5 Tips for Starting an Art YouTube Channel
Fancy sharing your work online through fun videos? Take a look at our key tips before you start your art YouTube channel!
Everyone can make and share videos on YouTube. People publish video content on the platform for all sorts of reasons; just for fun, to market a business, or to earn money and launch a YouTube career. Lots of artists and creatives make channels in order to attract a larger audience to their work. Whether it's dressmaking, sculpting, pottery, or painting, there'll be a bunch of YouTube channels out there.
Because there are already so many channels covering all kinds of arts and crafts, you should get clued-up before starting your own art channel. Getting to know a few tips and tricks first can help your channel stand out from the crowd, letting more people feast their eyes on your talent and art.
Here our some top tips to help you get off to a strong start!
Find Your Niche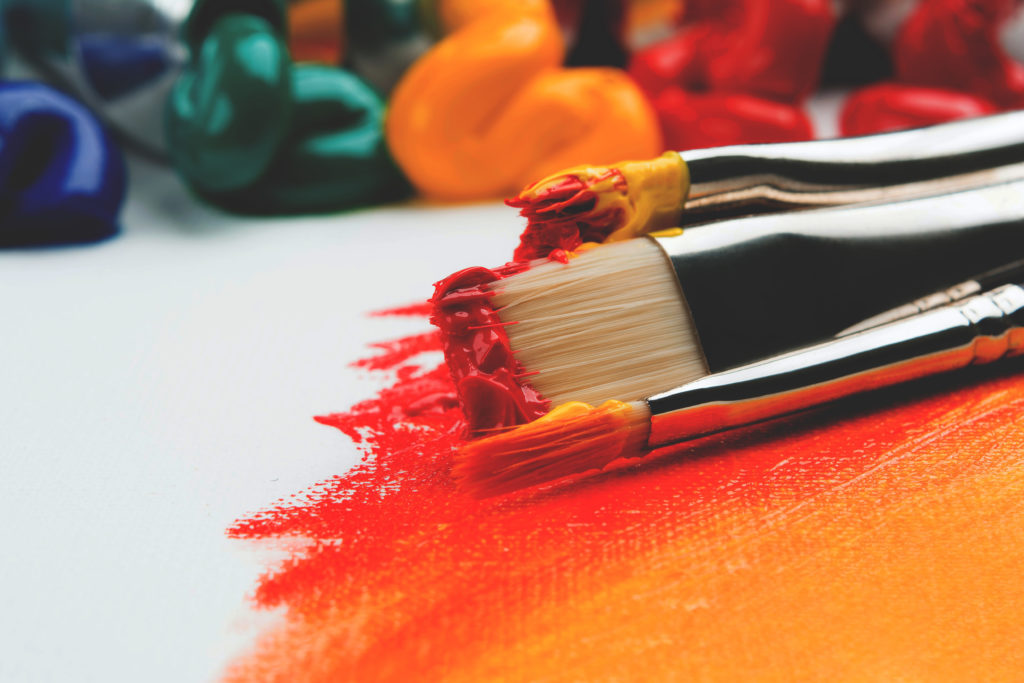 Even if you're not an artist, most of these tips will apply to you if you're just starting out on YouTube. As the second-largest website in the world, there's an awful lot of users and content on YouTube. That means there's over saturation in some areas. You can't expect to create a broad art channel and become a hit in months.
If you're a painter, you should think about your favourite medium to use. Perhaps you use a lot of acrylics in your painting. This is great, because it's an accessible medium for beginners, but it's still incredibly broad. You could film beginner's acrylic painting tutorials, but this is also not quite specific enough. Think about some other passions of yours. Do you love the outdoors? Maybe you're a huge fan of portraits. Incorporate some of your other loves to form your niche, i.e. acrylic portrait painting tutorials for beginners.
You don't have to strictly stick within your niche forever, but when you're first starting your channel this will help to get you noticed.
Use Keywords
When you start an art YouTube channel, or any kind for that matter, you're growing from nothing. This means you have to be clever with the words you use to reel in your audience. Keywords are the search terms people might use to find a video like yours. Carefully considering keywords can help you write the perfect video title, ensure your descriptions are on point, and even optimise your channel name.
You can carry out keyword research on YouTube very easily. Simply type "acrylic painting" (if that's your niche) and see what comes up in the search suggestions. This will show what other people have been looking for, which shows you what content is crying out to be made!
Spy on Competition
If you believe your art is unique and totally personal to you, I'm sorry to say that that may not be the case. Since YouTube is a global site, it's extremely likely that someone else out there is doing something similar to you. But, you shouldn't let this discourage you.
Checking out your competition can help you to figure out what path you should take in order to reach YouTube success. It's never a good idea to completely copy someone else. But taking inspiration, and noting down things like their stats and content scheduling, can save you time. You don't need to take stabs in the dark and hope for the best – learn from those who have come before.
Stick to a Schedule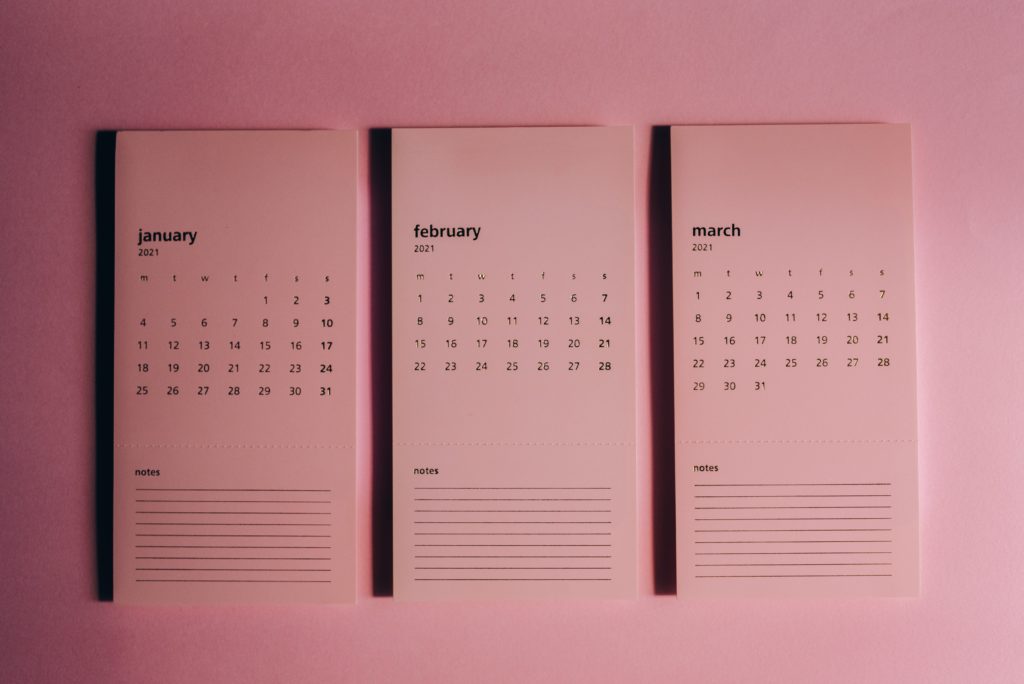 Just like with a TV show, publishing videos to a schedule will help you get familiar with people. If you plan to release 2 new videos a week, choose set days to do this each week. By doing this, you will become part of people's routine, making your audience more likely to come back to your content.
Having a schedule also helps you to keep track of your content creation. Setting aside enough time to record and edit your videos is hugely important, but it also means you have a lot to juggle. You can create a calendar for yourself, which will make sure you're on top of things.
Join the Community
YouTube is very much a social media platform. By connecting with other small YouTubers focussing on art, you can share knowledge and skills. Making friends on YouTube also means you're building a support network. You can watch each other's videos and give constructive feedback, as well as giving videos a like – all whilst boosting the view count.
Looking for other people who run an art YouTube channel could lead to virtual or even in-person meet ups. Collaborating is a fantastic way to share each other's audiences, all whilst opening up new content possibilities.
---
Adding music to your YouTube content is the easiest way to give videos that professional touch.
Sign up to Synchedin to explore a huge library of fantastic royalty free music, all with the sync license covered. Choose from a range of moods and genres, all from amazing indie artists.
Subscribe today to get unlimited downloads of any track, which you can use in your videos without any copyright hassle!