9 Business Video Ideas for YouTube
If you're looking to grow your businesses and expand your audience, do it with videos. Here are 9 compelling business video ideas for YouTube!
Whether you'd call it a social media platform or not, YouTube is a fantastic marketing tool with a massive audience. There are billions of videos and Shorts on the video sharing site, covering pretty much anything you can think of. It's the second-largest site in the world, after Google, which means people evidently use it a lot.
As a business, tapping into this gigantic audience is a smart way to attract new customers and raise some crucial brand awareness. Unlike newsletters or blogs, videos allow you to literally show yourselves off, and get really creative with it. Depending on your brand and message, you could opt for a very personable approach, with a person in front of the camera. Alternatively, you could keep a level of mystique and opt for graphics based content. Whatever you decide on, here are some effective business video ideas to help grow your presence.
Behind the Scenes
You can decide how much you want to give away about how your business operates and the secrets to your success. Letting people in on day-to-day operations can help create authenticity and emphasise the personality of your brand. Increasingly so these days, people are beginning to avoid faceless corporations where possible, and support local or more home-grown companies. Allowing your audience to be privy to your processes can help foster stronger connections, and promote customer loyalty.
Meet the Team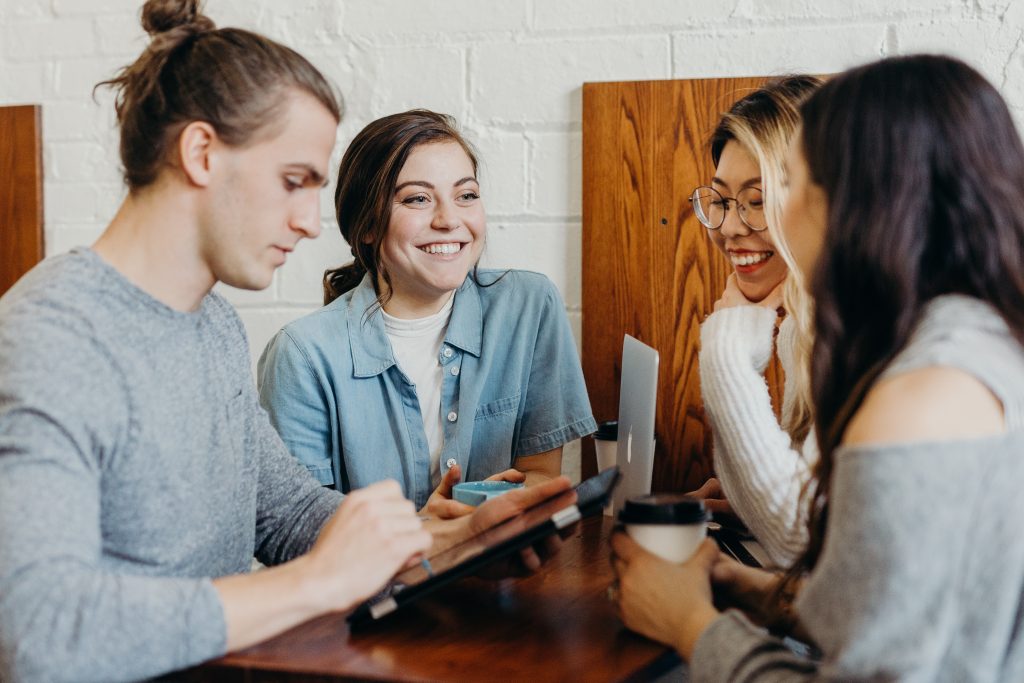 Continuing on the theme of personality and connections, introducing employees is perfect for showing the soul of your business. After all, it's people that really run the show. Shining a light on different employees, their role and also what they are personally passionate about opens up more avenues for your audience to relate to you.
Sneak Peeks
If you're working on a new product range, developing your service, or branching out into new areas, a sneak peek video will generate excitement. Keeping your audience in the loop keeps you on their mind, and will get them checking back in to see your progress.
Interviews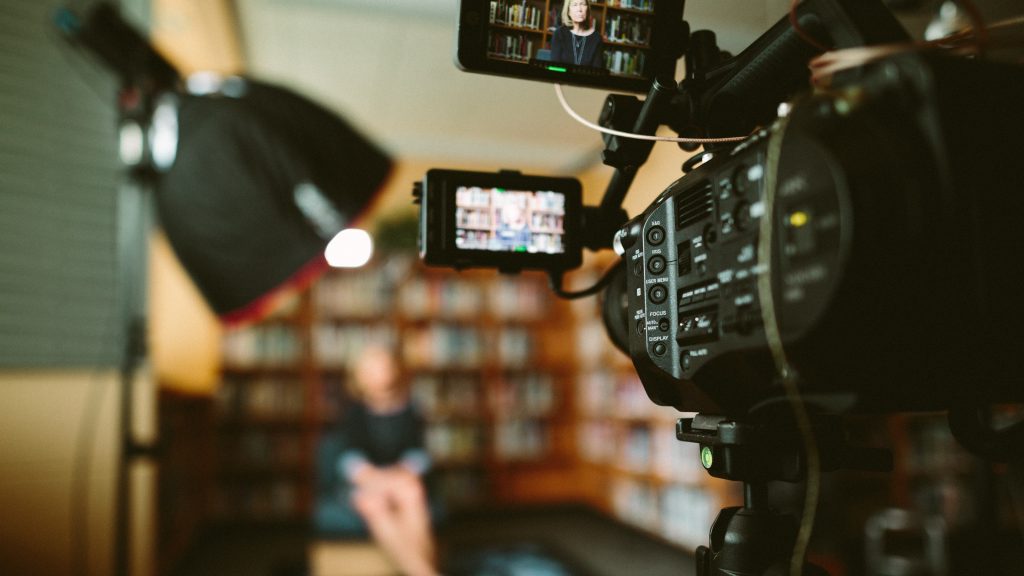 Whether with employees, partners or external persons relevant to your industry, interviews are an interesting and engaging form of video content. People love to get a good scoop, so interviews that result in previously-unheard titbits and information are sure to create a buzz amongst your audience.
FAQs
Everybody has questions they need answered. Whilst you may have a comprehensive FAQ page on your website, people want their information fast. The success of platforms like TikTok and YouTube demonstrate that reading isn't everyone's preferred method for receiving information.
Creating snappy and engaging FAQ videos will look great on both your website and YouTube channel, and make information more widely accessible.
Make a Commercial
Paying for advertising on TV is often reserved for larger, wealthier, more established companies. With a tighter budget, smaller businesses can still use creative commercials to promote themselves. Publishing videos on YouTube is totally free, so that spangling new commercial to sell your business is far from off limits.
Product Announcements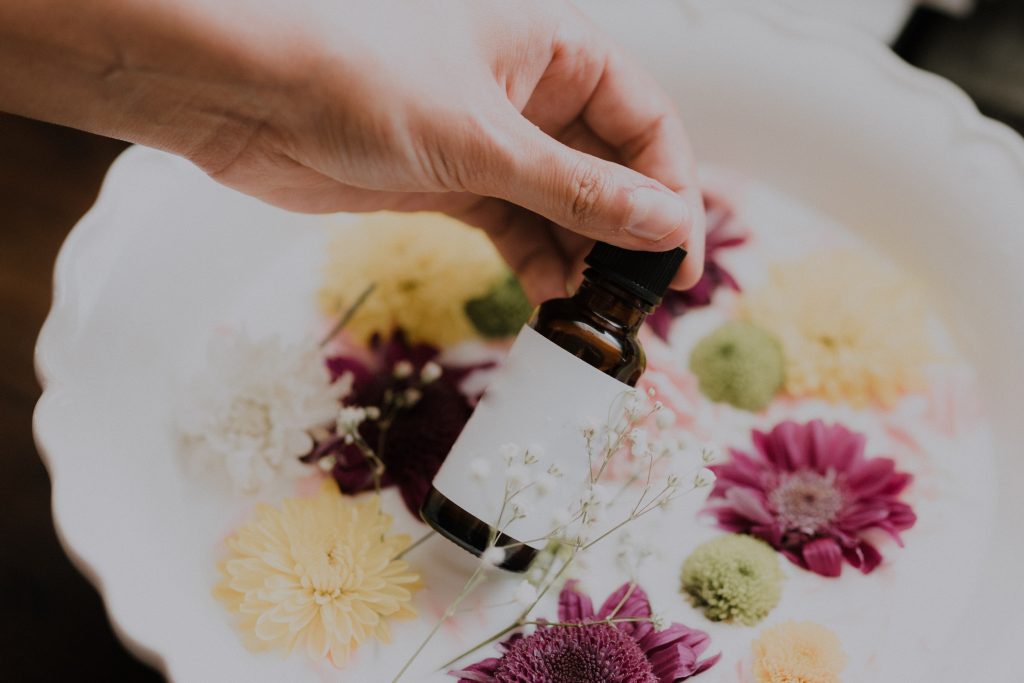 Putting together a sneak-peek teaser video is all well and good, but don't forget to announce when something is finally finished. Remaining present and consistent is the key to maintaining interest in your business. Shout about exciting new products and updates. Let everyone know you have something new to offer, and that they should be excited about it.
Testimonials
Trust is a huge factor in business. Whatever your industry, you're ultimately asking people to part with their cash in order to receive something from you. They'll want to know that it's going to be worthwhile and a smart move. Filming testimonials from previous customers or partners creates a level of trustworthiness and transparency that will only encourage customers along on their buying journey.
Educate Your Audience
Be an expert in your field. Nothing says authority and reliability like an educational video. This is why educational content is a solid business video idea. If your business is all about affordably priced professional kitchenware, explain the difference between a bundt tin and a spring form. You've undoubtedly got lots of specialised knowledge relating to your industry, meaning you're sitting on a gold mine of video content.
---
Not all these business video ideas will be right for you. But, hopefully you can cherry-pick ones that are applicable, and have fun shooting videos to help your business prosper. These ideas also work brilliantly when creating Instagram Reels for businesses, so why not give that a try?