Collection Highlight | Beautiful Backgrounds
Who doesn't love a good view? We're taking the time to highlight an exciting new Synchedin collection of images, now available: Beautiful Backgrounds!
Bright, bold, and beautiful. Take a visual stroll through our collection of royalty free and creative commons striking and scenic images. Whether you're looking for your next desktop background, hoping to adorn a website, or have your sights set on high quality stock images for a marketing campaign.
In this collection you will find stunning florals, astonishing wildlife, and breathtaking natural scenery.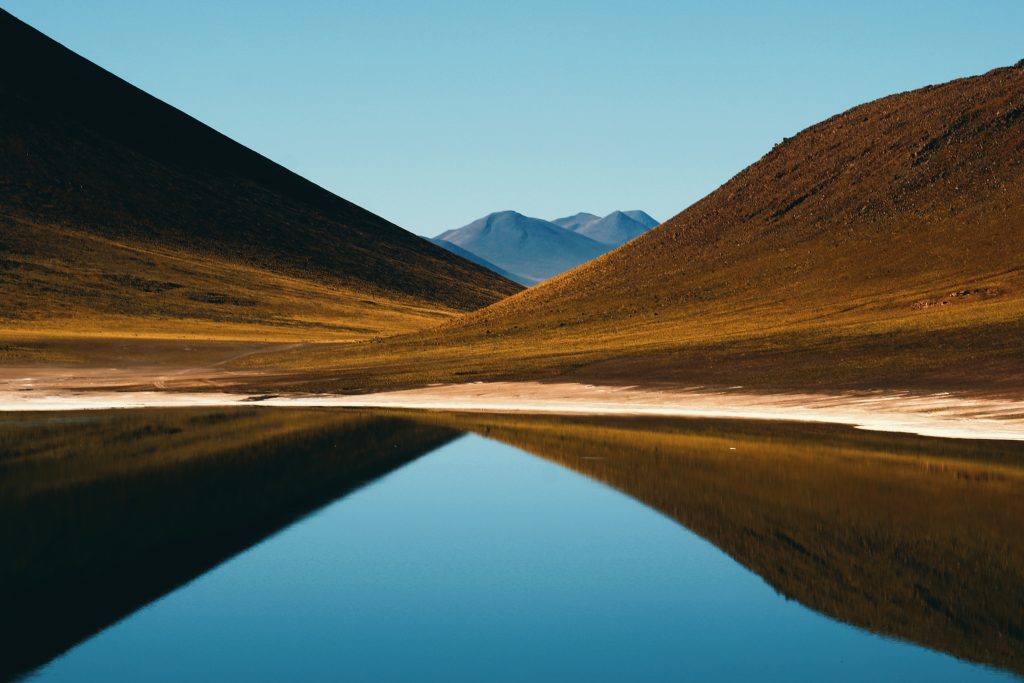 A feast for the eyes is something that is always going to draw people in. Your incentive could be to sell a product, attract a bigger audience, or promote an event. Using eye-catching, outstanding photographs is going to turn heads. I mean, how long did you get stuck in a hypnotic trance-like state staring at the smoothness of the lake above? If an image can get someone to stick around, the likelier they are to read anything you've written, and explore what you're about.
Beautiful backgrounds have a high demand on YouTube. If your aim is to gain subscribers and increase views, there are a few tactics you can use. One of these channel-boosting tactics is designing scroll-stopping thumbnails. Every effective thumbnail needs a solid background. A beautiful background alone could be enough to stop someone in their tracks. So, peruse the Beautiful Backgrounds collection to take your YouTube game to the next level!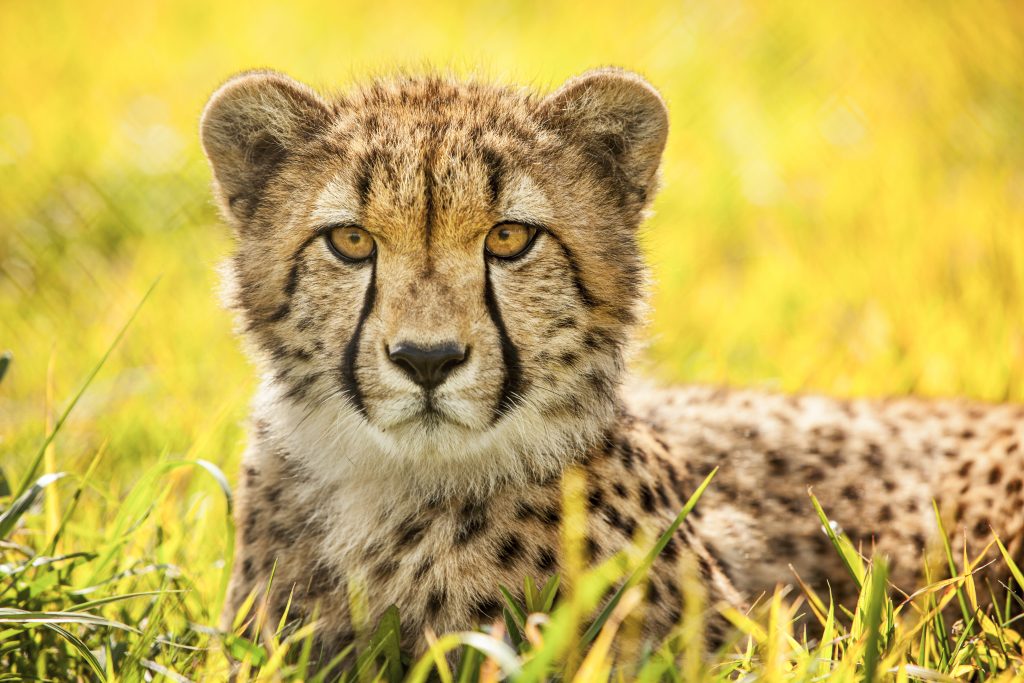 At Synchedin, we believe that quality and affordability aren't mutually exclusive. If you're a content creator, small business, or anything in between, you should be able to get hold of beautiful photos without spending a fortune.
Sign up to Synchedin now to start downloading unlimited watermark-free images for free. Subscribe for just $3.99 per month to get access to the entire images library, including beautiful backgrounds and beyond!