How to Create a Product Review Video on YouTube
Are you a natural leader with some strong opinions? Check out these tips for how to make an effective product review video on YouTube!
Creating YouTube videos is something that just about anyone can pull off. With a wide variety of accessibly priced vlogging equipment available, you don't have to be a seasoned pro to share your content creations online. However, this means that there's more room for bad videos to be made.
Filming a product review video for YouTube is so much more than just rigging up a camera and talking at it for 15 minutes. Lots of review videos end up becoming boring rants that are a slog for audiences to sift through in order to find useful information. Avoiding falling into this trap, though, is simpler than you might first think. Take note of these pointers, and you'll have yourself an effective and engaging product review video that will stand out on YouTube.
Have a Strong Recording Set Up
If you're reviewing some kind of tech, whether it be a camera, software, or audio interface, having a good technical set up for your video is vital. You need to appear trustworthy and reliable, so filming a tech review with bad tech isn't the strongest of starts.
Effective reviews involve lots of talking, meaning you need your voice to be crisp and clear. Achieve this by using an awesome microphone for recording your voice. Fortunately, this doesn't mean breaking the bank, and there are a variety of options out there to suit everyone's needs. Secondly, vlogging is a visual game. Get your hands on one of the best vlogging cameras out there, to create a video that isn't a chore to look at. Finally, think about the lighting. You could have the best camera out there, but if you're shrouded in shadow, your video isn't going to look professional. Invest in a ring light to keep subjects brightly lit and avoid harsh shadows.
Get to Know the Product
This seems like an obvious one, but you'd be surprised how many product review videos out there just gloss over the bare minimum. People are going to watch your video expecting you to be the authority on whatever it is you're reviewing.
A good review will highlight the key features of a product that are the main selling points. These are the things that attract potential buyers initially, so they're the top things they'll be looking for insight on. Spend time using the product in different ways, giving yourself a solid understanding of how it works and whether it's actually any good or not. Of course, companies will hype their product to the hilt in order to sell it, so it's your job to cut through the noise.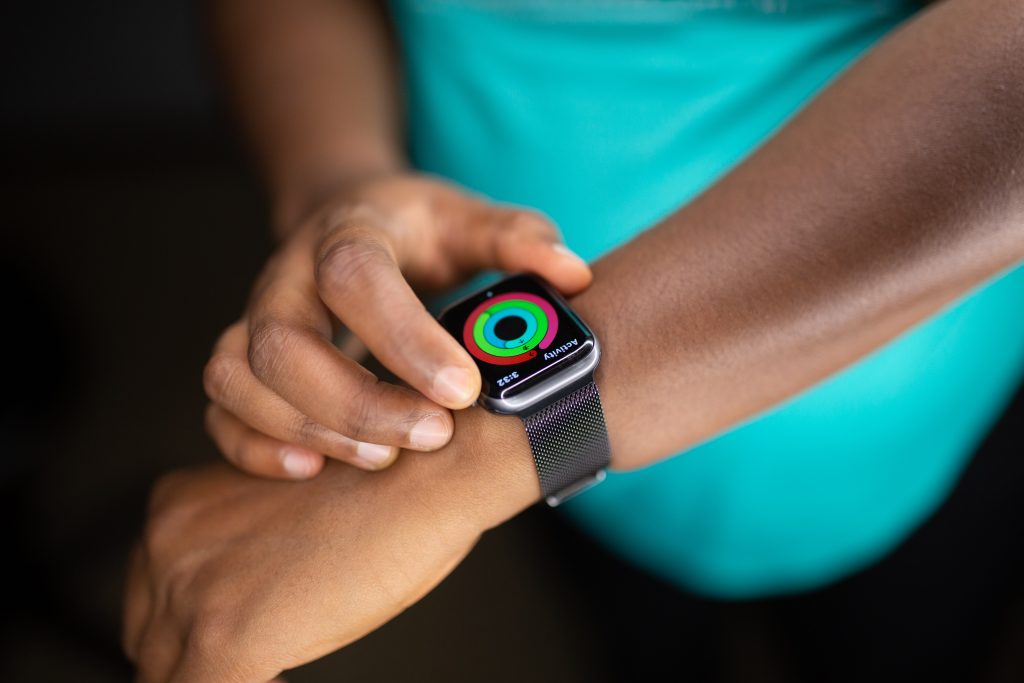 Remember to give your opinion, but try to put yourself in the shoes of others. Think about whom the product appeals to – it'll likely be a range of different people. If one thing doesn't quite work for you, it could still work for someone else.
Have a Script
A great product review video is concise and straight to the point. We live in a fast-paced world, and people want answers to a question before they've even thought of it. The best way to keep yourself on track and avoid waffling is to prepare a script.
Rather than typing out reams and reams, have a go at creating a bullet point script. This will help you avoid sounding robotic and stale, but will stop you forgetting the most important points. Include timings on your bullet points too, to enable you to riff a little without eating into your time.
Give Full Disclosure
I'm sure you've sat through a full 20-minute product review video that's given shining feedback, only to find out at the end that the reviewer was gifted the product. Make it clear to your audience whether your video intends to be completely objective and unbiased, or whether your working with the company to sell their product.
Show Your Face
Humans are drawn to other humans. We can't fight it, it's hardwired in. So, use this to your advantage within your video. You could just use film and images of the product being used, but injecting the human element is beneficial for a number of reasons.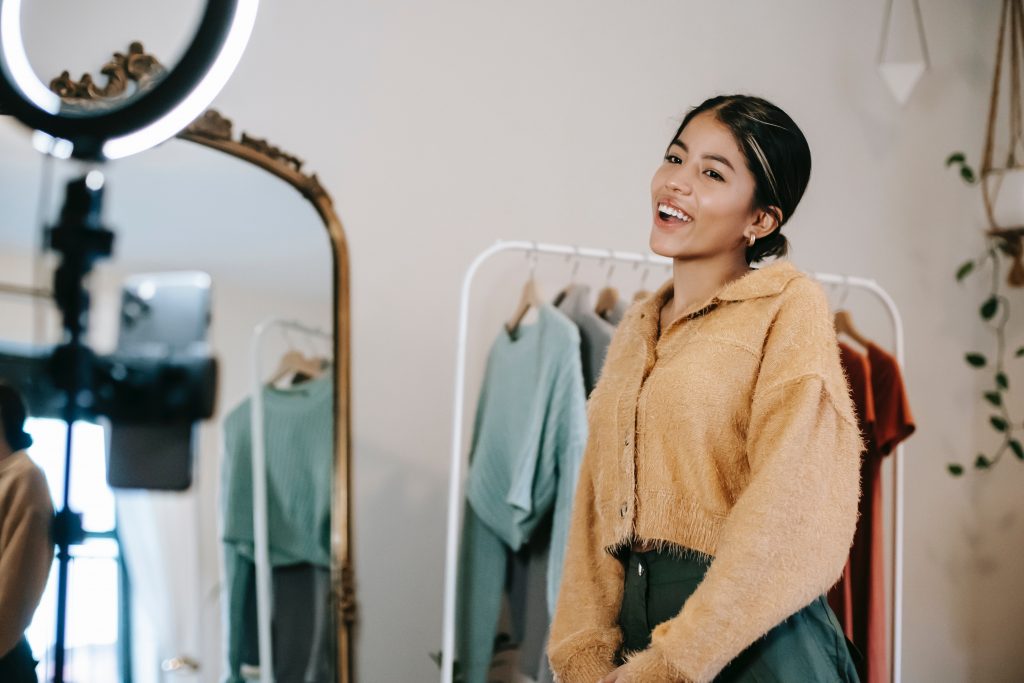 A product review video relies on the trust factor massively, and showing your face boosts the trust levels big time. Featuring in your video creates accountability, plus your facial expressions will help your audience to decide how genuine you are in what you're saying.
Another great reason to show your face is to help your video perform better in YouTube's rankings. This will give you plenty of material to work with in order to create a scroll-stopping thumbnail and catch people's attention.
Incorporate Still Images
YouTube is best known for videos, but that doesn't mean you can include some decent photographs. When you're digging down into the nitty-gritty of something, moving image can prove distracting. Utilising still images of the particular point you're expanding upon can act as a helpful visual prompt without distracting the viewer's attention.
Add a Compelling CTA
It's a little pointless going to the trouble of creating a product review video that is inconclusive. By the end of your video, you should have helped your audience to make a decision about the product. Should they buy it, or should they steer clear?
So, round off your video nicely with a deciding sentence or two that packs a punch. A CTA (call to action) encourages your audience to perform an action, such as buying or checking something out. It acts as a good conclusion to your video, and adds to the influence of the review.
Don't Skip the Edit
…I'm sure you wouldn't. Taking the time to get to know some decent video editing software can transform an okay video into a fantastic one. When it comes to static images, keep the edits short to avoid the video losing motion and interest.
Also, keep an eye on the audio levels. Your voice-over and speech should remain at a consistent volume, and not jump about unexpectedly. If you're adding music to your video (you definitely should), make sure that the music doesn't drown you out or make it difficult for viewers to pick out what you're saying.
---
If you're looking for great music to add to your product review video, check out Synchedin.
Discover a huge library of awesome royalty free music, all with the sync license covered. This mean you can use tracks for any project, including commercial ones. Filter your search by mood, genre and more, making finding the perfect track a breeze.

Subscribe today for just $4.99 per month to get unlimited downloads and full claims control.