How to Find Quality Background Music for Videos
By now, we know that music plays a significant role in video. But, it's important to use the right kind. Here's how to find the best background music for videos!
Taking the audio away from a film or video leaves you with a very different beast. You'll find that the tension diminishes drastically, and the emotional pull of scenes just isn't there any more. You're also far more likely to lose interest and click away from the video, in the case of YouTube. Film soundtracks are a perfect example of the importance of background music. Some songs used in films are so powerful and effective, that they become more popular than the film itself. The music in some films – James Bond, for example – become as synonymous as major trademarks like a shaken Martini or a souped-up classic car.
The success of backing music and soundtracks isn't coincidental, though. Making sure you use the right kind of music, with the right video content, and in the right place all matters.
Choosing Background Music for Videos
Like staring at a blank piece of paper, getting started with adding background music to your video content can be a little daunting. Here are a few key factors to consider, that will help narrow down your search.
What's the Use?
Considering what the music is going to be used for seems like an obvious point, but it can be easy to dive right in without thinking about the obvious stuff. Are you looking for a soundtrack to an indie film, or some engaging intro music for YouTube videos? Do you want the music to emphasise emotions, or provide a non-distracting audio backdrop for videos full of speech?
Once you've figured out the role the music is going to play, you can home in on the specific style of music you're going to need.
Matching Genres with Video Content
If you're after dramatic soundscapes that will enhance the visual impact of a cinematic scene, you can probably just steer clear of dub reggae altogether. Some genres and styles of music work best with certain types of content. Upbeat and energetic tracks accompany workout videos nicely, matching the BPM with the type of exercise. The same goes for extreme sports footage – high octane sounds for high octane acitivities.
Whatever emotion you're hoping to evoke with your video content, the music should reflect this. There are some classic musical characteristics that link to different emotions, which I'm sure you're well aware of. Swelling strings for romance, mournful violin for sadness, bouncy and bright for comedy, etc.
Audience Appropriate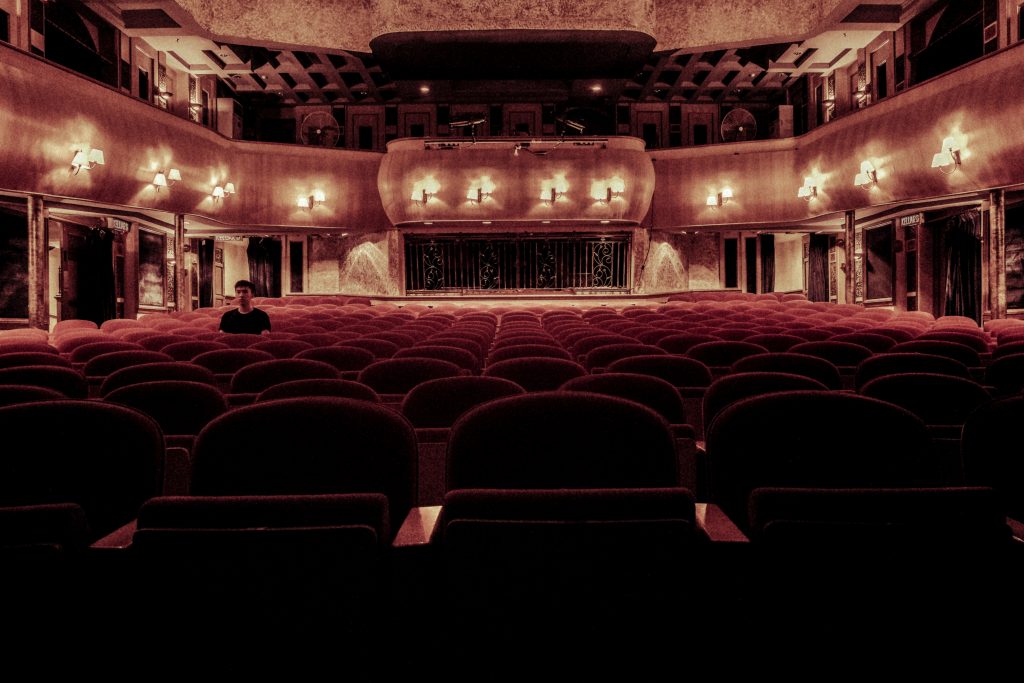 Of course, the type of video content will influence your music choice predominantly, but you should never forget your audience. Trying to link to cultural references that will speak to the age group of your audience will help them to engage and relate to your creations. If your content tends to appeal to blokes in their late 50s, some classic rock sounds are probably a strong bet.
Budget
Now, it would be nice if you heard a song on the radio or in a TV show and thought, "that'd be perfect for my video", and could use it. But, unfortunately, it isn't that simple.
If you have access to a big budget (and we mean big), then this may be an option for you. Whenever you use music in a content project, you must adhere to copyright and licensing laws. Music licensing, particularly for popular mainstream music, can quickly add up. If your budget doesn't allow for licensing tracks on an individual basis, and you don't compose yourself, there is another option.
Royalty free music comes in all shapes, sizes, and styles. It also comes at different prices. This type of music can be used multiple times in projects, without you having to pay royalties for each individual use. Don't be fooled though – just because the word "free" appears, doesn't mean you can get it for nothing. You can source copyright free music online without spending any money but, you often get what you pay for – or don't in this case.
Where to Find Royalty Free Music
Now you know how to select the right background music for videos, you're probably wondering where exactly to find it.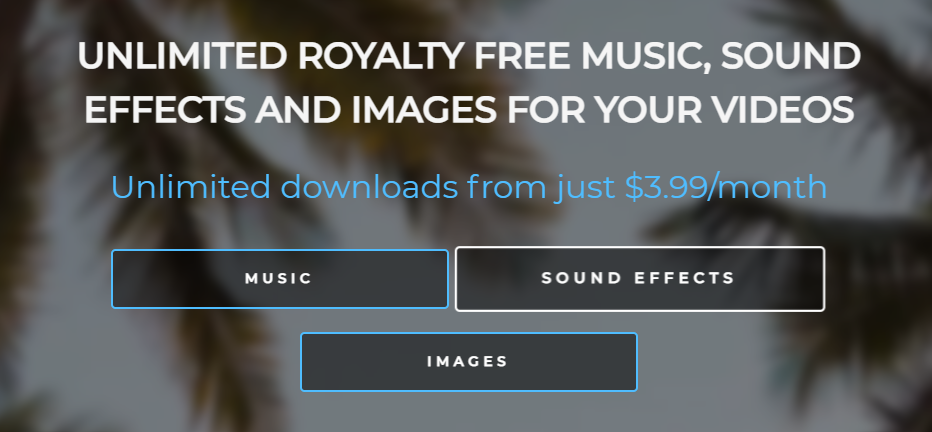 Synchedin offers a huge library of awesome royalty free music, covering a broad range of genres and styles. This means you're guaranteed to find the perfect soundtrack for your video content, without running into any pesky copyright issues further down the line. All tracks have the sync license already covered, meaning you can use it alongside videos, and not worry about any of the fiddly licensing stuff.
You can narrow your search down using filters such as genre, mood, instrumentation and more. So, less time searching and more time perfecting your content. What's not to love?
Subscriptions are flexible, and designed to suit your needs. The world of content creation and the arts can be very changeable, so we offer the option of monthly and annual subscriptions. Access unlimited downloads of the entire music catalogue from just $4.99 per month, and enjoy the use of these tracks forever.
---
Sign up to Synchedin today, and find the background music your video content is crying out for!