Free Account vs Subscription | Synchedin Explained
It's not always obvious what the differences between free and paid services are. We've outlined what a Synchedin subscription entails, versus a free account!
With things like Spotify, a free account means you're subjected to swathes of adverts. Some services offer watermarked versions of things, or just limited free trials. When you're making decisions online, it's handy to have all the necessary info laid out for you. We get it, you're busy. There's content to be created, videos to be shot, footage to be edited…
We feel it's important to give people the chance to dip their toes, and try things on for size first. That's why we made signing up to Synchedin free and open to everyone. Getting familiar with the site and its content is important for anyone considering a subscription. Of course, there are lots of benefits to having a Synchedin subscription too. A free and paid account do serve slightly different purposes, and we're about to explain exactly what the differences are.
Free Account on Synchedin
Perfect for anyone looking for music that's legal to stream on sites like Twitch, a Synchedin free account still lets you enjoy every single track.
Ad-Free Streaming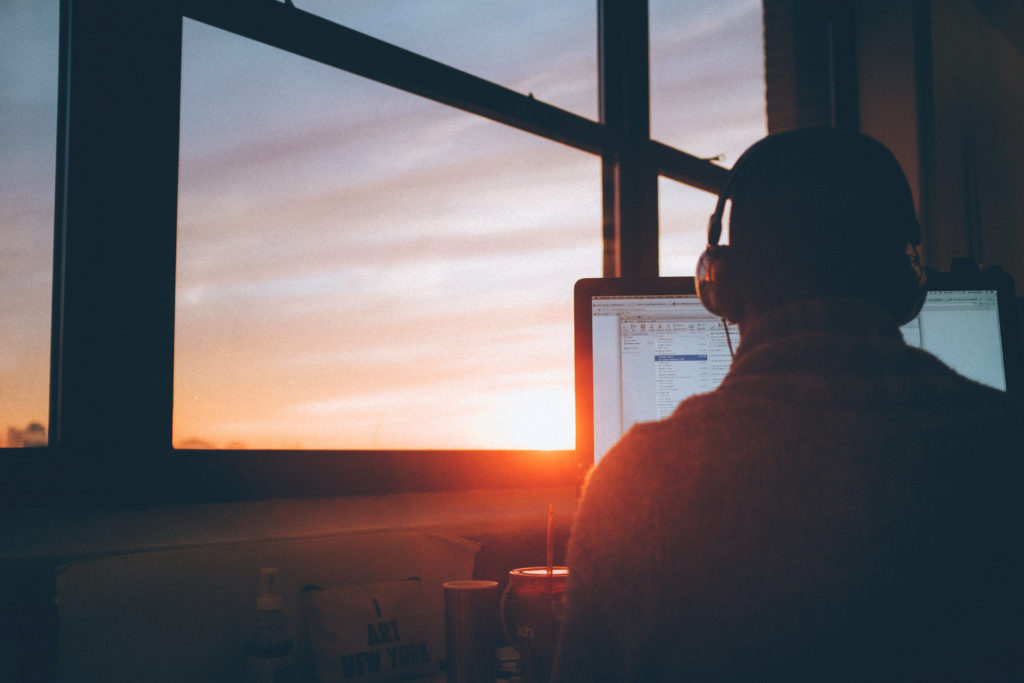 With a free account, you can listen to every single royalty free track in the catalogue without interruption. So, whether you need music for a livestream, or you just want to enjoy some indie artists, you can do so without any pesky ads getting in the way.
Create Collections
If you've come across lots of songs that work perfectly with your content, or are just getting stuck in your head, you can create your own collections. On Synchedin, you can enjoy curated collections, as well as ones made by users. Playlist all your favourite sounds, taking inspiration from fellow users, whilst inspiring others at the same time.
Creative Commons SFX
Using sound effects in podcasts or YouTube videos helps add another layer of entertainment value. Equally, sound design and Foley in film is crucial for creating a fully finished product. A free Synchedin account enables you to download creative commons (CC0) sound effects, to use in any kind of project you like.
Top Notch Support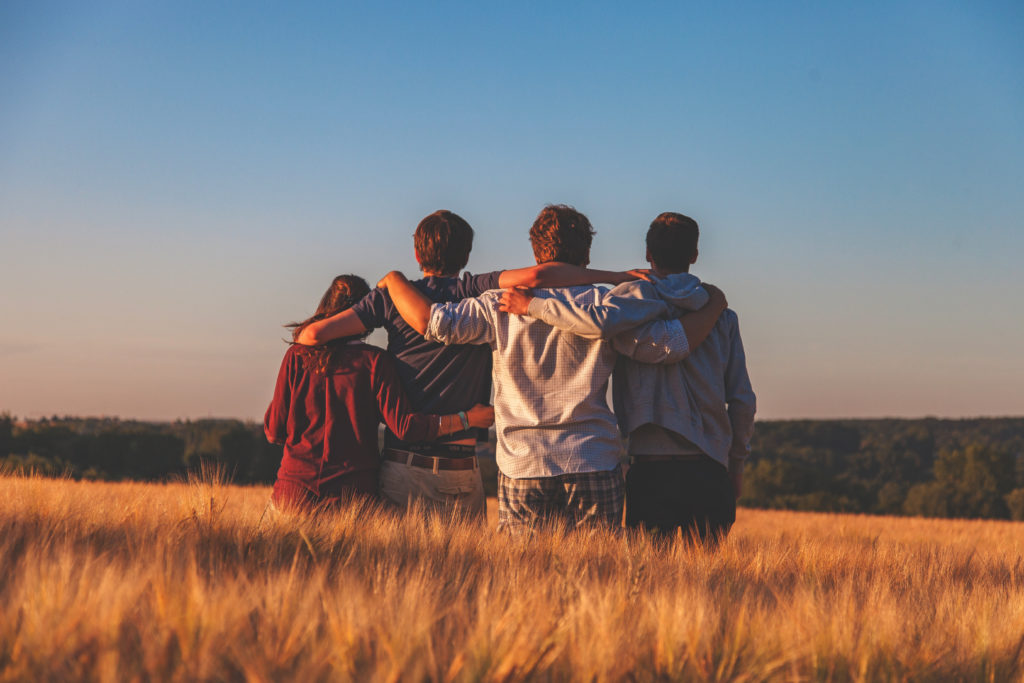 It doesn't matter whether you're parting with cash or holding the purse strings tight, you'll also receive the finest customer support with Synchedin. A helpful team of savvy individuals is always on hand, via email or social media, to answer any questions or resolve any issues. Payment related, or copyright claims focussed, you'll always get friendly service, promptly delivered. Just get in touch at support@synchedin.com!
Synchedin Subscription
Grabbing a subscription to Synchedin is straightforward and affordable. There are several plans, all of which offer the flexibility that we know creatives enjoy – we're creatives too, after all! Here's everything you get with a Synchedin subscription, starting from just $3.99 per month!
Unlimited Music Downloads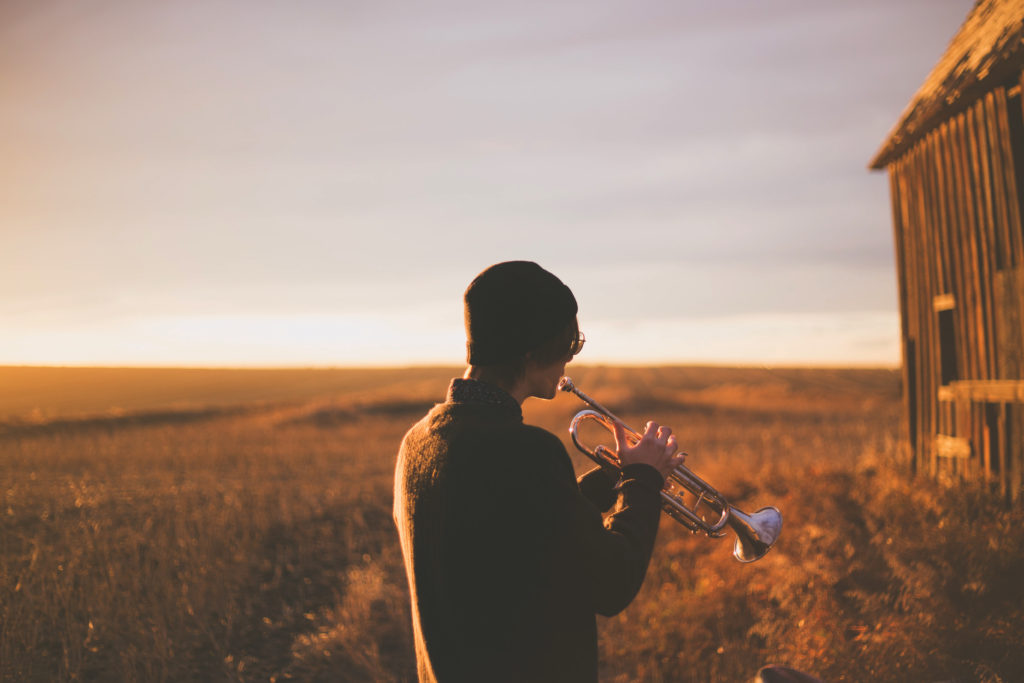 YouTube intro music or a soundtrack for an indie film, royalty free music is the affordable and accessible alternative to licensing mainstream music. Paying for individual tracks can be very expensive, and not doable for most independent creators.
A subscription with Synchedin is inexpensive and, most importantly, limitless! Download 1 track or 1000 in a month, it won't cost you any more than $4.16 per month (based on an annual plan). If you're working on a number of projects at once, you'll be able to find music for all of them.
Unlimited SFX Downloads
The same goes for sound effects – all of them. Download unlimited royalty free and CC0 sound effects from just $3.99 per month.
Commercial & Personal Use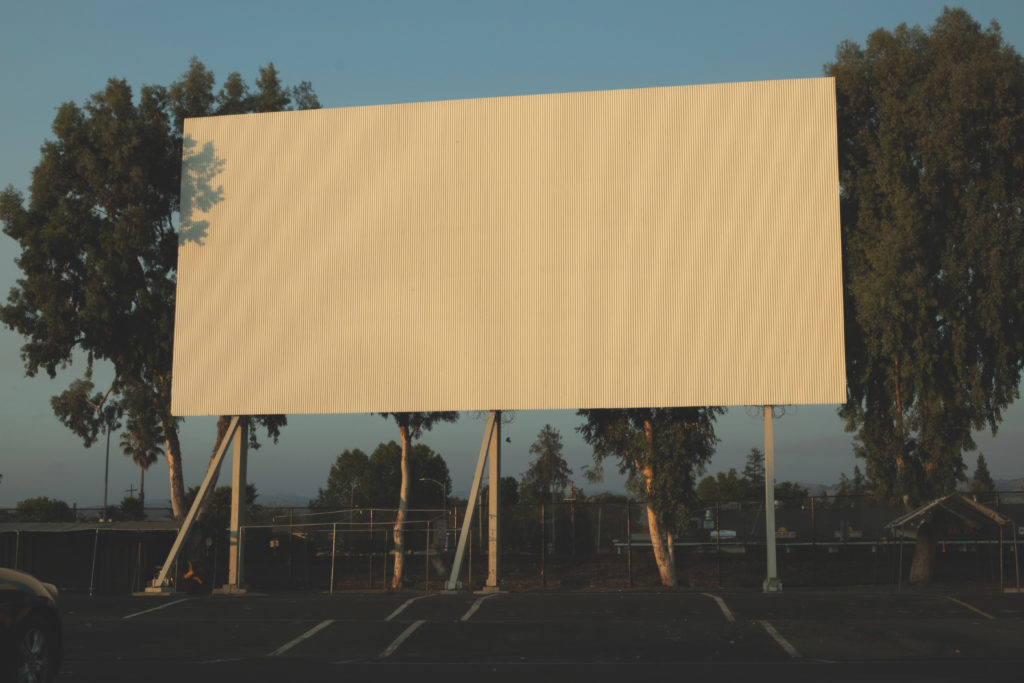 Maybe you create videos in your bedroom to share online for fun, or maybe you're a freelance creator specialising in advertising for big companies. You can use any Synchedin track in your project just the same. There's no limitation on how many tracks you use for commercial purposes – that's all up to you!
Claim Resolution
If you're a YouTuber, you'll be all too familiar with copyright claims and strikes. These bothersome notifications can get in the way of monetisation, which is never a good thing, and especially YouTube is your career.
A Synchedin subscription gives you access to full claims control. That means, if any copyright issues arise due to the music you've used, we can resolve them within 48 hours (although it's usually 24 – we hate to keep people waiting!). Make sure you don't miss out on any YouTube revenue because of copyright complications ever again.
Plus Free Options
Naturally, a Synchedin subscription also includes all the options available with a free account!
---
Sign up to Synchedin today to enjoy all the free perks whilst getting to know us a little better.