Most Streamed Songs on Synchedin
We talk a lot about unlimited downloads here at Synchedin. But, since streaming is now king, we wanted to take a look at the most streamed songs on Synchedin!
Who doesn't love a good stream? Live stream, music stream, a stream of chocolate milk. It's all good. The way we ingest music has changed dramatically over the past decade or so. Streaming has become the dominant form of music distribution, with streaming being responsible for 75% of the recorded music industry's revenue in 2018, according to the RIAA (Recording Industry Association of America).
This change in the musical landscape has helped stamp out music piracy, and also give a platform to DIY and indie artists. Thanks to distributors like RouteNote, artists of all standings can share their music with the world on streaming platforms.
Although there has been much debate about the fairness of the revenue models for streaming services. Spotify namely coming under fire for paying artists a disproportionate amount of earnings, making it difficult to earn a living from music in the digital world. Earlier this year, SoundCloud announced it would be moving to a user-centric payment system. Paying "fan-powered" royalties means artists would receive earnings directly as a result of fans listening to their music, giving them a fairer piece of the pie.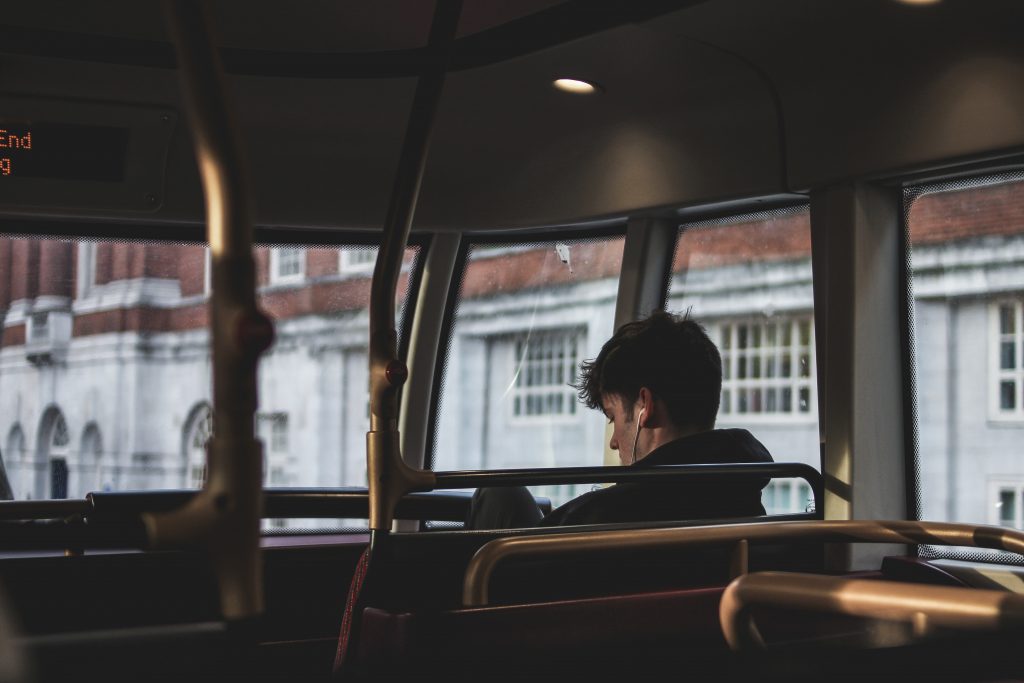 Streaming on Synchedin
What with streaming being such a significant aspect of music consumption, it would be remiss of us at Synchedin to overlook your habits.
Not all content creation is prerecorded vlogs or carefully directed films. We know that lots of you love gaming, and enjoy livestreaming. Whether you're broadcasting your gaming sessions, or maybe showing off some artistic skills, you need background music.
That's why we've made it so that the entire Synchedin library is free to stream in the background of videos. Never suffer stilted silences in your streams again, and add that much-needed extra dimension to your content.
Most Streamed Songs on Synchedin
Of course, you could well just put together your own Collection to play in the background whilst you chill out. With so many awesome artists to choose from, we wouldn't blame you.
It came as no surprise to discover that the most played song currently on Synchedin is the wonderfully chilled Soho by Pacific. This track has been blowing up recently, perhaps just in time for beautiful summery content and breezy, relaxed moods.
The king of royalty free, Kevin Macleod came in at a close second with Music for Manatees. Artists like Borrtex, Goetter and Vexento have also been providing the goods for you, it appears.
Wouldn't it be sweet if all the most streamed songs were gathered together in one place for you to listen to?
Yes, it would. Which is why we've done just that!
Check out the Most Streamed Music collection to listen to all the tracks you and your fellow creators have been loving recently. Why not grab your favourites for your very own collection now?
---
Sign up to Synchedin today, and stream endless royalty free music perfect for all kinds of content creation projects!