New Xbox Wireless Headset Full of Features for Less
Xbox has announced a new feature-packed wireless gaming headset for the Series X and Series S. Check out all the details right here!
Launching on 16th March for $99.99, the new wireless headset from Xbox packs in a whole host of features for a modest price. There are some great gaming headsets out there already. So, how exactly does this offering from Xbox compare?
If you're already a fan of Xbox, then you'll be pleased to hear that this headset connects wirelessly to your console without needing a separate dongle. One less little thing to keep track of. The headset itself has some neat controls as well. Dials on the ear cups enable wearers to adjust the balance between game/chat audio. The built-in microphone can be tucked out of the way whilst not in use too. This headset offers comfort on top of this, meaning your ears will withstand the 15-hour battery life (although taking breaks is definitely a good idea).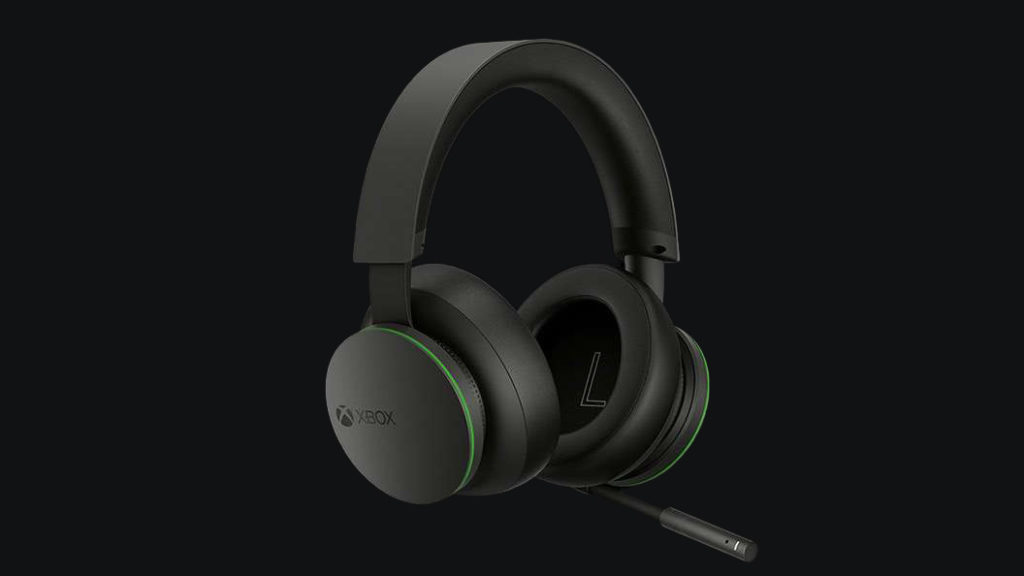 Clever features around the mic mean communication is clear and crisp. A light indicates when your microphone is on, and auto-mute kicks in when you're not talking. Voice isolation also homes in on your voice, reducing background noise and ensuring that you're heard by everyone. Freedom to adjust these settings, plus the EQ and bass-boost, on the Xbox Accessories app means you can tailor the sound and functions to yourself.
This nifty wireless headset has been rigorously tested to make it a strong competitor for the likes of the PS5. A blog post on Xbox Wire announcing the headset states, "You'll have the advantage by being able to hear all the subtle, yet critical sounds (like enemy footsteps sneaking up on you) that elevate great gamers above the rest."
---
If you're a gamer who loves to stream their sessions, check out Synchedin today! Choose tracks from a huge library of awesome royalty free music, all with the sync license covered. You can even stream our gaming tracks playlist in the background completely for free.