What Is Motivated Lighting in Film?
As a filmmaker, there are some key lighting techniques you need to know about. One of them is motivated lighting. Learn all about it here!
When we think of lighting in film and video, we often imagine lots of expensive and complicated equipment. It's never about using just one light. You need lots of different kinds, and gear to hold them and keep them in position.
One of the most fundamental lighting techniques is the 3 point lighting technique. As the name suggests, this method requires at least 3 lights: the key light, hair light, and fill light. This technique helps you beautifully light a subject, and then leaves room for plenty of tweaking and creativity.
But, what if you don't have access to lots of lighting equipment? Well, there's a technique that plays right into this, and it's the motivated lighting technique.
What Is Motivated Lighting
Motivated lighting is a technique that is used to imitate natural or accentuate existing light sources. It's perfect for making use of the practical lighting you have on location or on set.
Typically, motivated lighting will be used to replicate the natural light created by the sun or moon. It's also used to recreate or customise the light from streetlamps, for example. This is done by using different filters, and playing with the intensity of yellow lights for the sun, or cool bluish lights for the moon.
Example of Motivated Lighting
Roger Deakins is an Oscar-winning cinematographer, and is known for using motivated lighting. In the movie The Assassination of Jesse James by the Coward Robert Ford you can see his use of motivated lighting, centred around old fashioned lamps.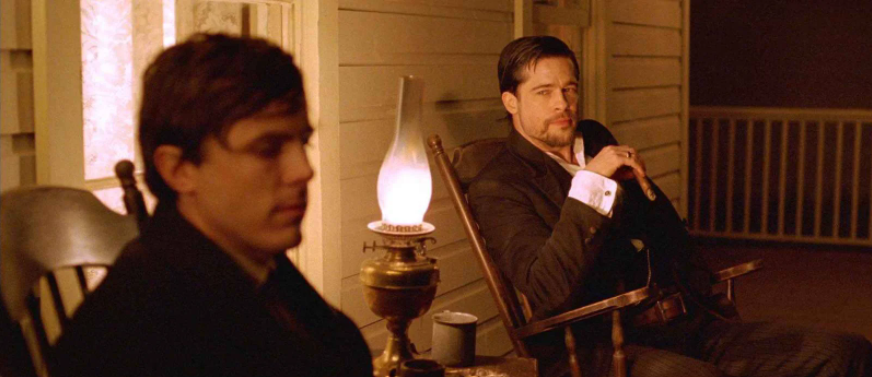 There are some great examples of this lighting technique on YouTube. Check out this video from Cine Stuff, that explains the concept behind the technique, and shows how it's done.