OnZoom: The New Immersive Marketplace Keeping Everyone Connected
Zoom have launched public beta OnZoom, helping businesses adapt their in-person services and products into creative and engaging online events.
All Change
When COVID-19 swept the globe, it changed the way we do so many simple things; weekly yoga classes couldn't go ahead, you could no longer meet your friends for book club, nor could you attend those evening classes you were so enjoying. Moods certainly dipped and it became difficult to stay motivated. We've listed some tips on how to stay creative and motivated during these challenging times.
However, living in an age of change and technology, many people took to Zoom in order to stay connected with their loved ones throughout various lockdowns and periods of isolation. Online pub quizzes and virtual house parties became ritualistic weekly occurrences, but there was still something missing.
Without being able to aimlessly wander high streets or bump into old friends you hadn't seen in a while, it became difficult to discover new things, new hobbies or activities you didn't realise interested you. Equally, those hosting classes, workshops and groups could rely on loyal and devoted existing customers, but it became a challenging time to drum up new business. Enter, OnZoom.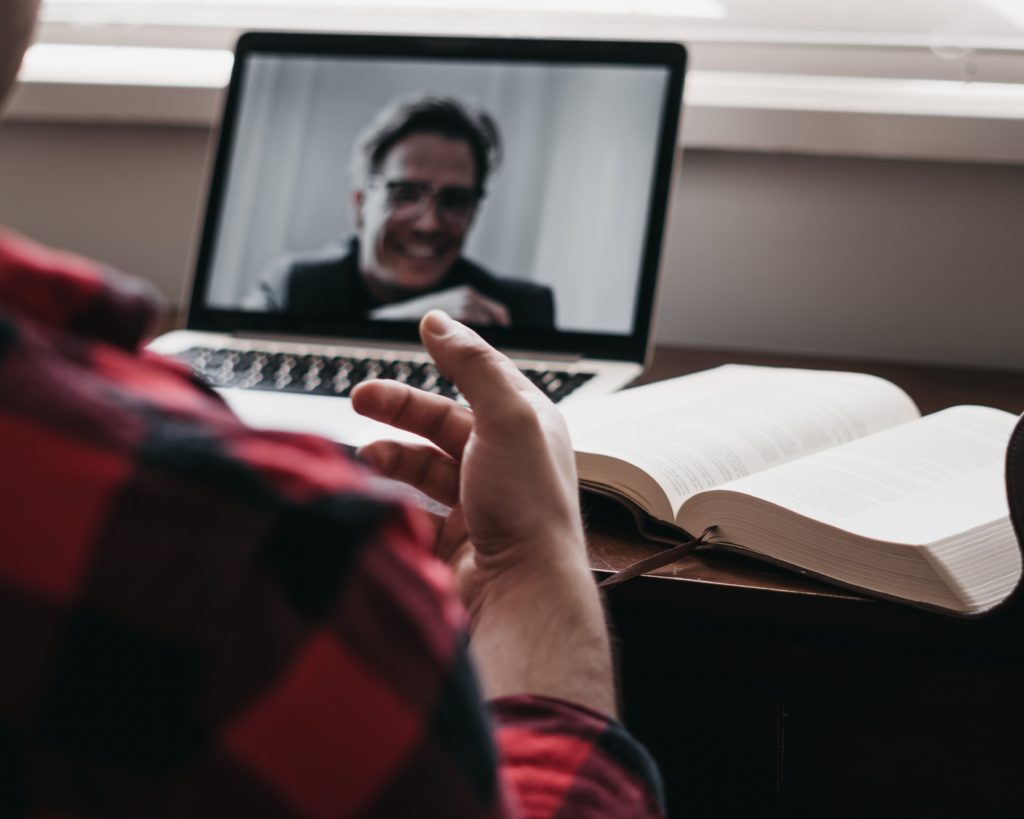 What is OnZoom?
OnZoom is an online platform and marketplace that has been developed to champion those businesses who have faced whirlwind change and adapted to survive in a virtual age. Think "noticeboard in the leisure centre covered with class posters and sign up sheets". The site is neat and navigable, allowing users to search for events by category or by manually searching. The platform encourages engagement and community, allowing users to favourite, share and even rate events.
For hosts and paid Zoom users, OnZoom is a great way to attract new business as the browse-able platform allows users from all over the world to stumble upon your events, and even has a discoverability algorithm. You can schedule events, set ticket prices and use the platform to advertise via email and social media. OnZoom is a great solution to all the physical closures across the world right now, and will surely prove itself to be a useful tool in ensuring people stay connected, inspired and curious in a time of cancellation and uncertainty.