Christmas Gifts for Gamers in 2021
Stuck for Christmas present ideas? We've got you. Check out these awesome gifts for gamers to make the 2021 holidays the best yet!
There's still time to snap up some fantastic gaming goodies for your nearest and dearest this Christmas season. The world of gaming is broad, however. Someone who loves taking down zombies on a serious PC set up may not be into the same thing as someone who enjoys getting stuck into Animal Crossing on their Nintendo Switch.
With that in mind, we've put together a varied list of gifts for gamers, both generic and specific, to give you some shopping inspiration!
Game Console Phone Case
Stocking fillers are usually fun little surprises that people might want, rather than need. Accessories to make our gadgets customisable are a firm favourite. That's why this retro game console iPhone case is first on our list of gifts for gamers!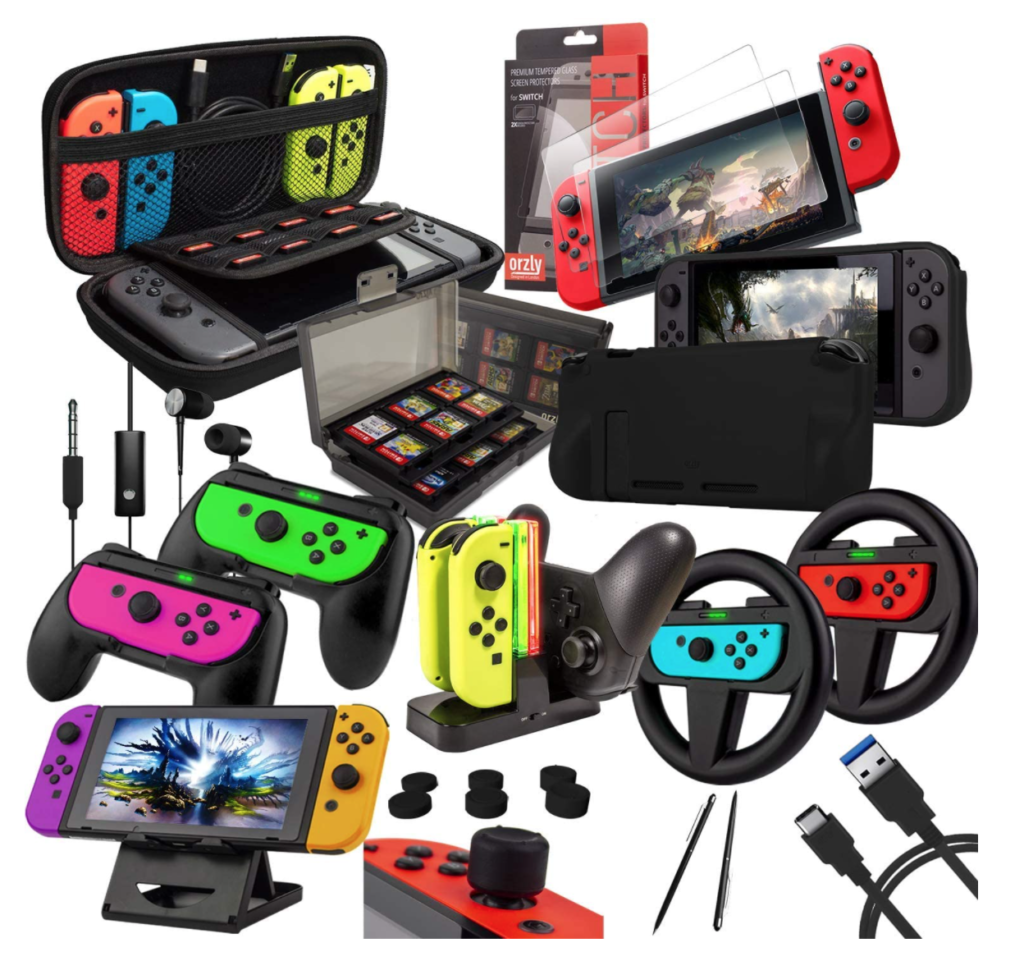 Accessories Bundle for Nintendo Switch
For lovers of Mario Kart, Animal Crossing, or Pokémon, this accessories bundle for Switch will be a welcomed treat for Christmas this year. The bundle includes essential accessories for caring for a Switch, like screen protectors and a carry case. A variety of joycon holders and games organisation come in the bundle, meaning your Switch loving friend will be kitted out.
Hyper X Cloud Alpha S Headset
There are lots of great gaming headsets out there, varying in terms of specs and price tag. The Hyper X Cloud Alpha S gaming headset is a brilliant option that offers both high specs and a manageable price tag.
It's compatible with both PC and PlayStation, making it nicely versatile. Featuring bass sliders, the sound can be adjusted to the wearer's preferences. The detachable noise-cancellation microphone makes it the ideal headset for gaming and chatting too!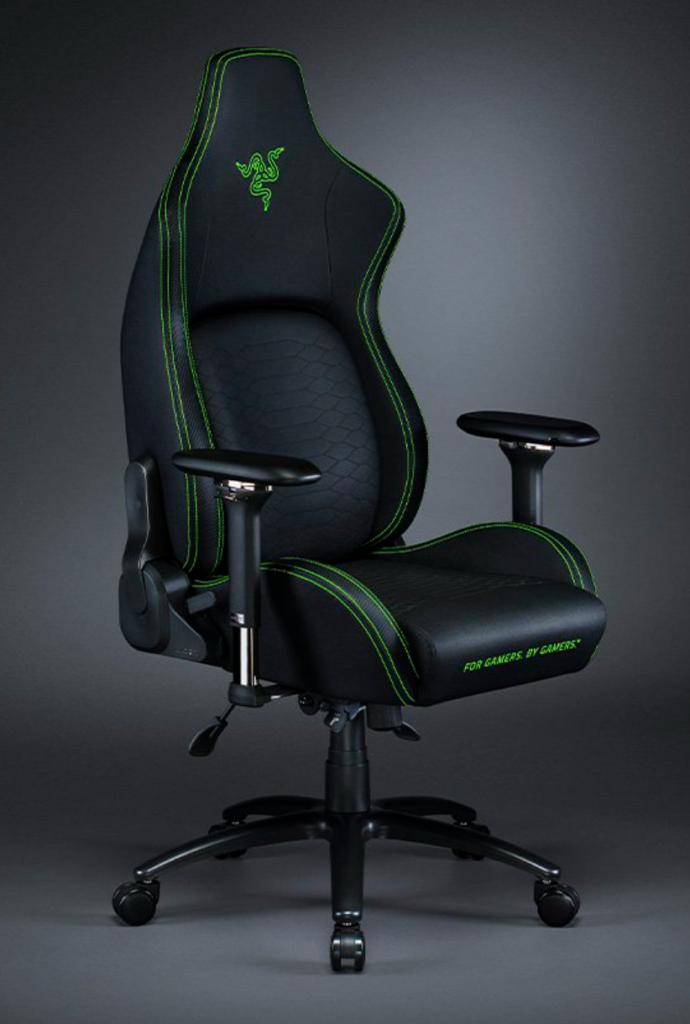 Razer Iskur Gaming Chair
No gaming set up is complete without a comfortable place to sit. Not only does a gaming chair need to help you avoid butt-soreness from long gaming sessions, it needs to offer support so as to avoid injury.
A great larger gift, the Razer Iskur gaming chair is a stylish racing style chair. It boasts excellent lumbar support for those between 5ft 6 to 6ft 2. Featuring the serpent logo and eye-catching green contrast stitching, this chair is unmistakably Razer, and perfect for an avid PC gamer.
Razer Kiyo Pro Webcam
If the gamer in your life has recently begun streaming their sessions on Twitch, a brand-new webcam would go down a storm. This high performance Razer Kiyo Pro webcam is a light adaptive USB camera, making it ideal for any gaming set up.
Recording at up to 1080p and 60fps, the image is beautifully smooth, capturing every moment experienced during a high octane gaming session. With four built-in microphones, it has everything needed for an awesome Twitch stream!