How to Delete a Playlist on YouTube
It's good to have a clear out on your channel now and then. We've walked through how to delete a playlist on YouTube, so you can do just that!
Head to the playlist section on your YouTube channel, then click on the playlist you want to delete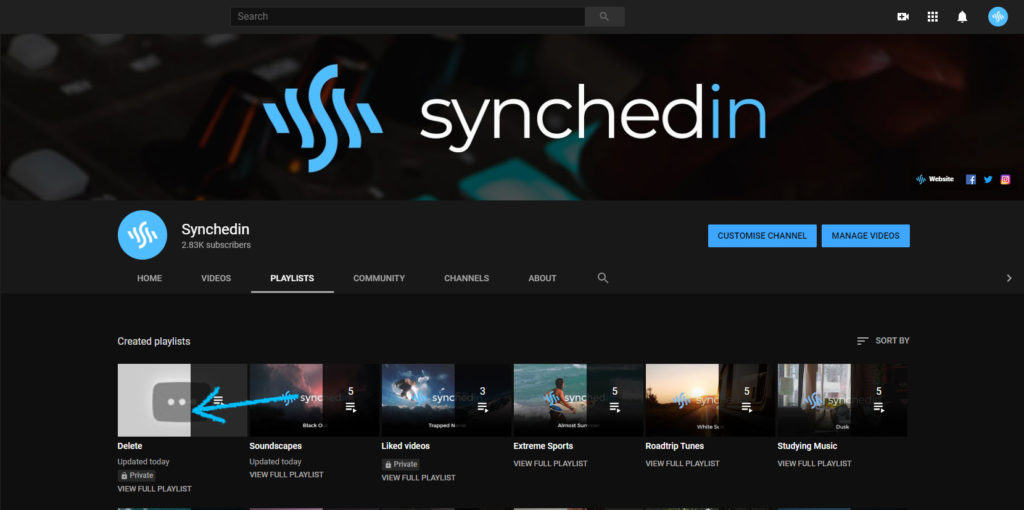 Click on the three dots under your videos privacy settings, and click delete playlist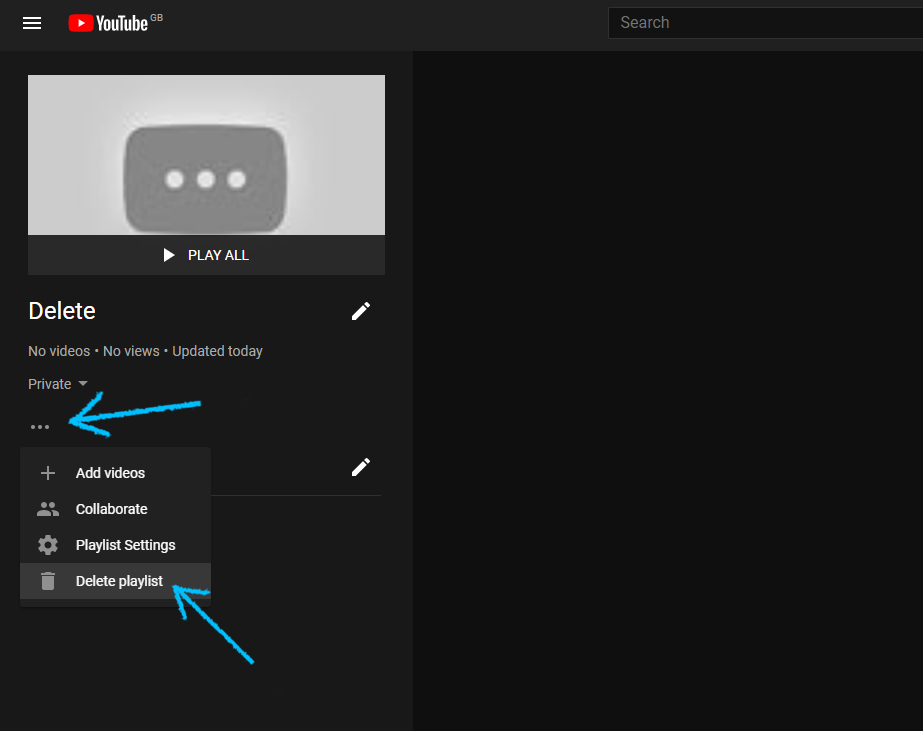 ---
Check out our articles on how to organise your playlists and make them public too!