How to Make a Playlist Public on Your YouTube Channel
Organizing your content into playlists on YouTube will make it easier for your audience to navigate your channel. Here's how to make a playlist public!
How to create a playlist from your dashboard
Head to your Videos within your YouTube dashboard
Highlight the videos you want to add to a playlist
Select Add to Playlist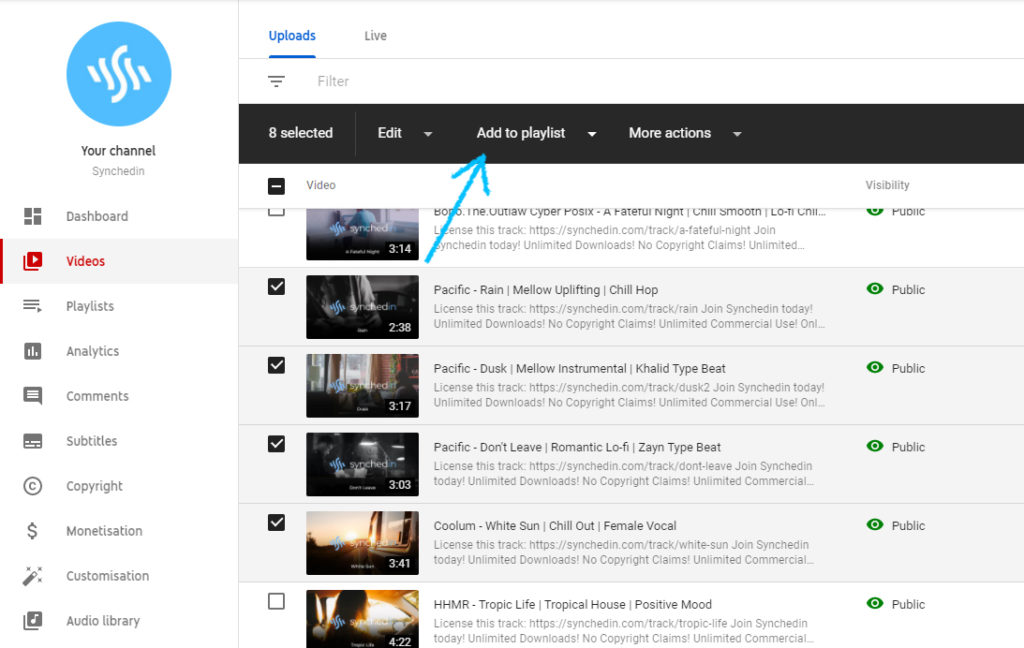 You can add your videos to playlists you've already created, or you can create a new playlist here
How to create a playlist when uploading a video
When you've started uploading a video, scroll down to the playlist options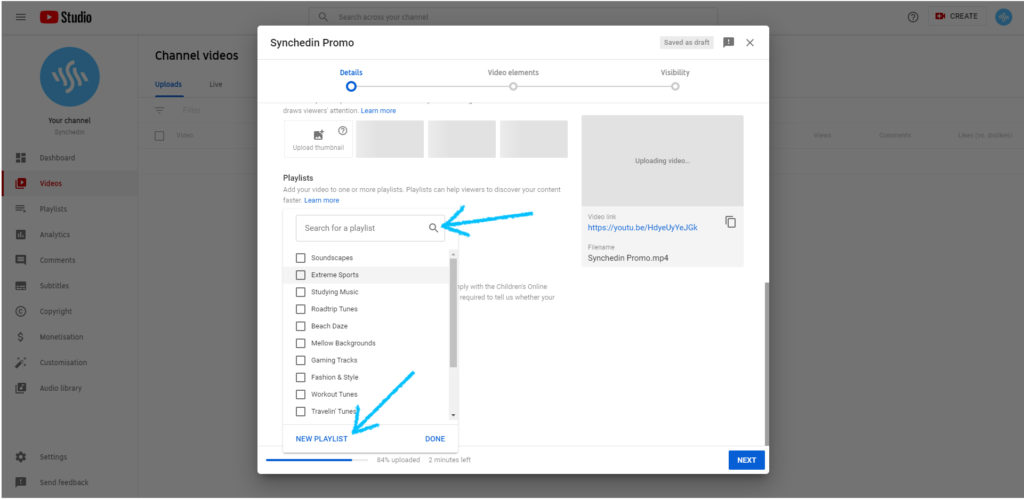 Here you can add your current upload to a playlist you've already made, or create a new playlist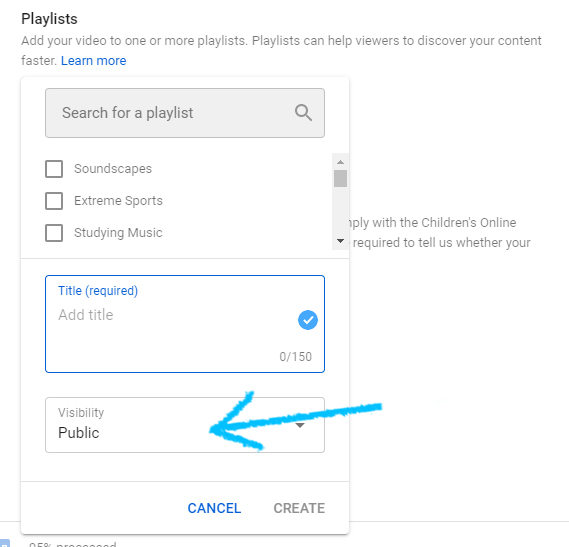 ---
If you want to delete a playlist, check out our how-to here.