Apple Discontinues iPod As Era Comes to an End
It's a kind of sad time as Apple discontinues the iPod after over 20 years of MP3 glory. Learn about the life and fate of the musical device here.
Let us all take a moment to remember those iPods we have loved and lost along the way to becoming digital music streaming addicts. Whether you loved your screenless little Shuffle, or appreciated the smooth scrolling wheel of a 4th generation iPod Nano. There was something magical about being able to access your music on the go, but away from the modern demands of instant messaging and social media.
The iPod has been presented to us in many forms. Most recently, the iPod Touch. This version hasn't been updated by Apple since 2019. The majority of its features can now be found on other Apple devices and services. Essentially, the iPod has finally been rendered obsolete by its creators.
Apple says it will continue to sell the latest iPod Touch, but only "while supplies last."
The Early Days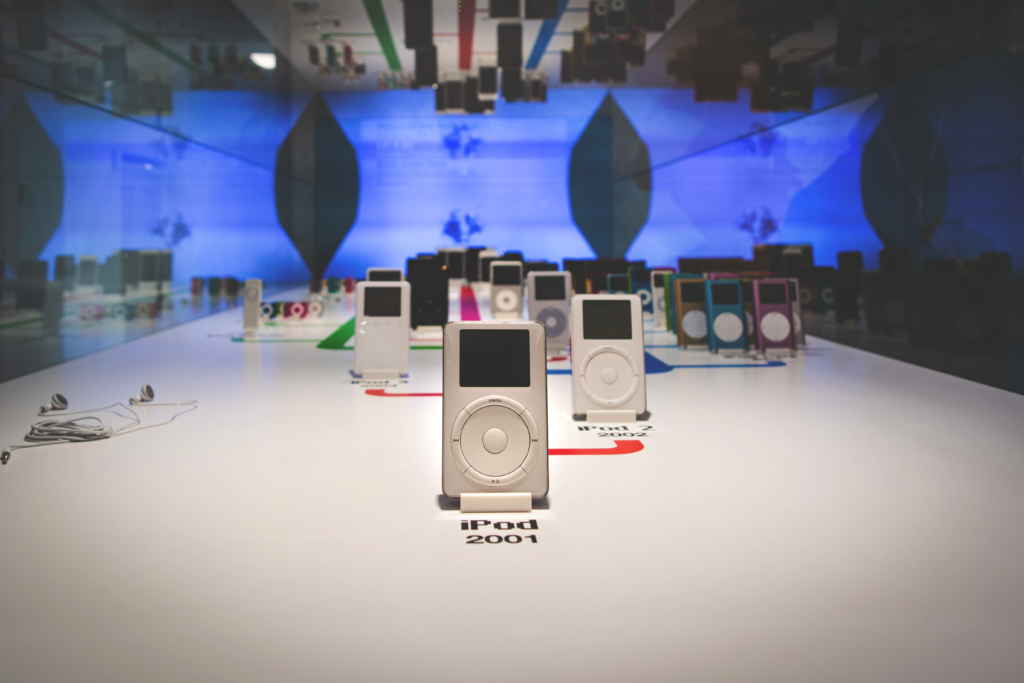 Late Apple co-founder Steve Jobs introduced the iPod back in 2001. Breaking ground right off the bat, the iPod was the first MP3 players to store over 1000 tracks, and also boasted a 10-hour battery life.
Many might assume that the iPod Classic was the first iteration of the beloved music device. In fact, the Classic was the fifth generation iPod. You can check out every single version of the iPod here.
Over the years, we were given the cute, square iPod Nano, which eventually became curvy, sleek, and colourful. It was also the first to feature cool games that recognised your tilting of the device in order to roll a ball through tricky holes. How futuristic.
But, even with the eventual touchscreens and contemporary features, iPod couldn't stave off the inevitable death-knell of modernity. Experts predicted that, with the rise of the iPhone and other smartphones, iPods were unlikely to remain in production for much longer.
A Legacy
There's no denying that the iPod had a significant impact on the way music was both discovered and consumed.
Apple's senior vice president of worldwide marketing, Greg Joswiak remarked that the iPod had, "redefined how music was discovered". He went onto say, "Music has always been part of our core at Apple, and bringing it to hundreds of millions of users in the way iPod did impacted more than just the music industry — it also redefined how music is discovered, listened to, and shared."
Although the iPod will be gone, its impact will continue to linger. As Joswiak stated:
"Today, the spirit of the iPod lives on."
As Apple discontinues the iPod, it aims to keep music at its core. Apple has endeavoured to create incredible music experiences across its products. That includes iPhones and iPads, to Apple Watches and Macs.