How to Change Your Facebook URL
Depending on whether you're working with a page (business) or profile (personal), there are two ways to change your Facebook URL. We'll walk you through both!
How to change your Facebook URL for a profile
Step 1:
Head to your Settings & Privacy that's located in the top right of your Facebook page under the drop down menu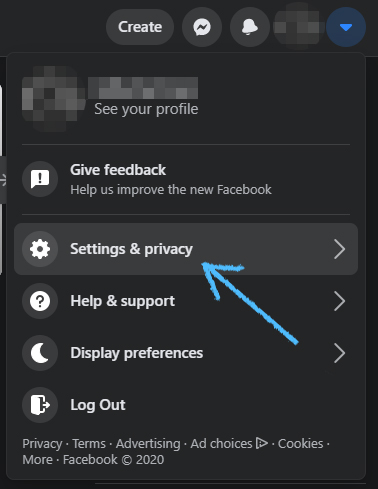 Step 2:
Then click on Settings in the next menu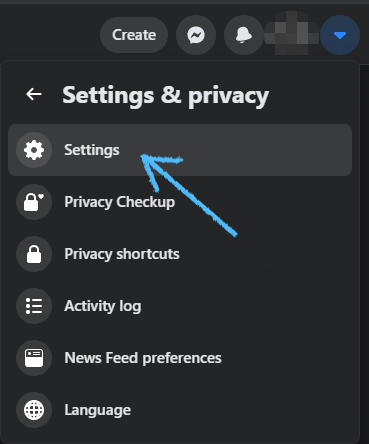 Step 3:
In General Account Settings click on the pencil next to the field that displays your Facebook URL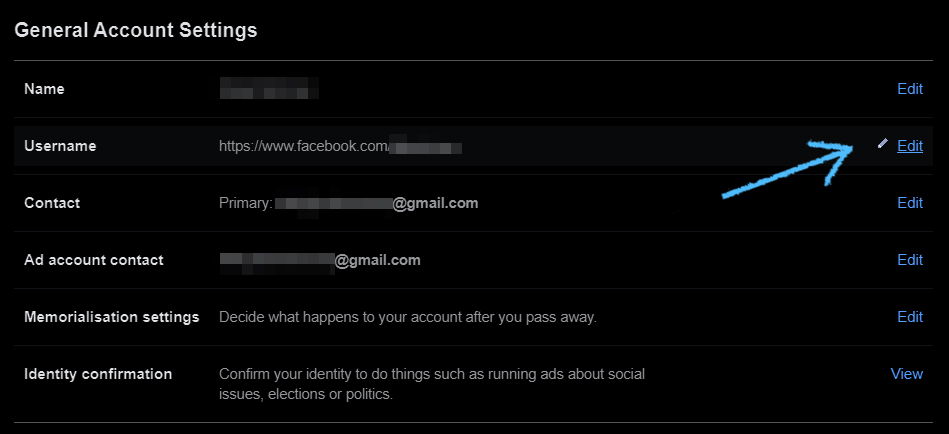 Step 4:
Enter a new Username, and make sure your new username is available.
Once you've entered an available username, click Save Changes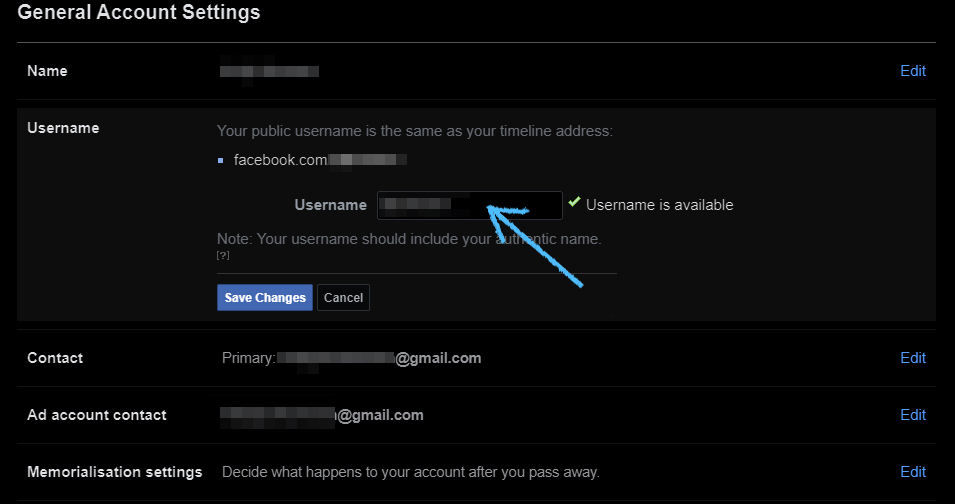 How to change the Facebook URL for a page
Step 1:
You must be logged into the admin account linked to your business page to do this.
Head to your Facebook business page and click on the About section
Step 2:
Click on Edit Page Info in your About section

Step 3:
Enter the new name into the Username field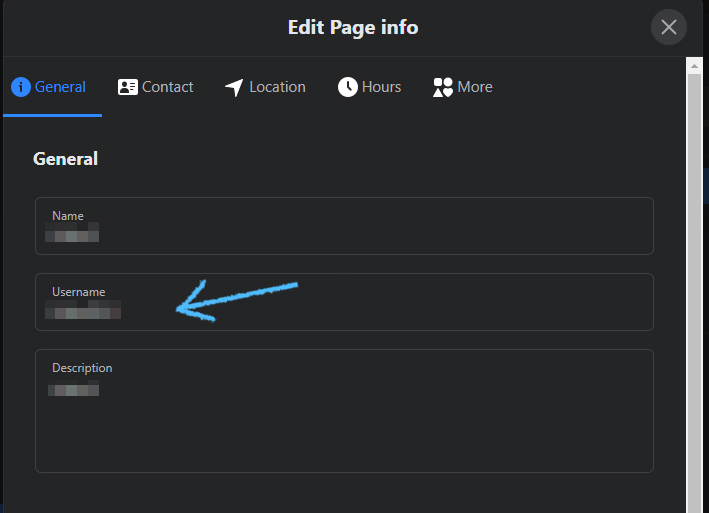 Step 4:
This will automatically save your changes once you click outside the Username field if the new name is available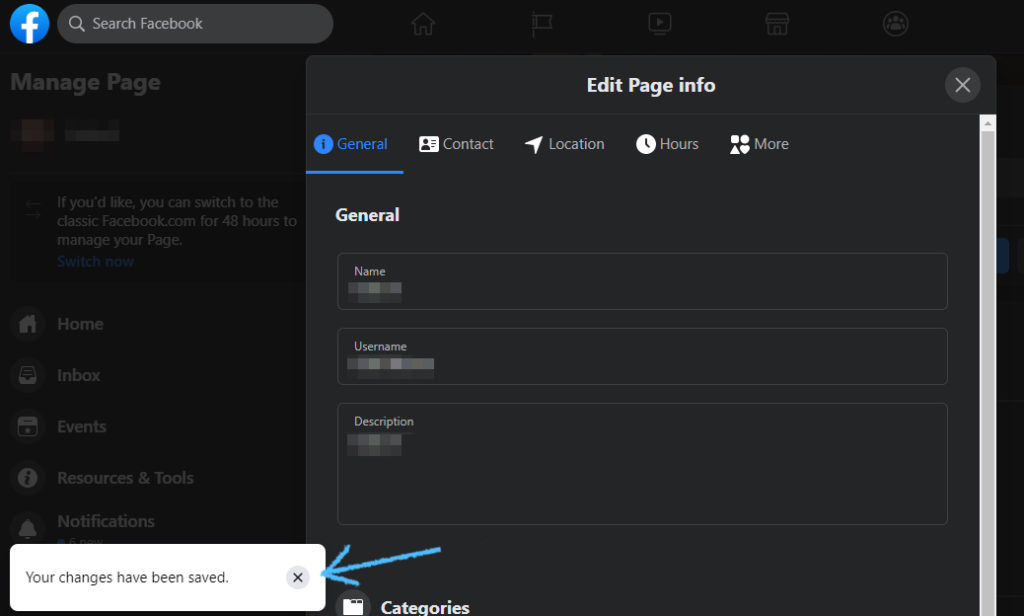 ---
Check out how to change your Twitter handle and Instagram username in our other articles.