How to Change Your Instagram Handle
If you've outgrown your current branding, it's a good idea to update your social media info. Here's how to change your Instagram handle in 4 easy steps!
.
Step 1:
Open the Instagram app and head to your profile page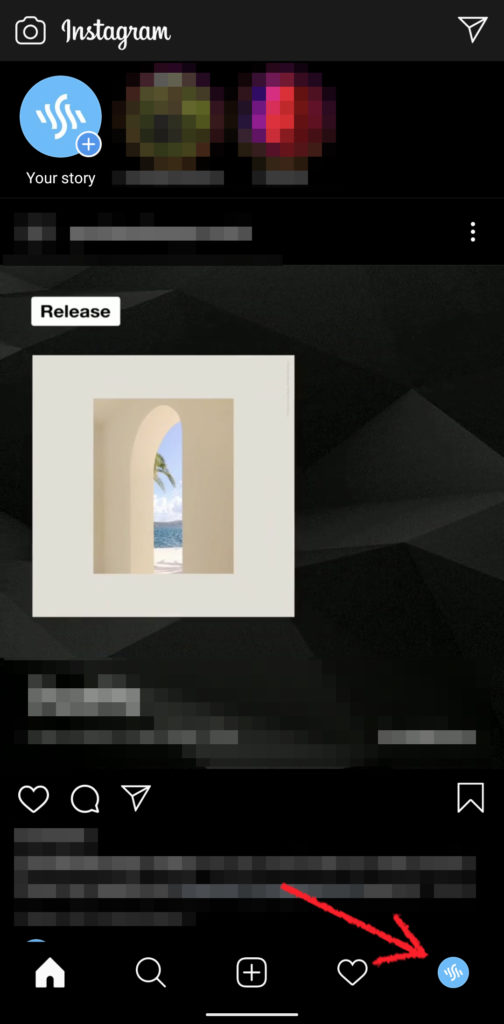 Step 2:
Tap edit profile at top of your Instagram profile, above your images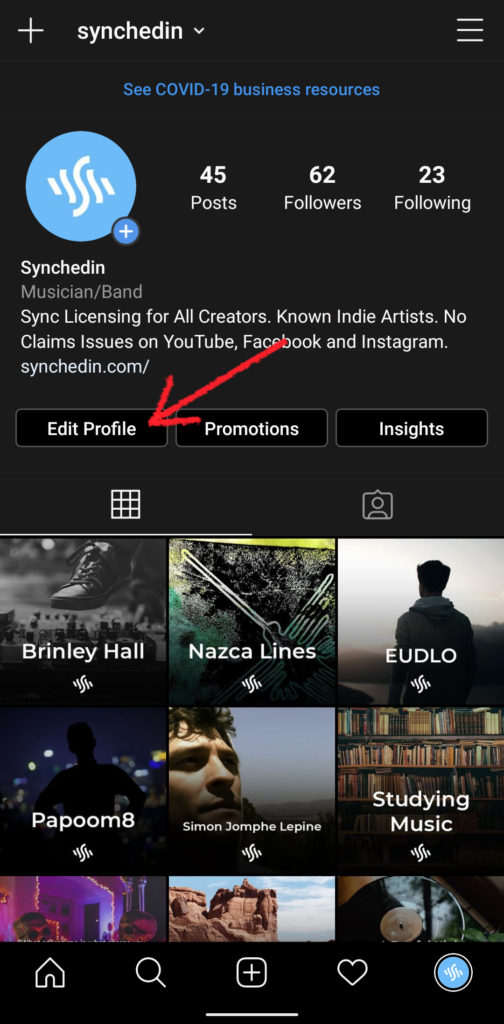 Step 3:
Change your username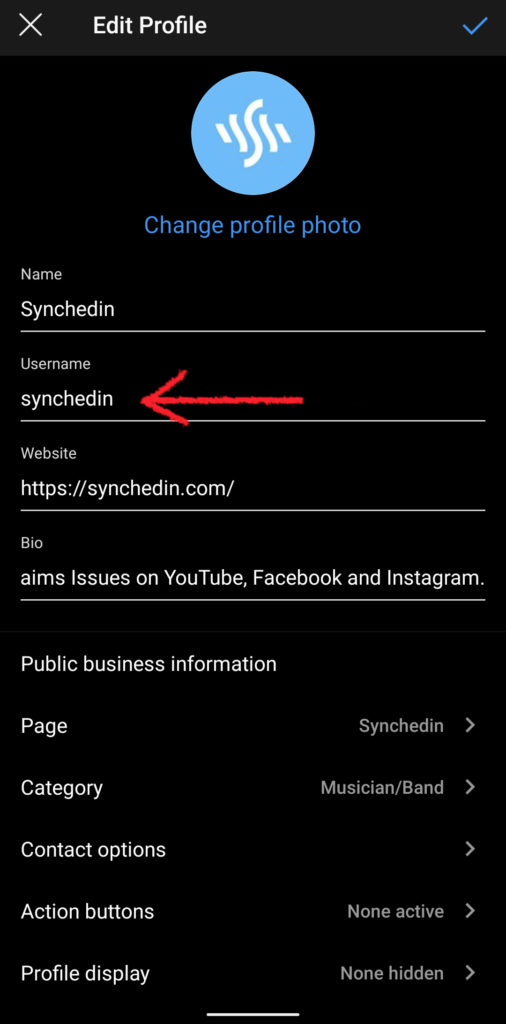 Step 4:
Tap the check icon in the top right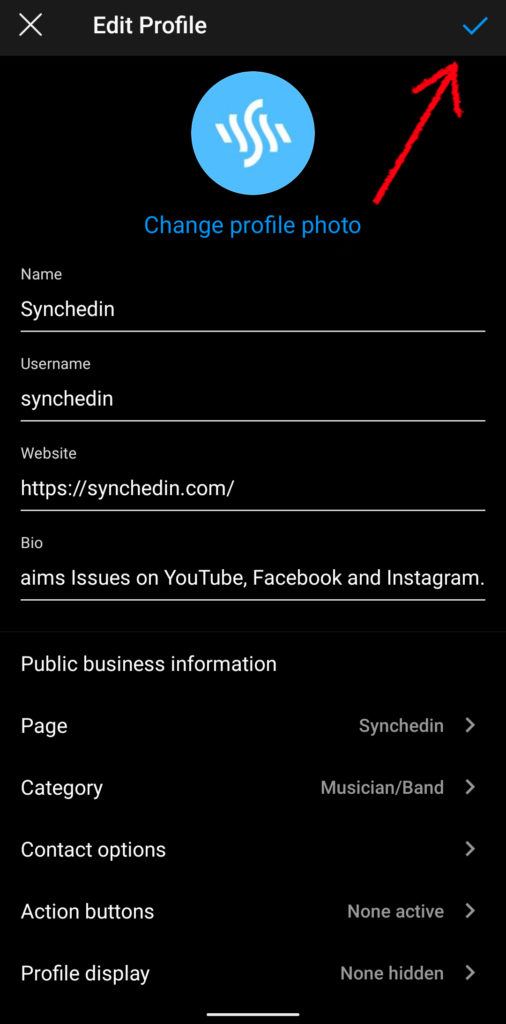 ---
Check out how to update your Twitter handle here!