How to Arrange the Featured Sections on YouTube
There are many benefits to organising your YouTube playlists. We've walked through how to arrange the featured sections on your channel.
Organizing playlists and displaying them on your YouTube channel will make it easier for your audience to navigate through your page – Here's how to set this up and arrange them for your channel!
If you want to display playlists on your channels page, learn how to create a playlist here.
Once you've got some content to feature, head to the customization section on your YouTube studio dashboard, then scroll to Featured sections.
Here you can add a new section.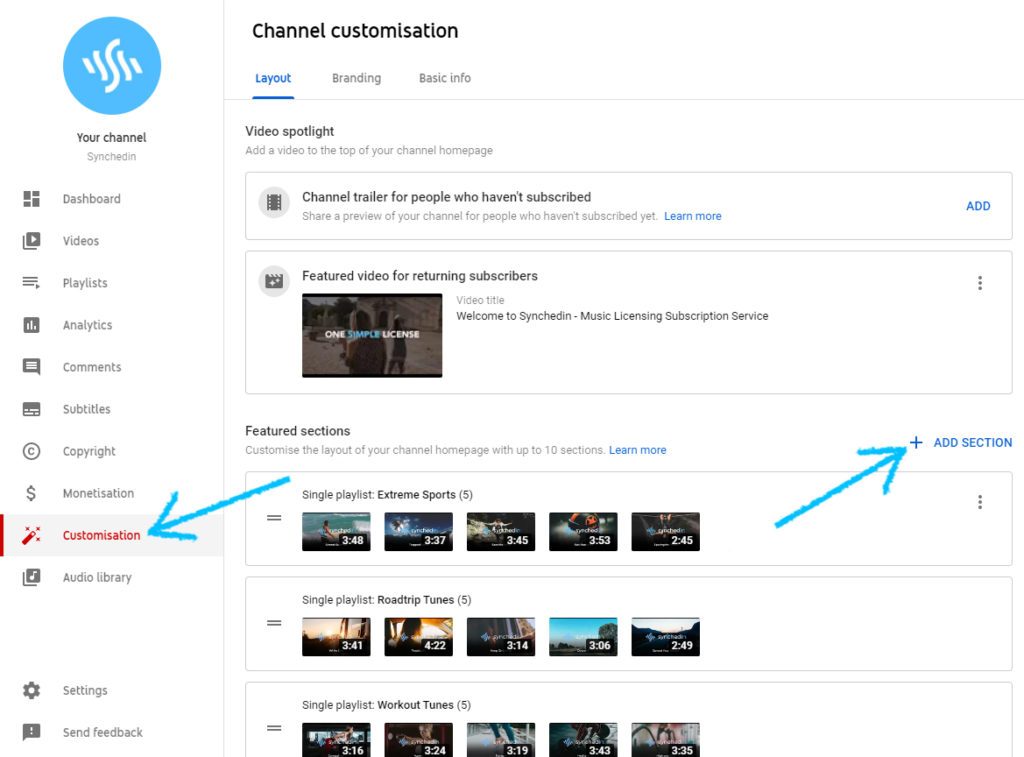 You'll see what you can add as a featured section on your YouTube channel – Choose one here.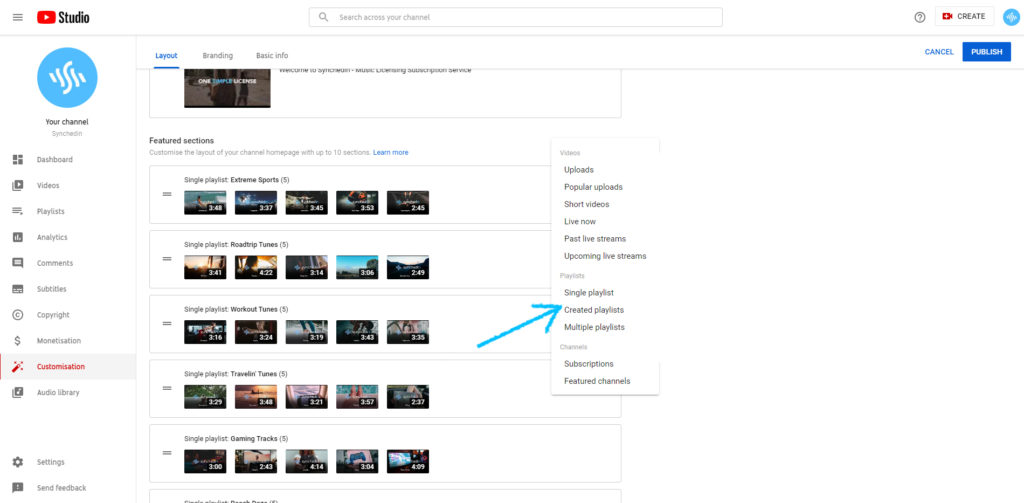 You can then drag the '≡' bar to change the order of how these display on your channel homepage.