Instagram Creator vs Business Account
Harnessing social media, as a freelancer, is a must. Find out what the difference is with a creator vs business account on Instagram here!
If you're a creative freelancer or business-owner of any kind, you need to be on social media. Platforms like Instagram act as powerful marketing tools. The big difference between them and hiring a marketing professional? Money.
Growing your brand and audience on Instagram costs nothing, which is perfect for fledgling freelancers with finite finances. A marketing professional will have a much greater knowledge and understanding of analytics and Instagram Insights. However, with plenty of helpful guides out there, this is something you can learn yourself.
In order to access Instagram Insights, you will first need the right kind of profile. A personal account does not give you access to this sort of information, whereas a creator or business one does. So, a creator vs business account – how do you decide between the two? We'll break down the similarities and differences for you here, and demystify the decision-making for you!
Instagram Business Account
Built for brands and businesses, this type of account has features that will help a commercial venture to grow and develop. For example, you can add additional call-to-action (CTA) buttons on your profile, enabling people to schedule an appointment, or get in touch with customer support.
A business account includes:
In-depth insights into your audience, including a range of metrics like demographics & best times to post
Call-to-action buttons on your profile to make customer interaction easier
The ability to link to third-party scheduling tools, so you can automatically publish content
Promotion of content as ads
An extra label under your username, displaying what kind of business you are
Shoppable content when you link your online store with your Instagram account
Instagram Creator Account
A newer option to the world of Instagram, creator accounts, were made available in 2019. Designed for content creators who do not yet have their own business, creator accounts afford some of the same insights as a business account, but with some other options that will help an individual to grow their social media presence and network.
Creator accounts enable people to post targeted content and network in relevant circles, working their way towards influencer status. Creator accounts include:
In-depth insights into your audience, including a range of metrics like demographics & best times to post

Call-to-action buttons and contact options, although fewer than business accounts offer
View a daily number of follows and unfollows
Access to the "Creator Studio", displaying all your insights in one place
Separate inboxes, so DMs can be organised into Primary, General, and Requests
An extra label under your username, displaying what your area or niche is
Creator vs Business Account – Reels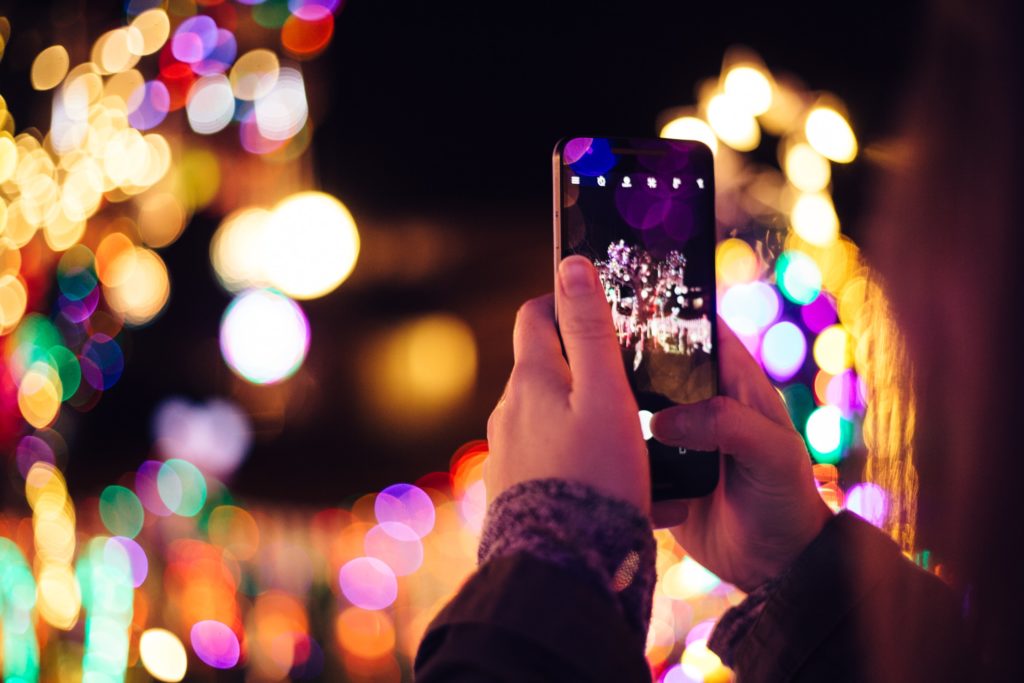 An Instagram feature designed to rival TikTok has become known as a sure fire way to boost engagement on your profile. Reels are a short-form video format, and are invaluable for growing a business on the platform. Creating a good Reel doesn't have to be difficult, and will pay off dividends in boosting followers.
One important aspect of an engaging Reel is the addition of fantastic music. Sadly, adding music to Reels from a business account isn't quite as straightforward. Due to the licensing terms, you cannot use the Instagram audio library in conjunction with content designed to promote a product or brand for profit. If using a personal account, you can add music from the audio library freely, though you would miss out on those all important insights and CTA features.
However, if you have a creator account, you can access the Instagram audio library. This means you get free rein of what audio you can add to your Reels, meaning you can hop onto whatever is trending in terms of music at the time!