How to Use Instagram Reels to Grow Your Business
Social media offers some of the best free marketing tools going. Find out how to use Instagram Reels to boost your business in 2021!
Whether you're a large business with a big advertising budget, or a solo entrepreneur with limited funds, you should be using social media. In this day and age, pretty much everyone is on social media in some form. This means, there's a huge available audience for you to show off your product or brand to. And the best part is you can do this for free. TikTok is used a social media marketing tool, seeing businesses jump on trends to push their product whilst providing some personality.
Although many refer to Instagram Reels as a bit of a copy of TikTok, it's still a highly valuable resource. Marketing on Instagram in order to boost your brand can be done in a few ways. One of the most effective ways is by creating Reels. The beauty of Reels is that people don't have to be following you in order to see your content. With this in mind, don't forget to make the most of hashtags and clever captioning. Creativity and imagination are key ingredients for an engaging Reel, but here are some ideas and tips to get you started!
Share Tips & Educate
No matter what your business is in, you probably have some expert knowledge and info that other people would find fascinating. Creating educational content for Reels is a reliable way to attract users and get more eyes on your brand.
You could let people know how to care for certain fabrics your products are made from, or share eco-friendly housecleaning tips if you're all about sustainability. People love to learn – even if they say school was boring – and share new facts with others. This kind of content will be sure to get people talking about your business.
Give a Sneak Peak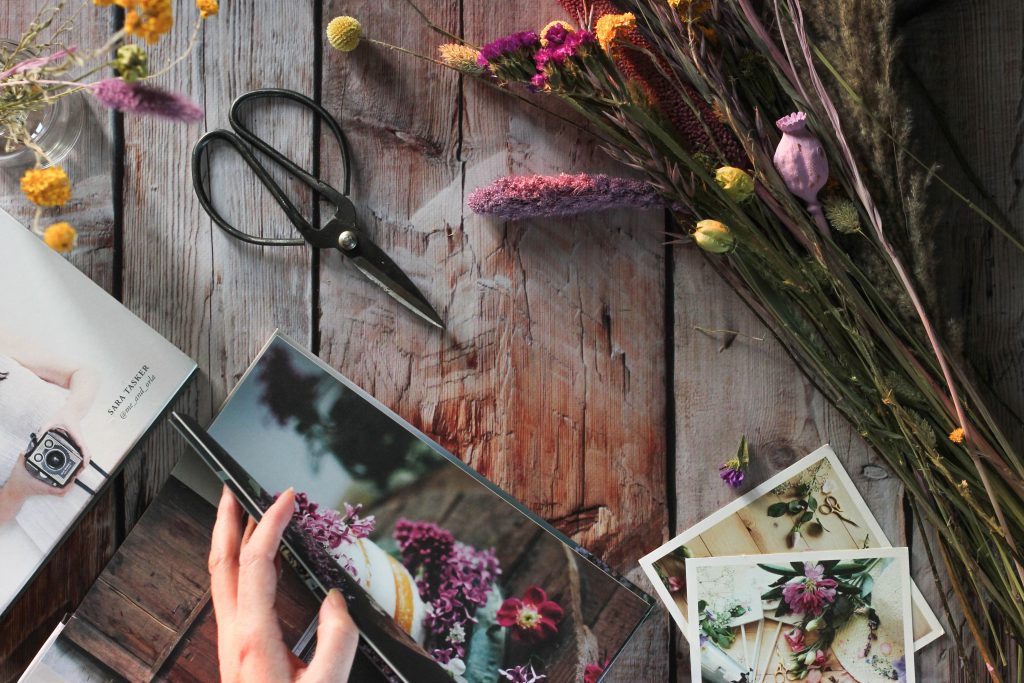 We're nosy creatures, aren't we? The offer of a quick look behind the scenes is often irresistible. If your business is working on a new app feature, or a fresh range of seasonal camping gear, then why not tease potential customers with a look at what's in the pipeline? Dropping these little crumbs is going to spark intrigue and have people checking back to see the final product.
Shout About Sales
Holding sales and promotions is a fantastic strategy to satisfy your loyal customers, but also attract brand-new ones. However, it's no good holding an exciting 50% off flash sale if nobody hears about it. Create a buzz and get people hyped about your sale by shouting about it on Reels.
Be careful, though – you don't want to come across too forced and "salesy", particularly if you're a small business. Keep your tone and content authentic and true to your brand, and you can't go far wrong.
Show Off Products
This might seem like an obvious one for how to use Instagram Reels, but obvious can often go overlooked. If you're busy pouring your heart and soul into some amazing products, show them off! This is an opportunity for you to demonstrate the intention behind your products, and how you dreamt, at their inception, that people would use them.
Make sure that you increase the accessibility of your Reels by adding closed captions if there's speech, but also plenty of descriptive captions too. Take this golden opportunity to sell your products to a potentially massive audience. Don't forget to tag your products too, as Reels is actually shoppable!
Meet the Team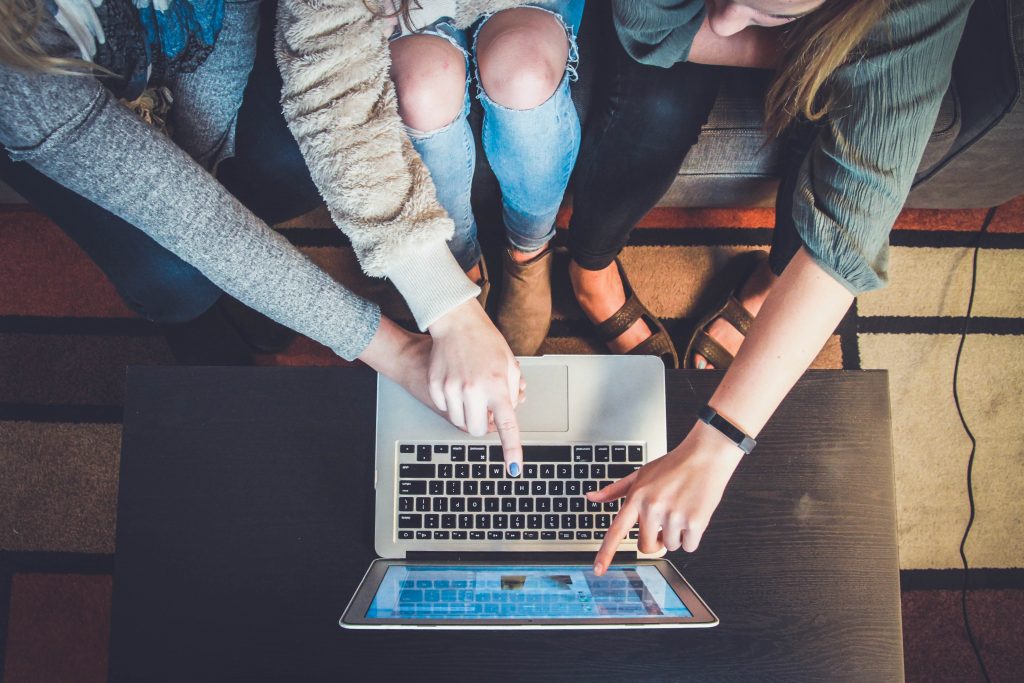 Big or small, businesses benefit from showing a little personality now and then. As consumers, we enjoy the feeling of transparency and involvement when obtaining products. This marketing method can be a little delicate, though, as it can easily become disingenuous and icky. Nobody wants a giant conglomerate to try and pretend they're functioning out of a small workshop run by three people.
But, showing your face and those of your teammates on Reels is a perfect way to provide your business with some backstory. You can give a brief history of how the business launched, and also how everyone fits into it.
Success Stories
Testimonials and reviews are the key to getting a small business off the ground. Equally, they're vital in the upholding of reputation for larger companies. Whenever you receive great feedback, you should be proud and let everyone else know.
Depending on the nature of your business, you could produce a Reel with the review coming straight from the horse's mouth. If this isn't possible, simply compiling some success stories and testimonials to show on-screen with a voice-over is just as effective.
Upload TikTok Videos to Reels
If you're already creating great marketing content for TikTok, you don't have to spend time making different videos for Reels. These two social media platforms have been in stiff competition for some time now, with Instagram admitting its beginning to feel the heat. When Reels was launched, many people utilised the feature as a chance to cast a wider net for their TikTok content.
Uploading TikTok videos to Instagram Reels is a relatively simple process, and could save you a lot of precious time and energy.
---
If you use an Instagram business account, you may notice you can't add popular music to your Reels. You can, however, feature royalty free music without facing copyright issues.
Check out Synchedin now, and start browsing a huge library of awesome royalty free music, all with the sync license covered. From just $4.99 per month, you can access unlimited downloads of the entire catalogue, giving you the freedom to realise your creative vision.
Subscribe today, and give your Instagram Reels a professional sheen to match your business!