Collection Highlight | Transition Sound Effects
Stop your videos from falling flat ever again by adding slick transition sound effects. We've compiled a collection of all our favourites for you to peruse!
It doesn't matter if you're creating content for YouTube, or putting together a riveting podcast. You want your creation to have energy and be engaging to your audience. Your topic or overall idea could be ingenious, but that alone won't guarantee a killer project.
How you deliver and package your content matters. If you want to inject a bit of fun and spirit into your content, then sound effects are a sure fire way to do that. Do away with bland and boring scene changes or segues by adding transition sound effects. Finding them couldn't be faster or easier.
Choosing Transition SFX
As we've already mentioned, transition SFX are ideal for changing scenes or creating a segue into a new topic. An important thing to consider when using these types of effects are the stylistics of your content. If your thing is being a bit of a joker on YouTube, then you can get as weird and wonderful as you like. The more comedic and cartoony the SFX, the better.
However, if you want to keep things slick and professional, you can stick to the classics. Whooshes and swooshes are perfect speedy transitions. They're clean and concise, making them perfect for professionalism.
If you want to make an impact when leading into a new section of your video, go big or go home. Impactful booms or attention grabbing buzzes are guaranteed to make your viewers or listeners' ears prick up.
Transition Sound Effects Collection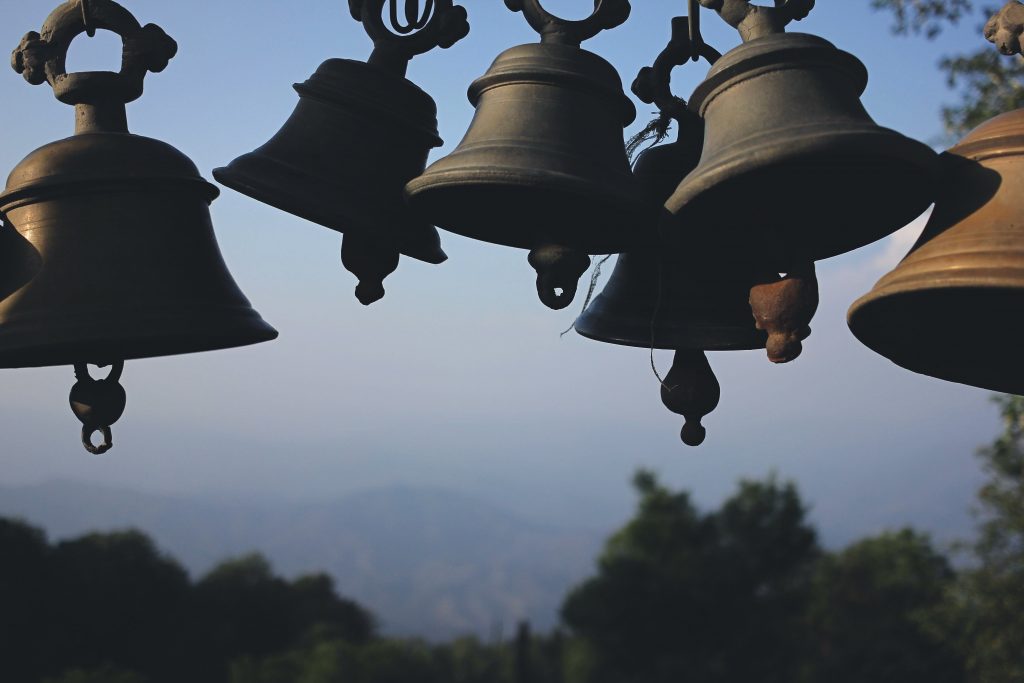 At Synchedin, we like to make your lives easier. The more time you have for creating, the happier we are! This is why we've compiled the Transition Sound Effects collection.
Find all manner of scene transitions, intro stings and quick swipes in one convenient place. Exploring and downloading SFX is a total breeze. And you don't have to break the bank, either. We offer a mixture of both royalty free and creative commons (CC0) SFX. So what? The CC0 effects are available for free.
---
Sign up to Synchedin right now, and discover the perfect transition SFX for your next content project. Squirrel away all your favourite sounds by creating a collection of your very own!