How Much Do Stock Photos Cost?
When you don't have access to a camera or photographer, other people's images are your friend. But, how much do stock photos actually cost?
When we say, "other people's images" we aren't giving the green light for straight-up theft. That wouldn't be very "us". There are, however, photos and images available online that you can use legally and avoid any copyright problems or bad blood.
What Are Stock Photos?
Similar to music licensing, photographs and visual works are protected by copyright laws. This means that you need to obtain the appropriate licenses and permissions before using someone else's images. However, this can be both a time-consuming and expensive way to get hold of photographs.
Stock photos are images that have been made available for use without having to jump through a load of hoops. There are a few different types of stock image that you should familiarise yourself with.
Public Domain
As with music and literature, works in the public domain are completely free of copyright. Depending on different countries' laws, the length of time before a work can be classed as public domain differs.
The same as the typical rules for music, a photograph falls into the public domain 70 years after the death of the original creator. This means it is no longer subject to copyright rules, and can be used freely.
Royalty Free
Royalty free is perhaps one of the most common licenses you'll find stock photos under. This means that you pay a one off fee to use a photograph across a number of media as many times as you like, without needing to pay for each individual use.
Depending on where you source royalty free images, you might pay a monthly or annual subscription to access a library of photos you can use multiple times. This is how the image subscription plan on Synchedin is modelled. From just $3.99 per month, you can enjoy unlimited downloads of the entire Synchedin images catalogue, to be used however you like – forever.
Creative Commons
Not to be confused with public domain or copyright free (don't worry if you're feeling confused, it can take a while to sink in!) works under the creative commons license are free to use. However, there are a few different versions of this license, with some requiring the original creator to be credited whenever you use their image.
Synchedin offers creative commons images as well as royalty free. We've made life even easier by using the CC0 license, meaning there's no need to credit anybody at all. Simply sign up, download a CC0 image, and away you go!
What Do Stock Photos Cost?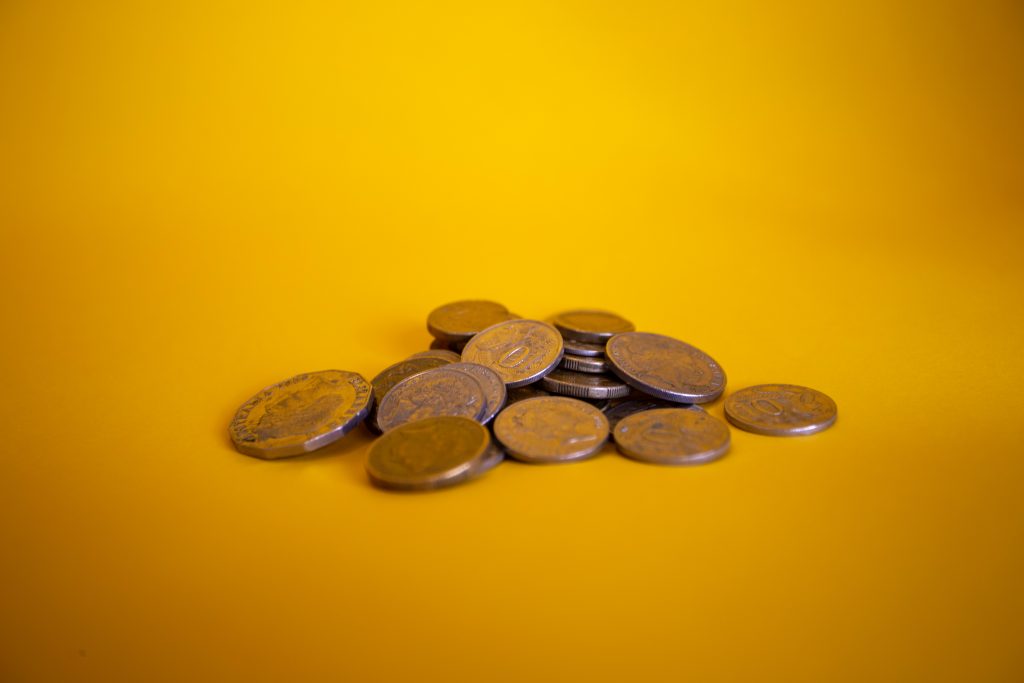 By now, you're probably starting to see that what stock photos cost depends on how they are licensed. It also depends on where you get them from.
There are a few sites, like Synchedin, that offer creative commons images for free. But, if you want full access to premium stock photos, you'll have to start forking out. If you want premium images from iStock, you'll need to spend £45 per month for 10 photos a month. Adobe Stock asks for £19.99 per month on an annual plan for access to their full library.
At Synchedin, we're all about accessibility and equal opportunities for creatives. We don't like the idea of money being a barrier to someone's creative vision. This is why we've created two subscription plans, designed to be flexible and suit the unpredictable, capricious nature of life as a creative. The monthly subscription costs $3.99 per month, and gives you unlimited downloads of the entire catalogue. Or, you can choose $39.99 per year, saving yourself £8 over the course of 12 months.
---
Sign up to Synchedin now, and start exploring a quickly-expanding library of high quality stock images, perfect for all projects.