How Do You Delete a YouTube Playlist?
Are you doing a spot of spring-cleaning to organise your channel? Here's how to delete a YouTube playlist and keep your videos tidy!
YouTube playlists are important for several reasons; they look great, they champion your best content, they boost your videos' rankings, and enable you to curate your content. You may just be uploading vlogs for your own enjoyment, or you may have the goal of earning money through YouTube in mind. Either way, utilising playlists is a great way to ensure you're making the most of your channel.
Part of optimising your video content is organising playlists. If you start adding endless videos to playlists, they can become vague and directionless. Equally, if you constantly create new playlists with just a two or three videos in, the impact of using playlists lessens. You need to rearrange your playlists, so your best stuff is at the top of your channel, and you should delete playlists you're not loving any more.
Delete a YouTube Playlist
Out with the old and in with the new. Fortunately, deleting a YouTube playlist couldn't be simpler.
Just head to the playlist section of your channel, and click on the playlist you'd like to delete.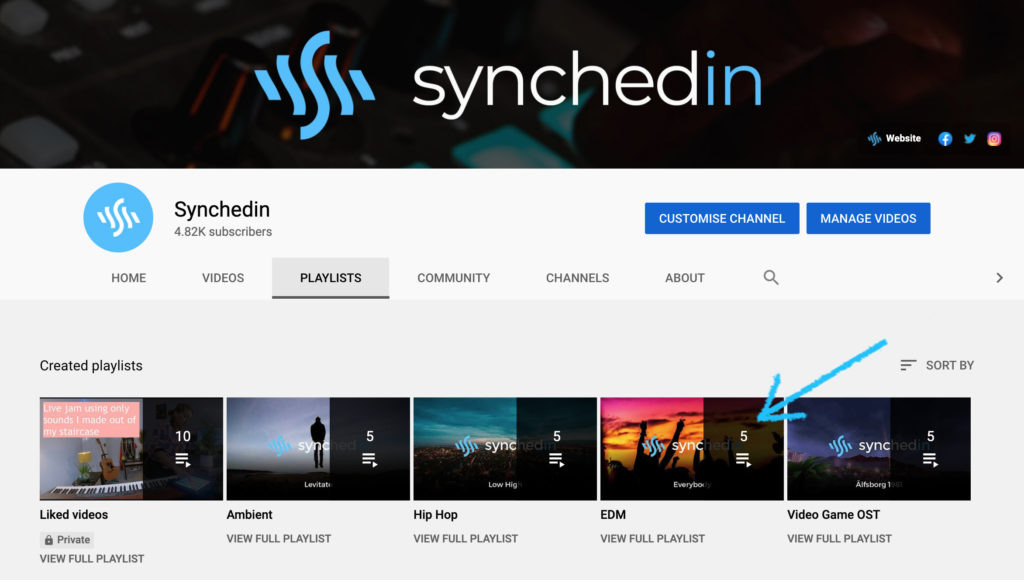 Then, click on the title of the playlist to bring up editing options.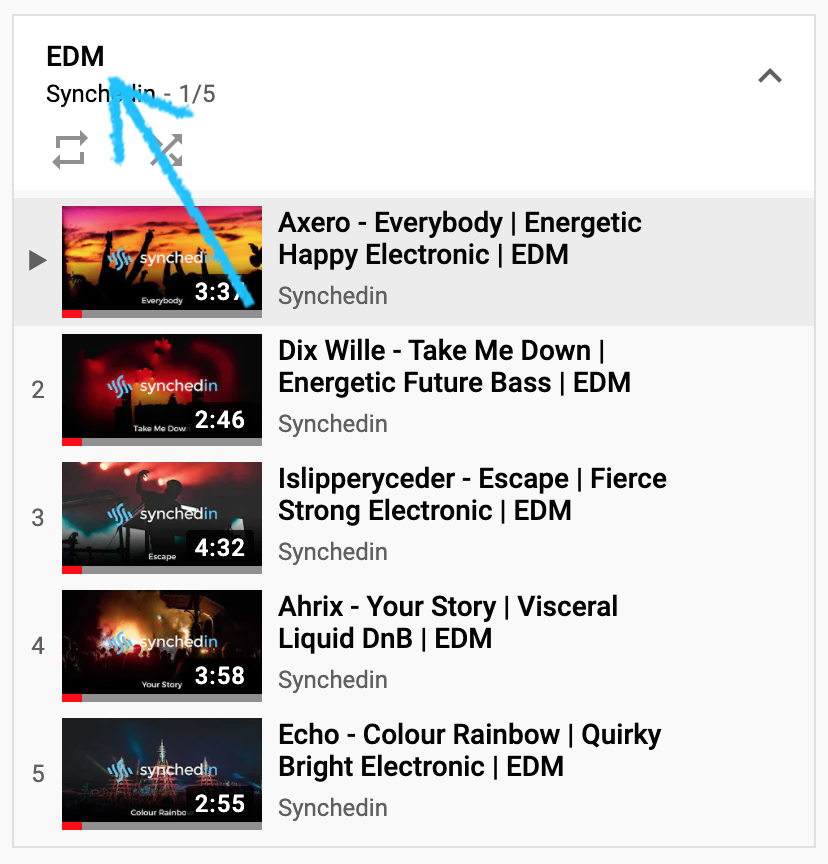 Finally, hit the three dots beneath the playlist and click delete, et voila!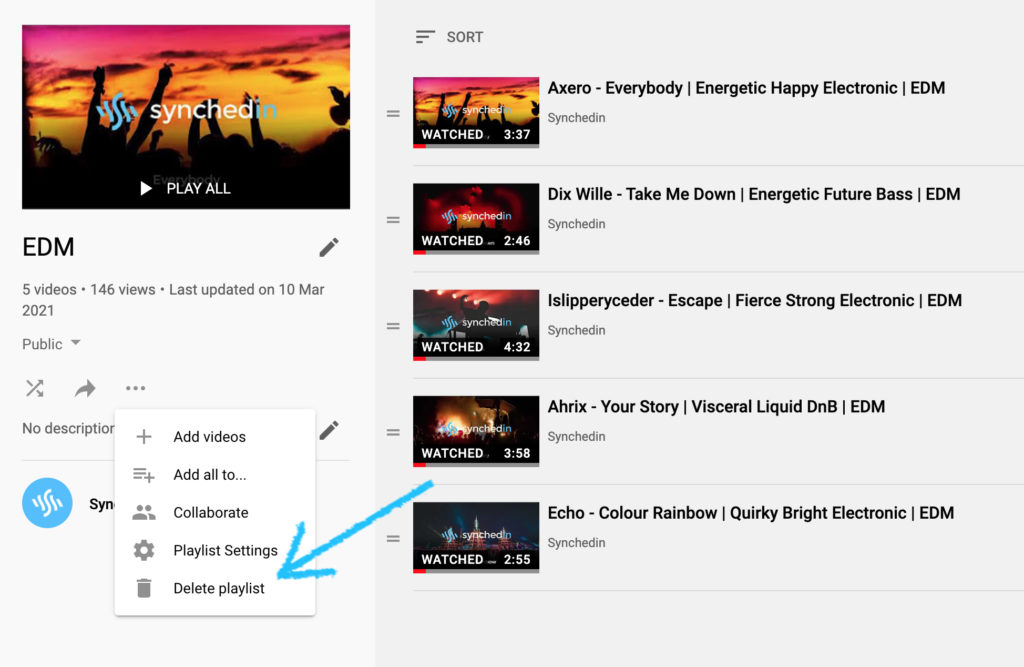 Delete with caution: once a YouTube playlist has been deleted it cannot be recovered.