How Do I Apply as a Contributor for Synchedin SFX?
Got a great library of sound effects you're dying to share? Find out how to apply as a creator on Synchedin to begin uploading them.
Are you a budding Foley artist or someone who has a collection of cool sounds you've recorded? There are loads of creators out there who would love to use your sound effects! Creating your own sound effects can be great fun, but for many the time and resources required simply make it unfeasible. Synchedin is excited to now be a platform for sound effects, alongside fantastic royalty free music. Let us walk you through the straightforward process of applying as a contributor.
First thing's first, you'll need to sign up to the site. Once you have done this, hover over Account in the top right of the page. From the drop down menu, select Contributor Apply Page.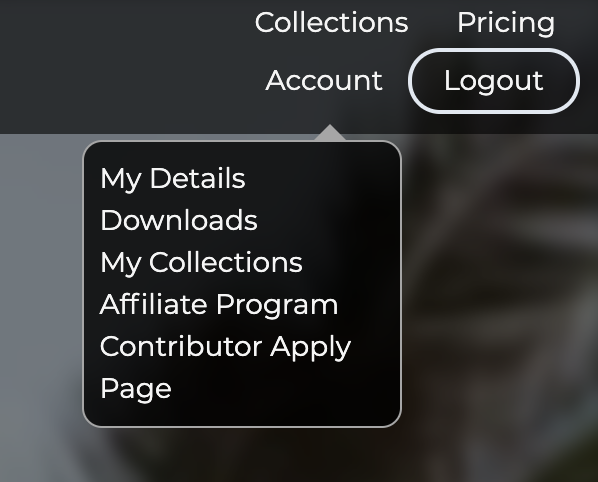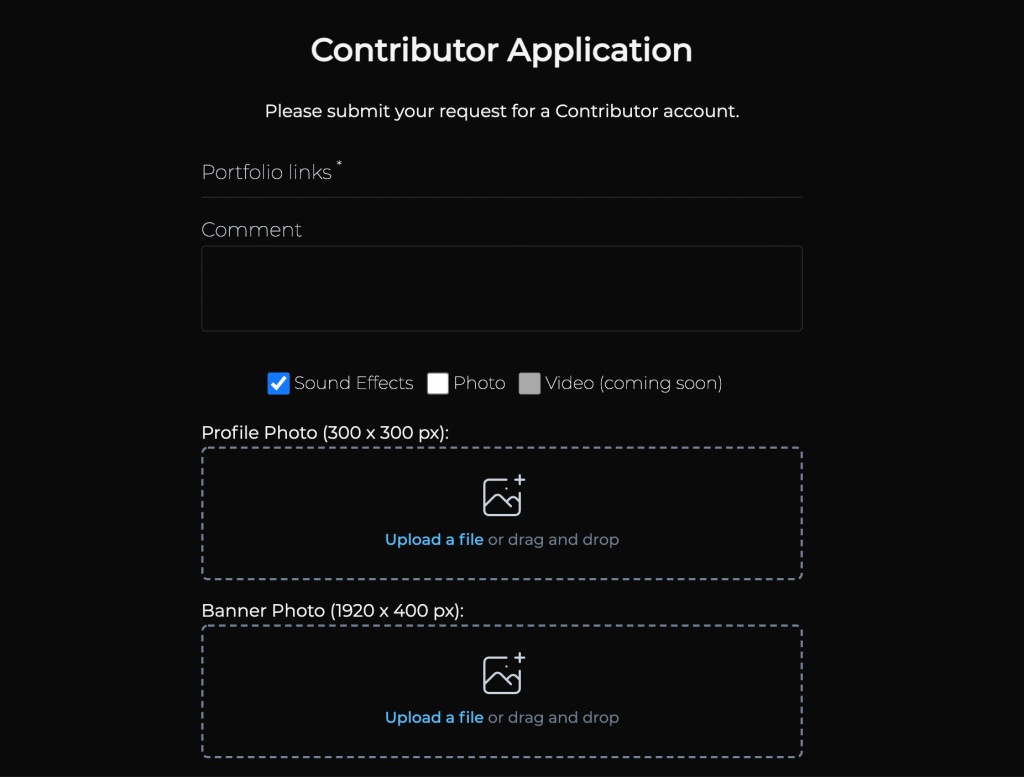 You will then be directed to the above page. Here you will need to add any links to your portfolio of SFX online for us to have a quick check over. Along with this, you will need to add any links to your relevant social media accounts. Don't panic if you don't have any dedicated social media accounts though, we can always send you a quick email if we feel it's necessary. This is just to touch base and get a bit more background information regarding where the SFX are coming from. Once you've filled this out, simply hit Request A Contributor Account.

And that's it! All you need to do is wait to be approved, which should take 24 – 72 hours. As soon as your request has been approved you can get going with uploading your SFX to the site.