How Do I Upload Sound Effects on Synchedin?
You can now upload your very own sound effects on the Synchedin site to share with creators. Find out how to do that right here!
Are you a budding Foley artist or someone who has a collection of cool sounds you've recorded? There are loads of creators out there who would love to use your sound effects! Creating your own sound effects can be great fun, but for many the time and resources required simply make it unfeasible. Synchedin is excited to now be a platform for sound effects, alongside fantastic royalty free music. And we're inviting you to share your effects with the world, and they couldn't be simpler to upload.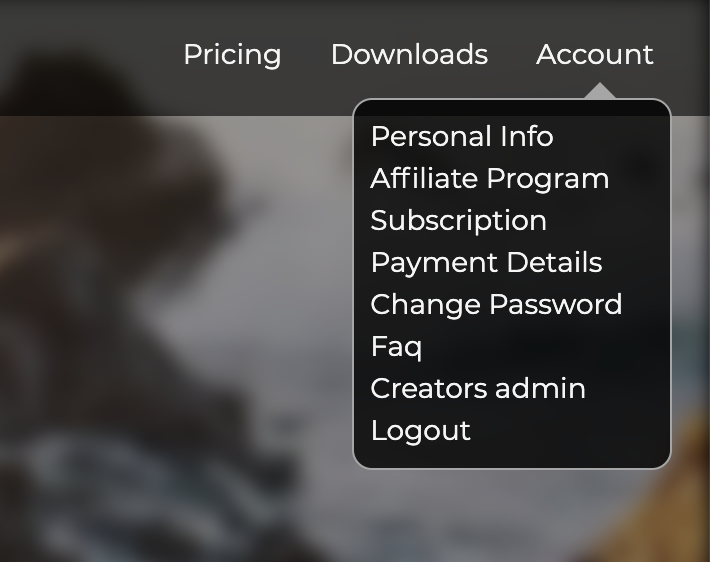 To begin uploading your SFX to Synchedin, simply log into your account. Once you have done this, you will be able to hover over Account in the top right of the page. From the dropdown menu, head to Creators Admin.

You will then be directed to the Creators Admin page, where you will see four tabs. The first tab will automatically be open, and this is the one you need to use to upload, Add Sound Effect.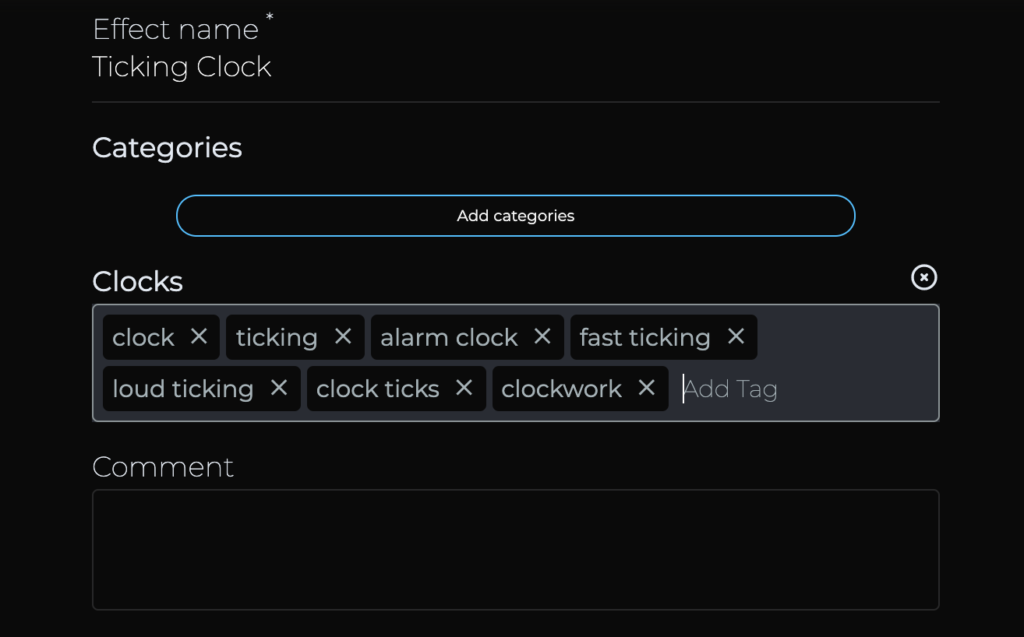 Here, you will be able to give your SFX its title – we recommend distinctive and descriptive titles, but don't worry too much as you can add tags to make your effects searchable. Next, you will need to add a category. There are plenty of set categories to choose from, either by searching manually or choosing from a display of all of them. Once you have done this, the field for adding tags will appear. You can add as many as you like, but the more you add, the more searchable your effect will be.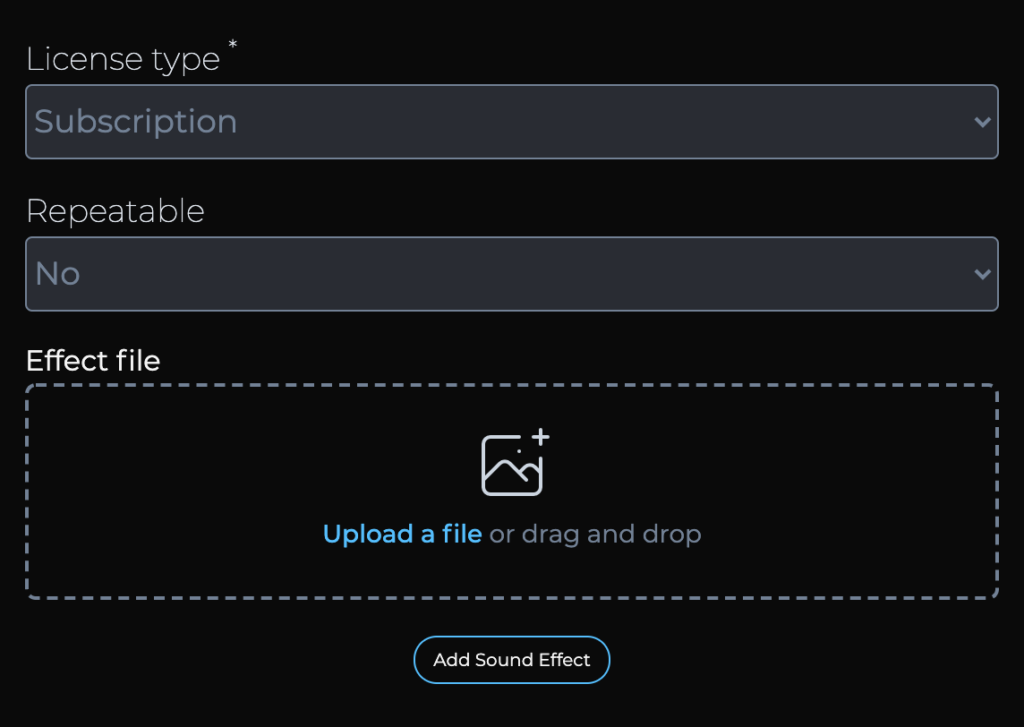 After you've added your tags, you can choose whether you would like your effect to be CC0 (Creative Commons) or Subscription based (Royalty Free). If you're unfamiliar with these terms, check out our handy article here! Choosing from the dropdown menu, you can also state if your effect is repeatable, or loop-able. And finally, upload your SFX file by dragging and dropping or uploading from your machine. We recommend uploading WAV files, however MP3 is absolutely fine too.
Once you have added your effect, you will be notified in the top right of the screen that is has been successfully uploaded. It should then appear under your Waiting Sound Effects tab for approval by admin.
So, now you've uploaded your SFX, they can be used in all kinds of projects. From YouTube videos, to TikTok, to independent films. Pretty exciting stuff, right? Who knows, you might even be sitting on the next Wilhelm Scream!