How Do I Search for Images on Synchedin?
Finding the perfect photo can take time. We've made your search for images that bit faster. Here's how to find the right one for you on Synchedin!
Here at Synchedin, we recently launched the images platform! We've been super excited about being able to offer creators, businesses and everybody in between high quality stock images. Sticking with our ethos that budget shouldn't stand in the way of excellent content, we've made some of the images catalogue free to use, under the creative commons license. For just $3.99 per month, you can access these photos plus the royalty free images, and enjoy unlimited downloads.
We also highly value creators' time here. Producing creative masterpieces requires many precious minutes, hours, days, and so on. Because of this, we've made it super simple to search for images on Synchedin.
If you have an idea of the sort of image you're looking for, you can either type in relevant keywords into the search bar along the top. Alternatively, you can use the filter options to narrow down your options.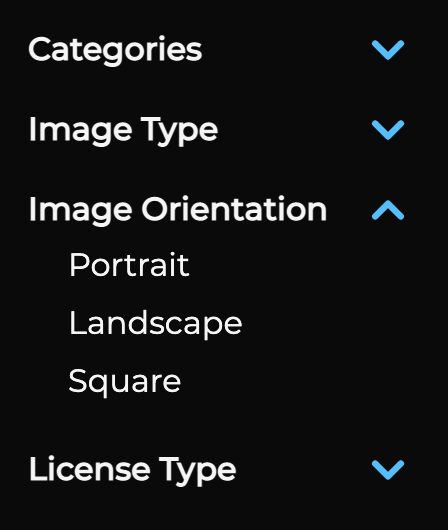 We've added an extensive, alphabetical list of categories, so you can skim through some high quality stock snaps at speed.