How to Go Live on Instagram
Going live on Instagram is a great way to build engagement and connectivity with your followers, and we're going to show you how easy it is to do!
Instagram recently updated its layout, so we are going to show you where to find the option to livestream on the app. At the moment, it is still only possible to do this via the app and not on the site.
First up, you need to open the app where you will be taken to your newsfeed/home screen. At the top of this you will see a box with a plus sign in it – this is the icon that enables you to select the kind of post you would like to create.

Once you hit this icon, you will be taken to a screen with scrollable options for type of post will display at the bottom. You can choose from a feed post, story, reel or live. Once you have scrolled along to live, you will be shown how many of your followers are currently active. You also have the ability to give your livestream a title, to let users know what it will be about, as well as select a fundraiser.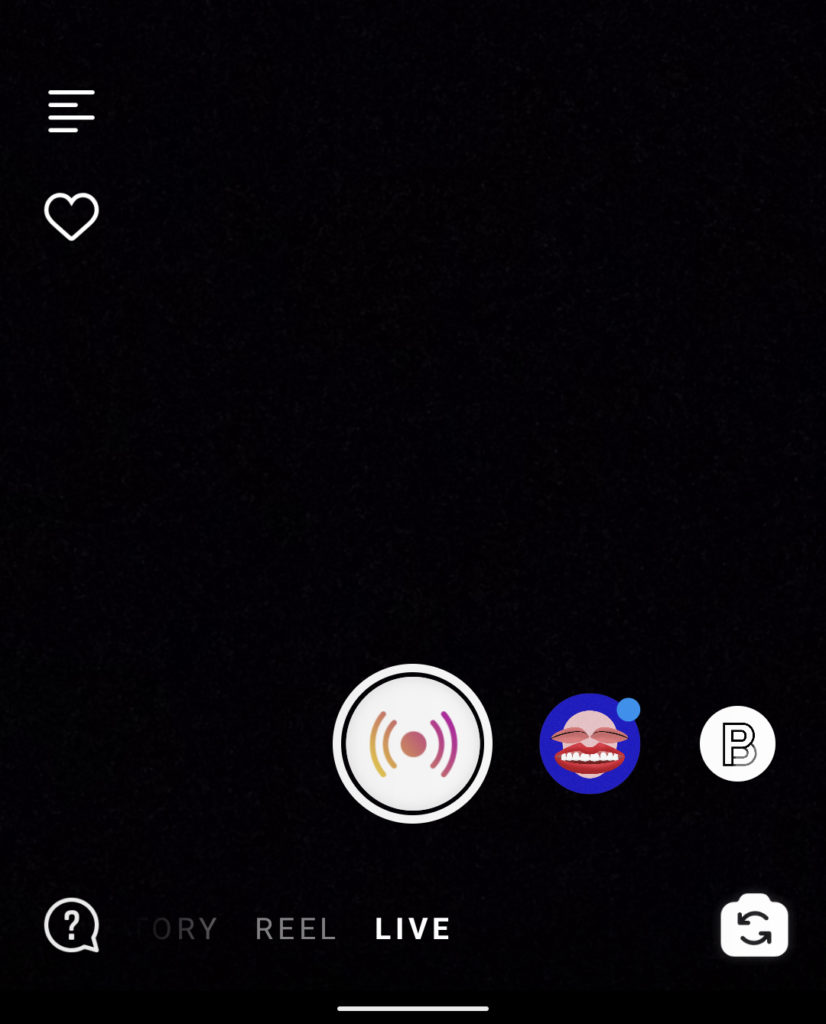 When you're ready to go, just tap the button highlighted at the bottom of your screen and your livestream will begin!
If you are looking to increase your following on Instagram, engagement and activity is vital. The more you engage with users the more reach you will have and therefore the likelihood of gaining followers will increase. Instagram lives are a great way to show your followers what you're up to and also to stay in the loop.
---
Check out Synchedin's Instagram here for updates on our library of amazing royalty free music, as well as a heads up on content creator tips and industry news!