Popular Stock Images | In Demand Photography
Stock photography is used constantly by businesses big and small. There are some popular stock images that are always in demand. Check out what they are here!
Once you step into the world of stock photography, you start to see the same images popping up all over the place. Whilst this can be frustrating – nobody wants their site to look just like everyone else's – it is a good signpost for what is popular.
If you're a photographer who takes high quality photos, you could help out. Websites struggling to find decent original stock photos need more photographers to generously share their work. So, if you're thinking about becoming an image contributor for Synchedin, here's what people would love to see…
Landscapes
You might think that there are plenty of landscape photographers contributing to the stock image world already. You might also think, "I don't live in New York City, or Paris, or by a breathtaking mountain range." Well, there are already photos of NYC and Paris, so why not celebrate where you live?
People using stock images are tired of the same, clichéd imagery of white sandy beaches or snow capped mountains – beautiful as they are. Be authentic, and show off those photos of the sweeping landscape around you, whatever it may be.
Flora & Fauna Shots of flowers and vegetation consistently make for popular stock images. Particularly since the pandemic, people have reassessed their values and realised the importance of nature and greenery over cities and commerce.
Perhaps slightly ironically, brands are taking note of this, and gearing campaigns and products towards nature. Greenery also promotes a calming and relaxed feel, which works nicely with online shopping.
Animal and wildlife photography equally enjoys a lot of love. Whether it's cute dogs having a snooze, or majestic deer prancing through fields, there's always demand.
So, if you've got snaps of beautiful foliage, verdant scenes, and get them uploaded to Synchedin today!
Architecture
Plenty of business websites feature images of the company's HQ. However, not all companies have the funds for this kind of personalised photography. In order to set a professional tone, well-composed architectural shots are a great compromise. Because nothing says money like buildings, right?
Live Music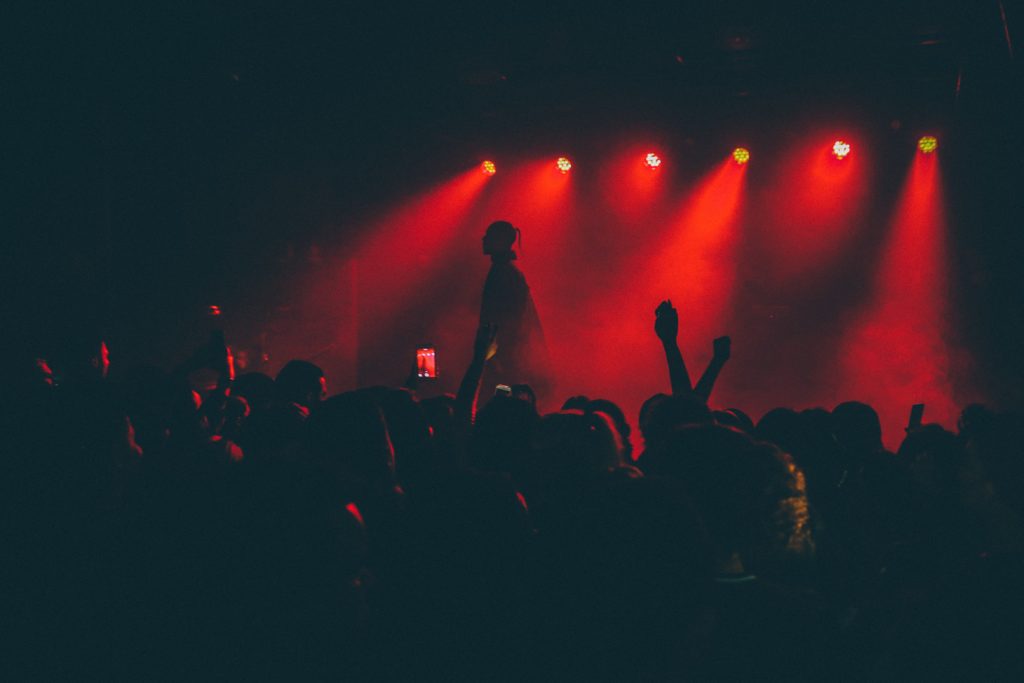 It can be costly for businesses and individuals to pay for live music shots of high profile bands and artists. Loads of blogs, websites, and blogs focus around music and the creative industries. As such, there is always an appreciation for live music stock photography.
Environment & Sustainability
Similar to the point on flora & fauna, the world is really waking up to the vital need to protect the planet and turning their attentions to nature. Lots of new brands and businesses are aiming for an ethical and sustainable approach. This needs to be echoed in the imagery used in their marketing and blogs.
Shots of recyclable materials, reused textiles, and healthy looking landscapes are in high demand. There's an opportunity to get creative here, creating scenes and props out of plastic water bottles (reused – don't buy new just for this) and plants, for instance.
---
Become an image contributor for Synchedin now, and start enjoying a whole host of benefits!