Why Become a Synchedin Image Contributor?
Photographers, Synchedin needs you. Of course, it's not all about us. Check out these 7 reasons why becoming a Synchedin image contributor is the right move for you.
If you're sitting on piles upon piles of spare photographs that maybe didn't make the cut for your last project, you can still put them to good use. Breathe new life into your extra shots by becoming an image contributor with Synchedin. Before you digitally dust off the photo albums, though, let us explain what a Synchedin contributor is.
What Is a Synchedin Contributor?
As a royalty free and creative commons (CC0) assets platform, Synchedin has to source its content from somewhere. All our royalty free music comes from our official partner and digital music distributor, RouteNote. This is currently done by invite only, but the story is different when it comes to sound effects (SFX) and images…
We actively encourage creative types to share their work on Synchedin for fellow creatives to enjoy. People can apply to become a Synchedin contributor and upload their work to the site, ready for it to be downloaded and used by others. We love this because it means the website is filled with wonderful assets, and creative people are going to get the recognition that their work deserves!
Not being big fans of barriers and limits, we've made becoming a Synchedin image contributor a smooth and simple process. This means more time for creators to do what they love, and less time messing around with boring application forms.
Why Become an Image Contributor?
Sure, getting you on board as an image contributor benefits us. But, as we said at the top of this article, it's not all about us. We want you to understand exactly how becoming a contributor can benefit you, and hopefully convince you to join the Synchedin family.
Earn Passive Income
Make money whilst you sleep? Don't mind if I do. Earning passive income, where the money just trickles in as you take an afternoon nap, is the dream. And a dream that can become a reality if you become a Synchedin contributor.
Once you apply as a contributor and enter your bank or PayPal details, the process for being paid is smooth sailing. Each time someone downloads one of your stock images, you'll get remunerated. It's that simple.
Join a Growing Community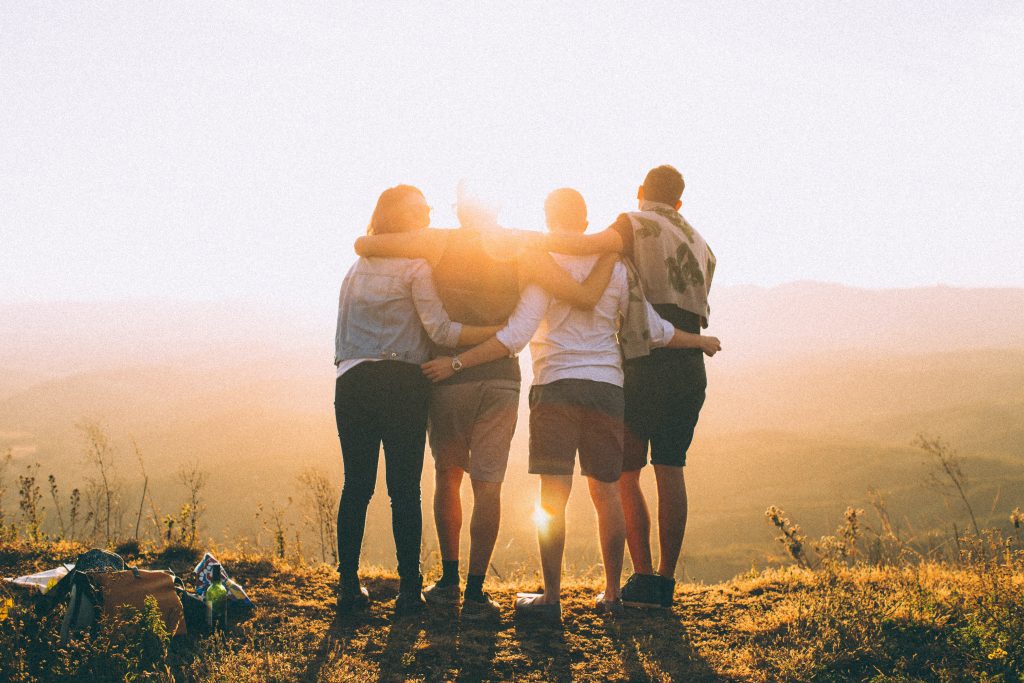 Many creative types find themselves plugging away tirelessly; uploading, editing, organising. It can be lonely work sometimes, especially if you're a freelancer. By joining the Synchedin contributor gang, you can come across like-minded people, get inspired and even forge new connections. Which leads on to the next benefit…
Network With Creatives
Sometimes, working with other people can help get those creative juices flowing. Furthermore, we find that lots of creatives are multi-talented and enjoy working on a variety of projects. This means that, as a contributor of images who also shoots short movies, you could stumble across a Foley artist who might be perfect to work on your next film with. It's all about the "sharing is caring" attitude over here.
Get Recognition For Your Work
Praise is always a pleasure, isn't it? Most creative types have both physical and digital treasure troves of work they've accumulated over the years. Whilst lots of it might be "spare" or "excess" when it comes to other projects, that stuff is gold dust when it comes to stock photos.
Rather than your images sitting in the dark, gathering dust and going unloved, they could be enjoyed by content creators and businesses the world over. This means that you could get some tasty and affirming recognition for your work by all sorts of people, and that's always a bonus, right?
See Your Images Take On New Life
When you upload your photographs to a site like Synchedin, you give them the chance to become something brand new. Your stunning sunset shot could be used as a marketing image on a small business' website. That photo of monkeys in Gibraltar? What's stopping that becoming part of a band's next album cover? It's exciting to think that your images could take on a multitude of uses, rather than just the one you may have originally had in mind.
Be a Part of Something Exciting & New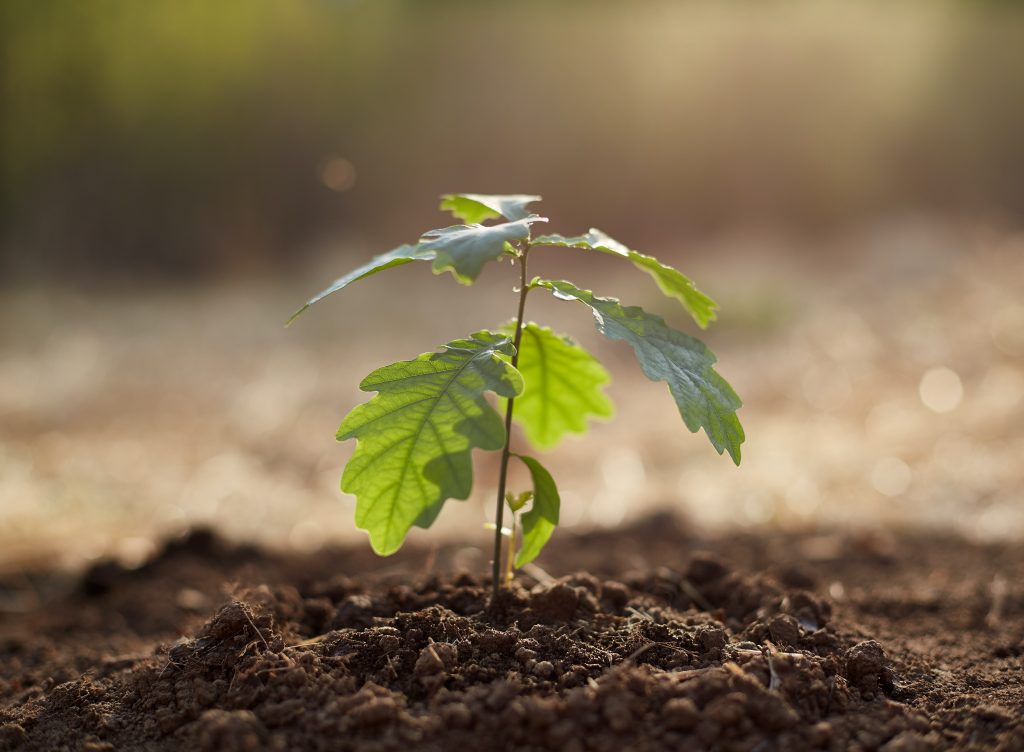 When Synchedin takes over the royalty free world, wouldn't you like to be able to say you were there at the beginning? Joining Synchedin at this relatively early stage means you are part of the foundation of something wonderful.
Due to our size, we're able to offer personal and thorough customer service and take the time to answer any questions or queries you might have. We love to make genuine connections with our contributors, which isn't necessarily something some bigger sites can offer.
Free Marketing
Since we're big on community, we always encourage creators to share their work with us and spread love for the assets they use. We also have a fantastic affiliate programme, which has meant popular YouTubers and bloggers bigging up some awesome Synchedin assets to their viewers. This all equates to some precious, free marketing for you. Who doesn't love something for nothing?
---
Sign up to become an image contributor today to start enjoying all these wonderful benefits!