Why Do Some Synchedin Images Have a Watermark?
You may have noticed that some of the Synchedin images have a watermark. Let us explain exactly why that is, whilst showing off some beautiful photos!
It's an exciting time here at Synchedin, since launching images this week it's all go over on the site. We've added almost a thousand images from fantastic photographers with a keen eye for gorgeous landscapes, stunning wildlife and interesting scenes. More images are added on a daily basis, as we build an extensive library of high quality stock photos.
If you've not already started perusing our beautiful images library, what are you waiting for!? However, if you have, then you might have noticed something about the photos. Some images have a watermark, and some don't. Why is this?

The images uploaded to Synchedin are available to be downloaded and used under two licenses. This also means that images can either be downloaded for free, or as part of a subscription.
Images that feature a watermark are those available as part of the subscription, and fall under the royalty free license. You can get access to these images by subscribing for just $3.99 per month or $39.99 per year. Once subscribed, you can download these images and the watermark will be automatically removed for you.
Any of the watermark-free images are licensed under creative commons. You can download and use these photos without paying a thing, for pretty much anything you desire.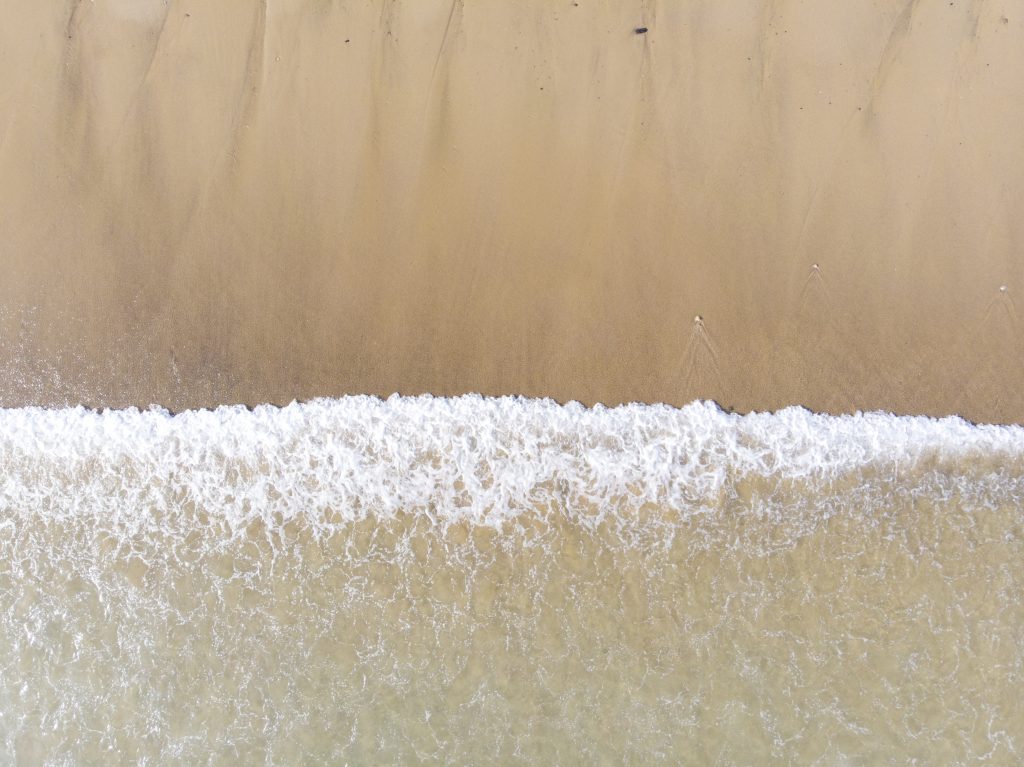 We love freedom and choice here at Synchedin though, and think you'll enjoy having free rein of the entire images catalogue. So, subscribe today and start downloading beautiful stock photos for your website, video content, marketing campaigns and more!