Collection Highlight | Sunrises and Sunsets
Here in the UK, it isn't uncommon to miss the sun. Wherever you're from, check out our beautiful Sunrises and Sunsets collection on the Synchedin site!
It doesn't matter if you're a morning lark or a night owl, you can experience golden hour without straining yourself. Isn't nature generous? That wondrous moment just after sunrise or right before an awesome sunset. It has the power to lift hearts and warm souls.
Attractive images have multiple benefits. Firstly and simply, they're pleasant to look at. Secondly, this enjoyment can also have some persuasive power and commercial appeal. If you're a vlogger trying to grow your channel on YouTube, incorporating gorgeous images into your videos can help. Perhaps you're a small business looking to build a website. Then using attractive images will help your site look professional, and also enable you to represent who you are through pictures. So, when are some great times to uses sunrise and sunset photography?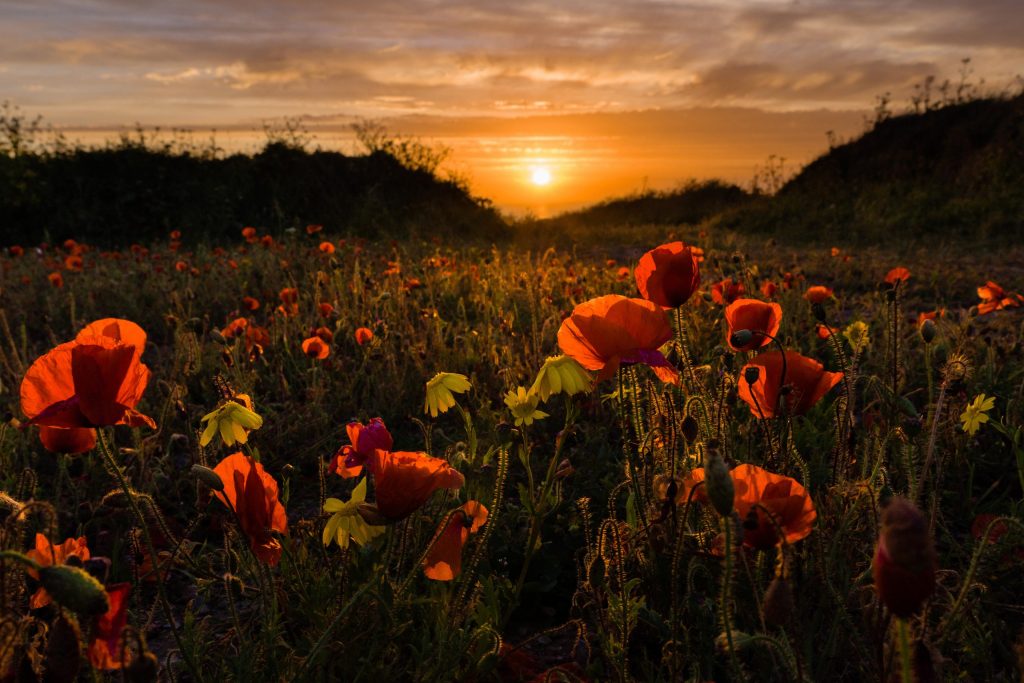 Sunrises and sunsets are a beautiful addition to any kind of content. Drench your blog in amber rays, giving your readers some enticing eye candy. Sell your holiday/travel business by showcasing the special sunset moments they could experience on your website.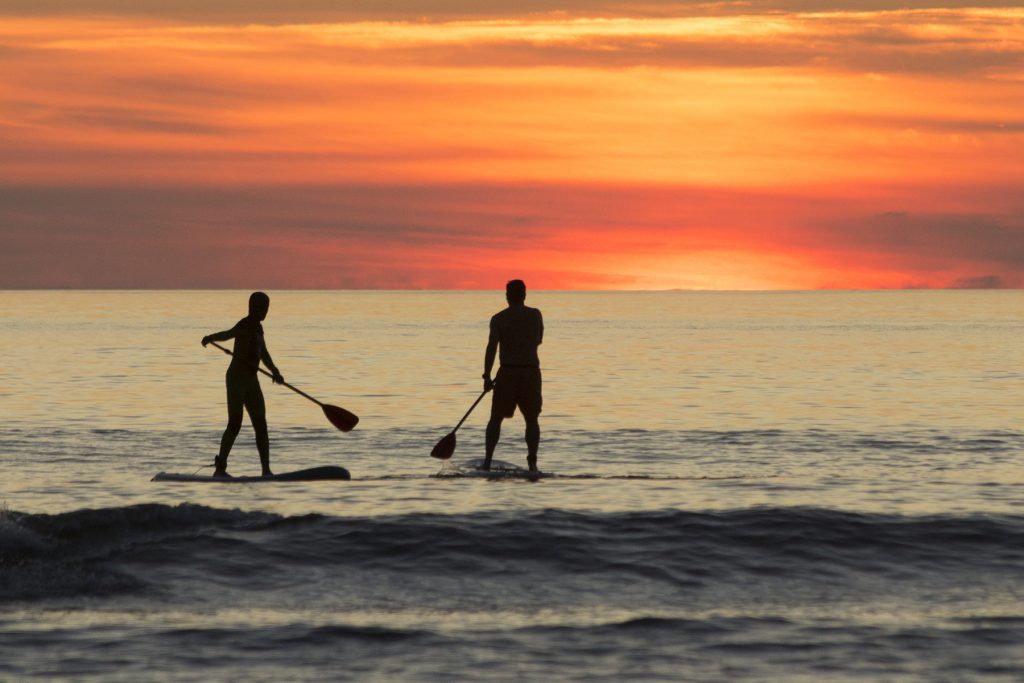 With the Sunsets and Sunrises, all the best solar performances have been gathered together in one vitamin D loaded place. This collection highlights our favourite royalty free sunny images.
You may notice the images in this collection feature the Synchedin watermark. When launching the images platform, we wanted to make beautiful stock images available to everyone. Creative commons images are available to download for free, meaning you can decorate your content without it costing you. Watermarked royalty free images are available on the Synchedin images subscription. Get access to unlimited downloads of the entire images catalogue for just $3.99 per month!