6 Remote Creative Jobs for Life on the Road
Nobody likes paying rent, which is why life on the road is so appealing. Here are 6 remote creative jobs to fund a nomadic lifestyle!
Life chained to your desk, arriving at work in the dark and leaving after sunset, or watching the summer sun blazing outside your office window can get old really quick. Whilst some people thrive on routine and structure, others struggle with the constraints of a typical 9-5. Spending your hard-earned cash on inflated rents and skyrocketing bills is also an understandably disheartening fact of normal life. It's no wonder, then, that so many people have turned to homes on wheels, swapping traditional bricks and mortar for the metal chassis of a van or bus.
Perhaps unsurprisingly, a lot of creative types prefer a more spontaneous and free way of living and working. Remote working has become a proven viable option for many businesses in the wake of Covid-19, and has also sparked a lot of inspiration. If you find yourself pondering how you could make a sustainable living whilst pootling around the world as a full time van-lifer, keep reading.
This list of remote creative jobs will help you to transform your passion into the key to total freedom.
Videography
Of course, videography is a career that requires you to lug around a fair amount of equipment. However, it's not so much that it will make life on the road unobtainable. In order to find and attract new clients, putting together a decent portfolio of previous work is a must. Of course, being able to film something does require you to physically be on location. But, you have the ability to pick up work all over the country, giving you that all important flexibility.
Photography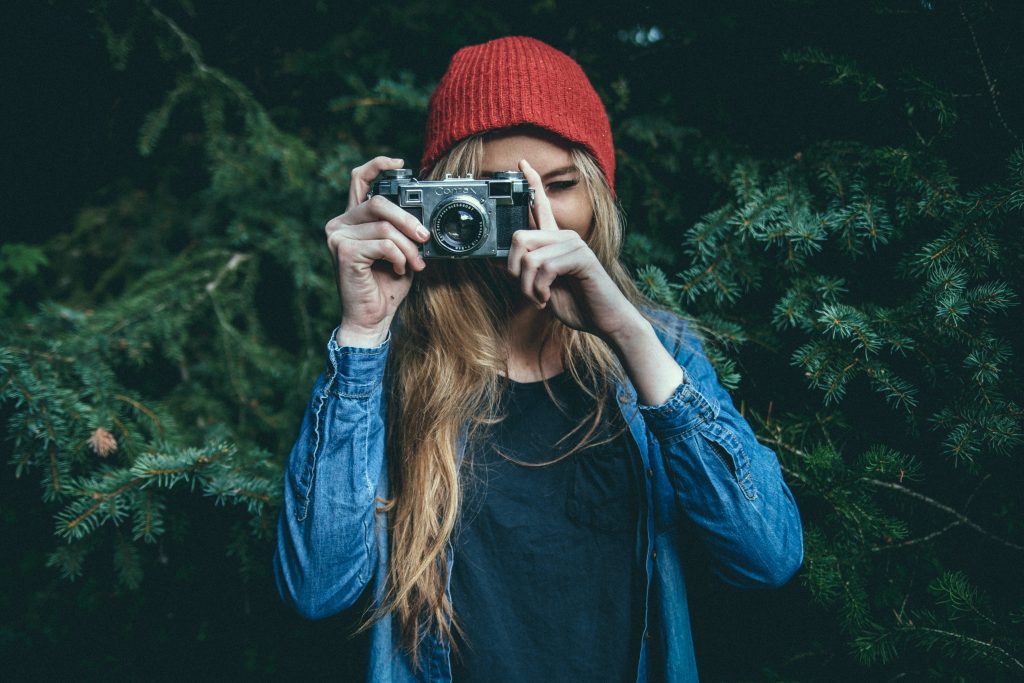 Like videography, life as a photographer is one that translates well to being able to wander and roam. You can decide to specialise in weddings, work with clothing brands or follow touring bands doing music photojournalism. If you're a dab hand with a camera, there's a whole world of opportunities for an untethered career in photography.
Copywriting & Content Creation
If you have a way with words, there will be a whole host of businesses out there who require your services. Setting up a business, of any nature, demands a lot of time and effort. With so many plates to spin, many people don't have the time required to dedicate to the running of their website or blog.
These elements are key to increasing a brand's online visibility and increasing traffic, which will hopefully lead to more custom. If you're knowledgable about SEO and can spin a good yarn to sell a product or service, freelance content and copywriting is a fantastic option for a van-dweller.
YouTube
Setting up a YouTube channel and creating content for it is a lot of work, and success on the site won't just happen overnight. However, many nomads fund their lifestyle by documenting just that – their lives. There are loads of brilliant travel vlogs out there to draw inspiration from. You don't even need to go abroad or long distances to be a great travel vlogger.
Solidifying the type of content you want to share on YouTube is the start. But you can definitely promote your channel and eventually earn money through YouTube – just make sure you can connect to the internet!
Music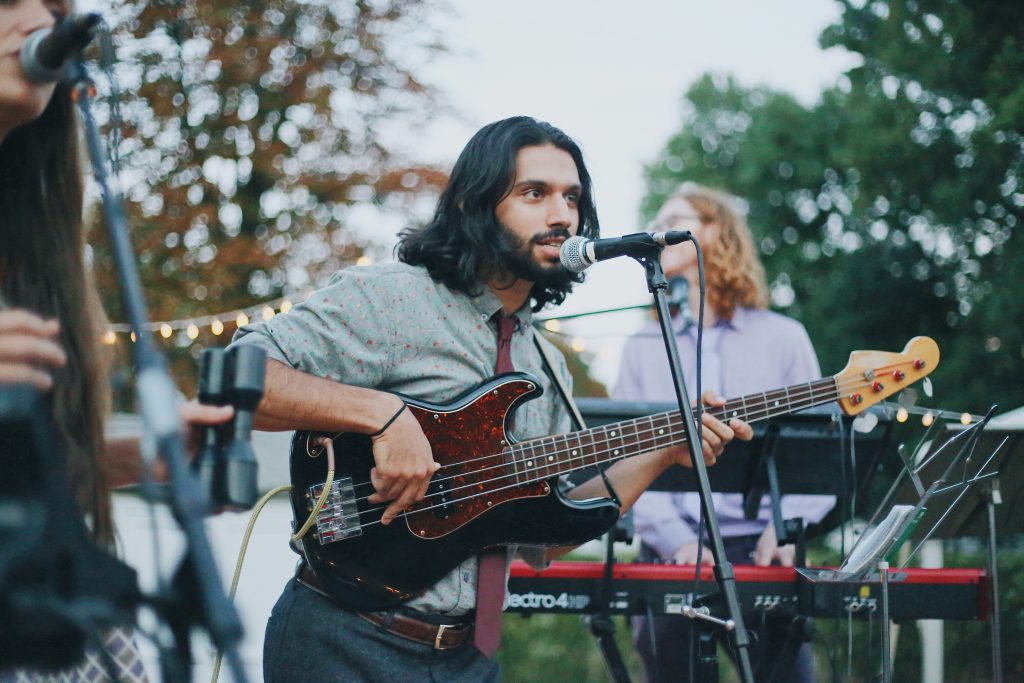 In normal times, and thankfully again now, musicians tour. You can make music work for you in so many ways. Performing at weddings and corporate events are often lucrative ventures for a musician, and can be done as part of a band or a solo affair. These things also happen all over the place, meaning you're not tied down to one location.
If you have music recorded, distributing it to streaming platforms through sites like RouteNote is also a nice way to make some handy passive income.
Blogging
A similar concept to vlogging on YouTube, writing a blog is a nice job to help you on your travels. As with most creative ventures, it can be a long process before you start earning money. But, once you get to this stage, you can partner up with some great brands you relate to in order to help fund you.
Affiliate marketing is another useful stream of revenue for a blogger. Since the whole thing is based solely online, all you need is a laptop, internet connection, and some solid inspiration.
---
The majority of these remote creative jobs work best freelance style. Of course, if you're lucky enough to find a company that will let you work from anywhere, grab that stability and hold on tight. However, if you want to take the leap and be your own boss, these invaluable tips will help.