What Are YouTube Cards & Why Should You Use Them?
YouTube offers many features to help your videos reach as many people as possible. It's smart to make the most of everything the site has to offer. So, what are YouTube cards, and why should you be using them in your videos?
More than just a fun video-sharing platform, YouTube is used by businesses, influencers, creatives, and, well, just about everyone really. If you're creating videos to earn money through YouTube, then you can utilise a few features to boost your videos' rankings.
These include things like adding an engaging trailer to your channel, convincing viewers to check out all your great content. Or, you could reel in new subscribers by putting together some entertaining playlists. But, one feature that shouldn't be overlooked, but often is, is YouTube cards.
What are YouTube Cards?
All in the name of increasing views and gaining subscribers, YouTube cards act as a clickable call to action (CTA). If you're unfamiliar, a CTA is a marketing term, and is a design feature that prompts people into completing an action – like a sale. In this case, the action would be to subscribe to a channel, or watch another video.
YouTube cards are a fantastic visual feature, allowing you to encourage viewers without the need for annotations or loads of text. This is perfect for such an image-based platform, and an audience that is more likely to engage with attractive visuals. Popping up at the end of a video, the cards urge viewers to stick with you and check out more of your content.
There are five types of cards you can add to your videos:
Video or playlist: Promote all your other content
Channel: Promote another channel, either your own or someone relevant
Donation: Feature a non-profit, charity or cause, and encourage donations
Poll: Get viewers involved, and collect some free marketing data
Link: Link to an external website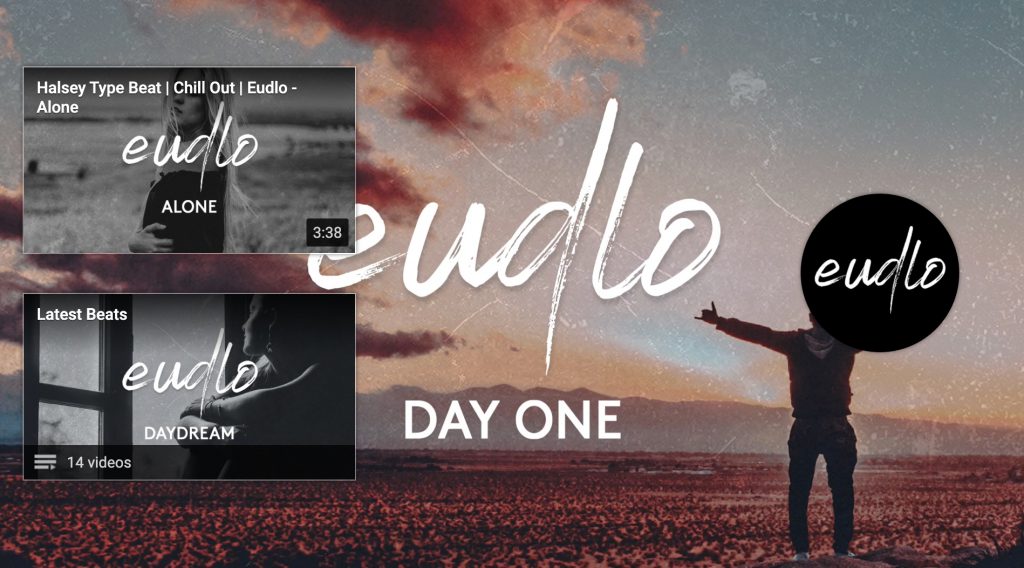 Why Should You Use Them?
I mean, do you need much more convincing?
If you want to promote your channel, then squeezing every drop of usefulness out of all of the features on YouTube is a sure fire way to do that. YouTube works just like Google, meaning there are SEO targets you should be reaching for.
The site loves it when viewers spend more time on your channel. This will push your videos higher up the search results, leading to more views and a bigger audience. You'll also be rewarded for engagement and interaction between you and your audience. So, YouTube cards are a simple yet effective way to keep viewers on your channel and clicking on the videos you've worked so hard on.
These cards also give your channel a professional look, which can only be a good thing. They're also incredibly simple and quick to make. If you're still unsure on whether you really need to use YouTube cards, just think: they can't hurt. The only way is up, with this neat YouTube feature.
---
Are you a content creator who loves sharing videos on YouTube? Have you checked out Synchedin yet?
Sign up, and start exploring a huge library of awesome royalty free music and fantastic sound effects. All assets are available to be used in all kinds of content projects. Subscribe from just $3.99 per month for unlimited downloads!