What are the Benefits of a Synchedin Subscription?
Food tastes better when it's free, right? However, music doesn't necessarily sound better when it's free. Let us walk you through the benefits of a Synchedin subscription!
There are plenty of massive advantages to using royalty free music and assets. If you're unfamiliar with what royalty free music is, don't worry – it's kind of our thing. You champion the underdog and independent artists, save yourself money and time, all whilst future-proofing your carefully crafted content.
Royalty free means any assets you use, be it music or sound effects, is appropriately licensed. This means you don't have to carry out lengthy negotiations with record companies or legal teams, all that fun stuff has already been done for you!
It's never a good idea to use assets you don't have the rights or permission to use. In the context of YouTube, you can land yourself with pesky claims on content ID or even the dreaded copyright strike. In doing this, you also run the risk of your creation being removed from sites, or potentially getting into a complicated legal battle.
There are a number of sites and platforms that you can source royalty free assets from. But, we fancied blowing our own trumpet a little bit. So, here's why having a Synchedin subscription is an excellent move for any content creator or indie creative!
Benefits of a Synchedin Subscription
Unlimited Downloads
There's nothing more frustrating than reaching allowance limits, or simply not being able to find enough of what you're looking for.
With a Synchedin subscription, you can download assets all day and night. We'll never tell you that you've had enough! Whichever your preferred audio format, you can download as much as you like. This is perfect for creators who value choice, and like to have maximum freedom when it comes to creating.
If you're a prolific vlogger, you'll need lots of music. An indie filmmaker? Even short films need plenty of Foley and sound effects. With Synchedin, the sky isn't even the limit, there just isn't one!
Full Claims Control
You can in fact receive claims from YouTube's content ID system, even if you have used royalty free music. This isn't really something that can be fully avoided, however it can be easily solved.
When you use free stock music or music that isn't part of a subscription, you're left to handle these claims issues alone. But, with a Synchedin subscription, you have the support of some copyright experts at your beck and call.
By working closely with our partner, RouteNote (content ID partner for our music library, covering YouTube, Facebook and Instagram), we offer subscribers full claims control. This means the amount of time you have to wait for claims to be resolved is significantly reduced, so your content can live up to its full earning potential.
Customer Support
When you subscribe to Synchedin, you join a friendly, creative, and supportive family. The life of a content creator can, at times, be a lonely one. It's not uncommon to spend hours and hours on a computer, working alone on video edits, writing scripts, perfecting podcasts.
When you run into problems or have any questions, who do you turn to? Sure, you could turn to your favourite trusted forum or search engine. But sifting through the fact and fiction or waiting for a response can take up a lot of precious time.
Synchedin is run by creatives, who care about making the experience of fellow creatives as smooth and positive as possible. We think speedy response times and detailed answers should be the standard, so that's what we deliver. With community being one of Synchedin's core values, we're always happy to lend a helping hand – just get in touch at support@synchedin.com!
Designed with the Creator in Mind
A real biggie – Synchedin is designed with the creator in mind. We know all too well that resources can be frustratingly limited when you're an independent creator. One of those resources is, of course, money.
Synchedin takes into account the fact that the landscape of a creative is ever-shifting, never solid. So, our subscription options are flexible and manageable to match. Unbelievably affordable prices mean you can have access to high quality royalty free assets without having a big budget.
From just $3.99 per month, you can access unlimited downloads and unlimited licenses. There's no complicated contract tying you in, affording you the freedom and flexibility you need. And, if you are thinking longer term, you can get an annual subscription starting from just $39.99!
Exciting & Fresh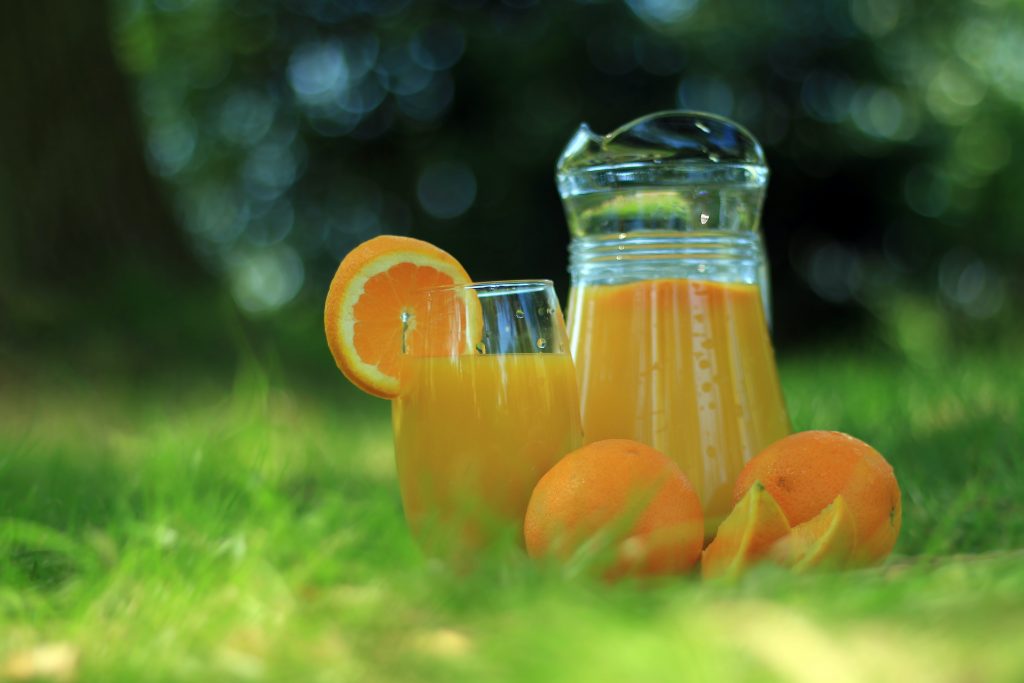 As things go, we're one of the newer kids on the block. What this means is that, as fellow newbies, we get super excited about new artists, new releases, and new creations.
Keeping things fresh and varied makes the world a more exciting place. At Synchedin, our brains are always whirring away, thinking up new ways to energise our users and the content creation world.
There's always something new bubbling away in the pipeline. So, while you grow your career as a content creator and artist, we'd love to grow right alongside you!
Wrapping Up
You could take your chances and use music or sound effects you've found on YouTube, after hours of scouring. Save a few dollars, but cut corners, risk copyright issues, and not let your content live up to its full potential.
Or, you could become part of an exciting community that champions creativity and fantastic new ideas. Feel supported and secure, whilst having a wealth of choice available to you. With a huge library of awesome royalty free music and sound effects, what's not to like?
---
Did someone say "free money?" Subscribe to Synchedin and join the affiliate programme to get your hands on some extra passive income. Just refer a friend to give them a 10% discount and earn yourself 10% of revenue!