Recipes for Fall | 5 Tasty Autumn Video Content Ideas
The way to a subscriber's heart is through their stomach. Get your video content prepped for autumn with these 5 delicious recipes for fall!
We're certainly not wishing summer away, but the success of content creation weighs heavily in the planning. The top cooking channels on YouTube will pay attention to the seasons, playing on current trends as well as predicting them. Nope, food trends aren't just a TikTok thing.
If you create your own foodie videos with the hopes of earning some money through YouTube, then it's time to set your sights towards soups and crumbles. Make sure your channel is among the first firing out delectable recipes for fall, giving you the best chance at boosting those subscribers!
There are some dishes that we like to enjoy every single year. Apples always enjoy a surge in kitchen popularity as the leaves turn golden, and the air begins to nip. So, taking the classics into consideration, along with some predicted trends, here are our 5 autumn recipes for that all important cooking video content inspiration.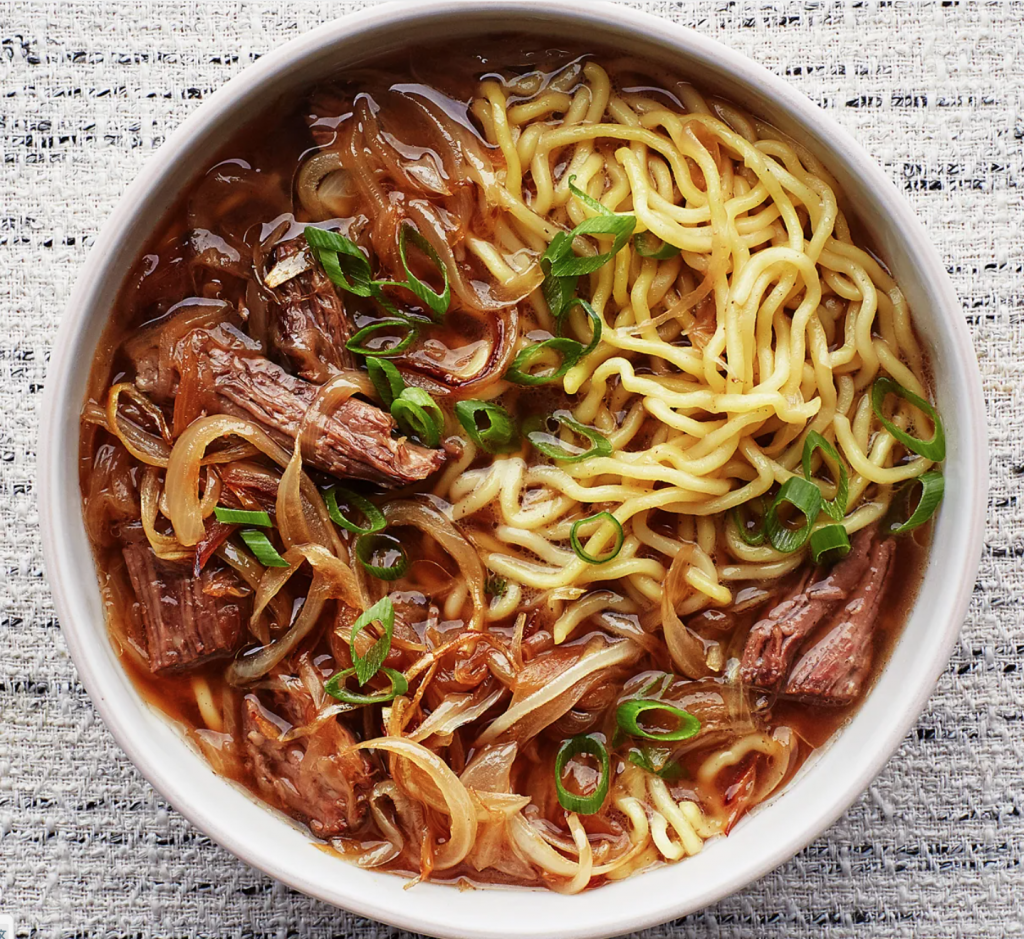 French Onion Beef Noodle Soup
It was inevitable for soup to feature in this list, so why not kick off with one? Not all autumnal soups have to consist of smoothly blended roasted vegetables. This beefy creation from Bon Appétit plays on the classic French onion soup with a Taiwanese twist.
Featuring our favourite cold weather spices, like cinnamon and cloves, this dish will warm the cockles with sweet onion and unctuous short ribs.
---
Slow Cooker Butternut Squash Mac and Cheese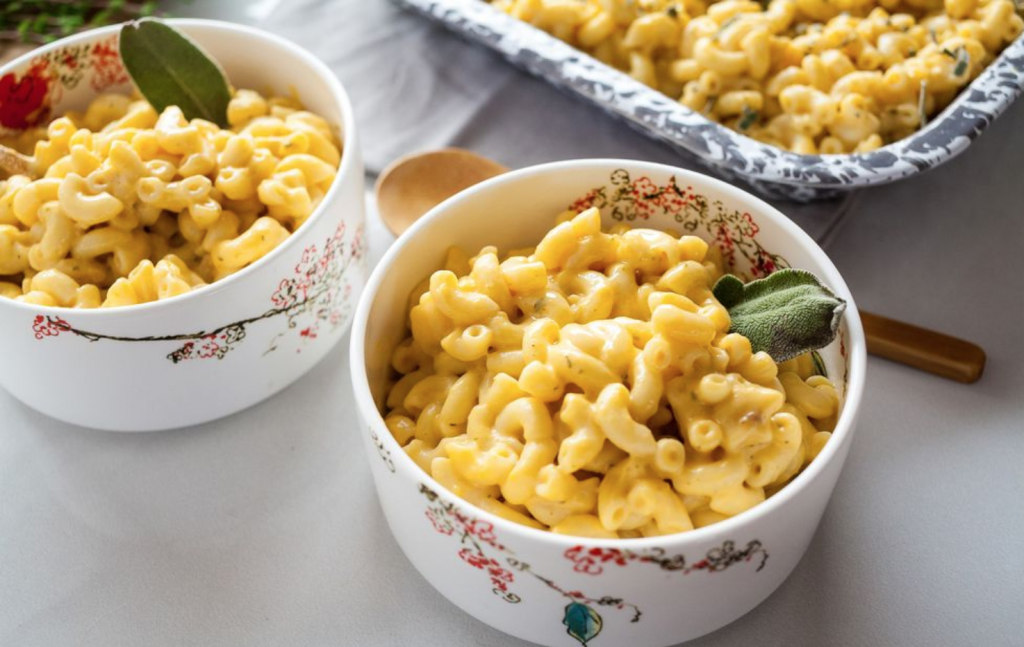 Slow cookers are about as ubiquitous during fall as the pumpkin spiced latte. This recipe, found on The Pioneer Woman combines the salty, creamy comfort of mac and cheese with the sweet autumn flavour of squash. A beautifully simple recipe to demo in a video, this baby sits in the pot for at least 4 hours. It' the perfect warmer for knocking together before a long stroll, and devouring right after!
---
Tarte Tatin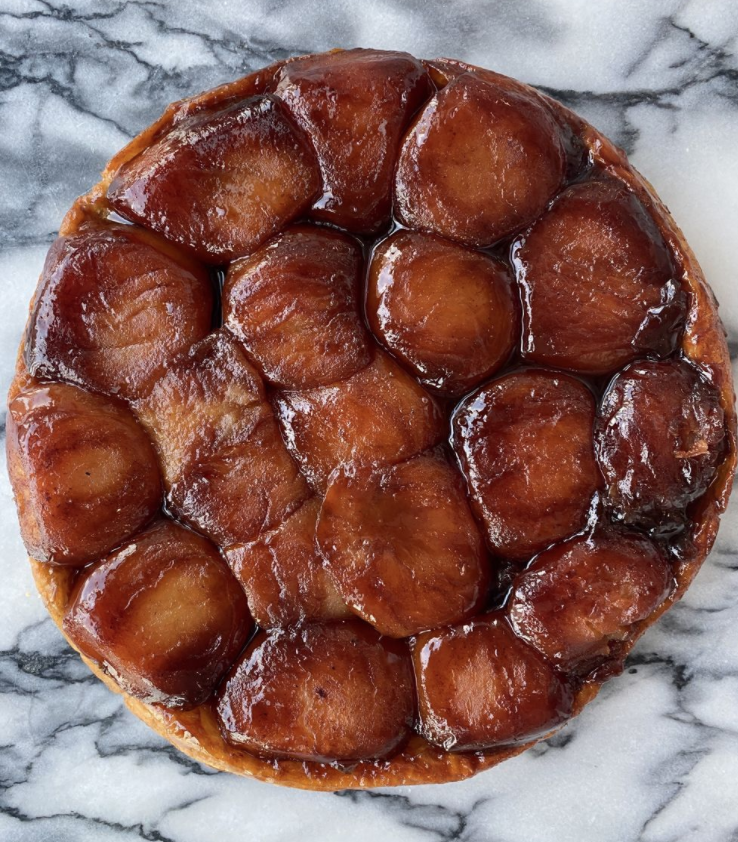 We mentioned apples before, and normally we'd opt for a good old-fashioned apple crumble or warming pie. But, recipes for fall don't always need to be rustic and homey. Try getting a little fancy with the French's answer to apple pie, tarte tatin!
Show off some sugar work skills to your subscribers with this luxurious, molten caramel. You'll still find those comforting vanilla and cinnamon autumn flavours in this recipe from Delish, whilst being able to demonstrate some presentation skills with carefully sliced roasted apples. Delivering the warm hug of apple pie, but with a sprinkle of sophistication, this is a recipe your viewers will eat up.
---
Pumpkin Chorizo Pizza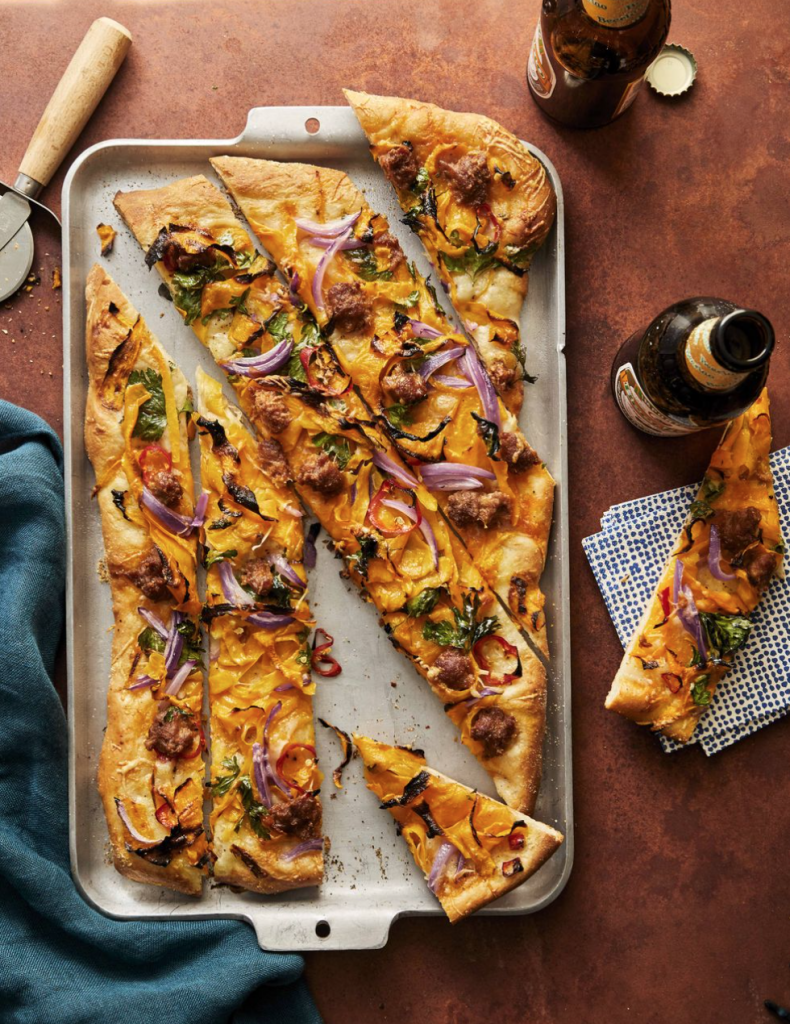 Pizza is for all year round, every month, every week, we'd have it every day if we could. But this pumpkin pizza recipe from Country Living gives the Italian masterpiece an appropriately autumnal spin.
This pizza is a solid cooking video content idea, as it doesn't require a specialist pizza oven or fancy kitchen equipment. Simply get your elbow grease out to knead that dough, and have a baking sheet at the ready.
A combination of seasonally sweet pumpkin and smoky Spanish chorizo makes for a beautifully worldly pizza that's also a feast for the eyes.
The addition of Gruyère rather than the usual mozzarella reinforces the maturity of this dish. You can decide for yourself just how much you need to be warmed up, adding in as much or as little chilli as you please.
---
Mashed Potato Croquettes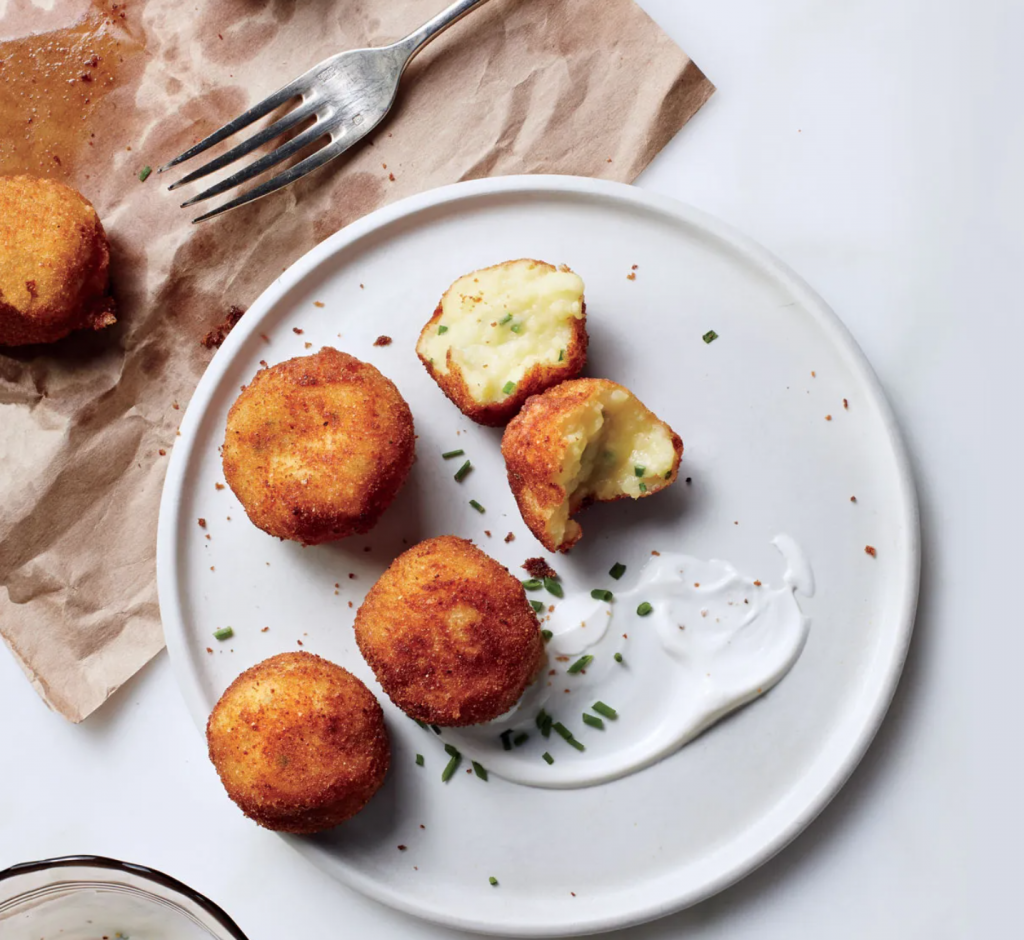 Thanksgiving is a big foodie deal during fall in America. Of course, there are some culinary traditions to be adhered to, but it's a great time to experiment with side dishes. Potatoes are an absolute champion ingredient in so many fall recipes, and a must on any thanksgiving table.
Another from Bon Appétit (these guys really know how to do things right) are these mashed potato croquettes. Little golden parcels of creamy mash and punchy chives. This recipe is so simple it only has two steps, but the end product is huge.
The perfect recipe to feature perhaps in a compilation of fantastic fall side dishes, give this creation a whirl over on your channel now!
---
All great recipe videos need some awesome music accompanying the cheffing shenanigans.
Check out Synchedin for a huge library of awesome royalty free music, all with the sync license covered. Subscribe from just $4.99 per month to access unlimited downloads and enjoy full claims control.
Take a look at the Music for Cooking Videos collection, and get those content creation ideas on a steady simmer!