How to Work from Anywhere as a Creative Nomad
Digital or otherwise, you can live a nomadic lifestyle and still do your passion. Here's how to work from anywhere and live the dream!
The pandemic shone a light on alternative living communities, such as van lifers. Although living life on the road is a concept that is millennia old, in the modern landscape it has taken off in a big way. Thanks to the advancement of technology and internet connectivity, people are increasingly able to take work with them wherever they go.
Why Work Remotely?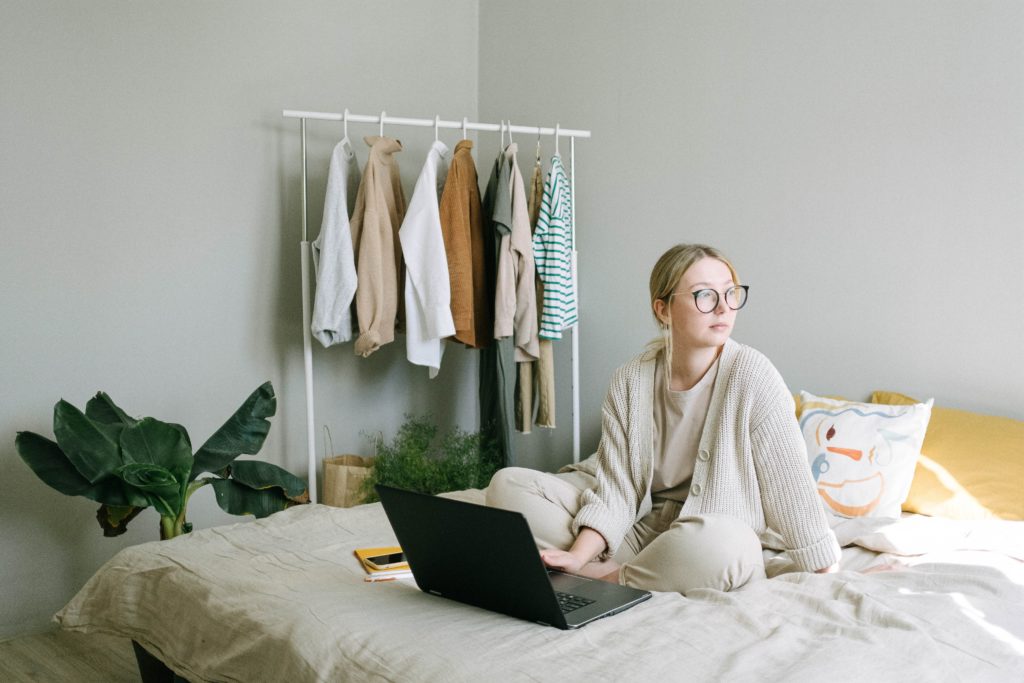 The benefits of working remotely are pretty hard to argue with:
Improved productivity – not everyone is wired to work well in an office or one place, so changing scenery can actually help people focus.
Work/Life balance – without the commute to and from work, so much time is freed up to spend with friends or on hobbies you love.
Healthy habits – having more time means you can plan your meals better, fit in regular exercise, and also stop yourself getting glued to a screen.
Save money – depending on how far work is, fuel costs can quickly add up, as can all those trips to the shop to grab a convenient lunch.
See the world – not being restricted to one workplace allows you to travel and see the world, soaking in new cultures and experiencing foreign lands.
What Are the Options?
There are a number of options that will let you earn a living without clocking into an office every Monday morning. If this is sounding appealing to you, then do keep reading.
Many people worry that following their creative dreams will be too big of a risk. The income isn't big enough to support them, or they may not get any income at all. In actual fact, there are loads of cool creative jobs you can do on the road.
If you choose to live in a van or similar, you'll have considerably fewer overheads to worry about – rent and bills, for example. This frees you up to be able to work for less money for a while, whilst you build up your wandering career.
We've listed some great work options you could pursue in order to live life on the road, plus some tips to helps you on your way!
Travel Vlogger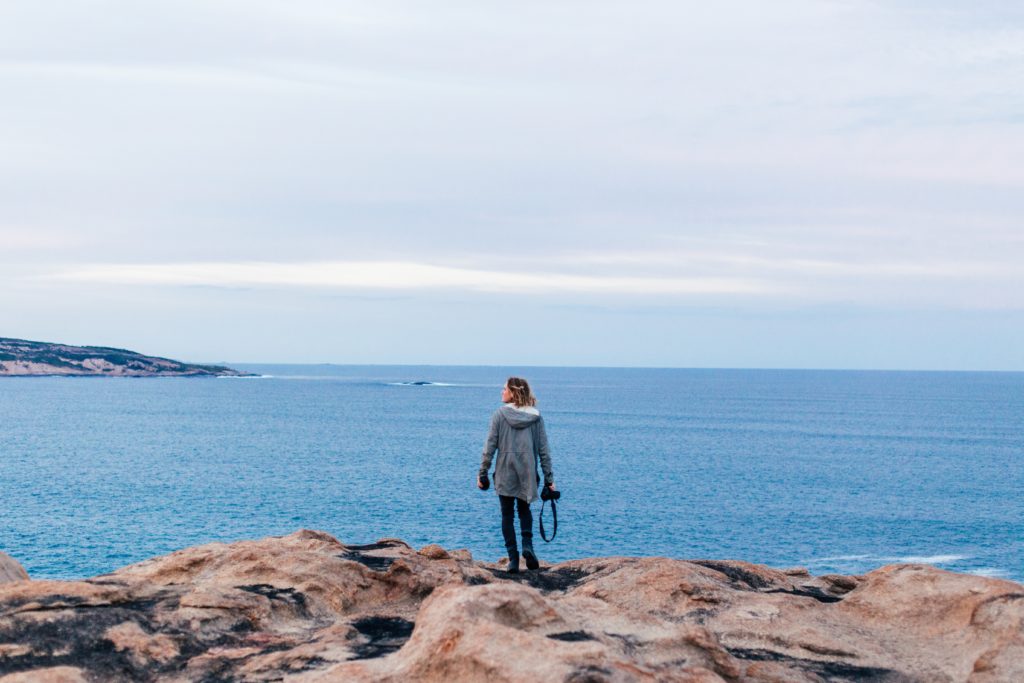 If you plan to travel, you may as well document it and share it on YouTube. If you build your channel carefully, and garner enough subscribers, you could start earning money for your videos.
You just need a decent camera or vlogging kit, video editing software, and some know-how on how to use it, and you're set. You'll be able to work from anywhere because your work will be your travel adventures
Top tip: you need at least 1000 subscribers before you can monetise videos, meaning it's wise to build your channel up before setting off on your YouTube adventure.
Freelance Writer
Writing for work can be so broadly applied, since so many people need help with it for various things. Companies need web copy for their websites, shops might require help writing product descriptions for a new range, and businesses need people to write blog content for them to help build the online presence of their brand (well, this is a bit meta).
You can sign up to job sites like Fiverr or Upwork, or you could create your own freelancer website and source clients yourself. If you put the hours and effort in, freelance writing can be an incredibly lucrative career, with all the freedom you could desire.
Touring Musician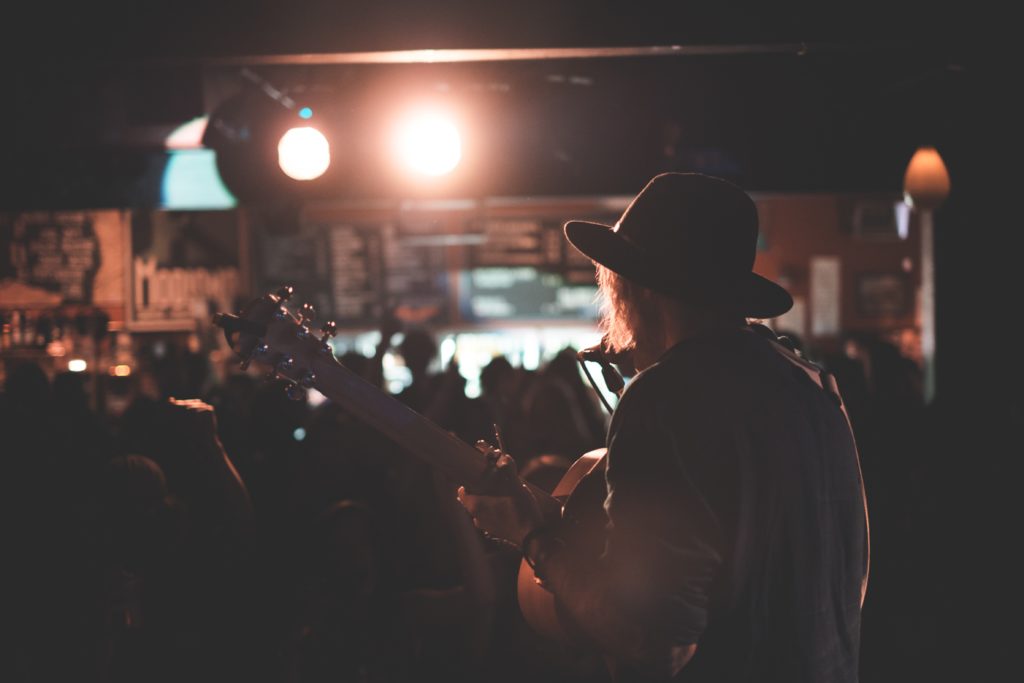 You don't need to be a top 10 charting musician to be able to make money touring. You can even tour around countries by yourself playing music for money.
Bars and restaurants are classic venues that look for musicians to lend their talents in order to create an ambience for patrons. You could be quietly tinkling away in the background, or you could be leading sing-along on a guitar to raucous tourists. If you can get your name out there (marketing yourself on YouTube or other social media platforms), you could land yourself residencies in busy spots along your travels.
Top tip: you can distribute your recorded music through RouteNote, and build up a musical portfolio to help you pitch to venues when looking for live music gigs.
Video Editing
If you're a dab hand with video editing, there will be plenty of people looking for your help. Freelancing in any capacity lends itself to working from anywhere. In particular, any work that relies solely on being done on a computer or laptop fits perfectly.
You can work from anywhere editing videos for companies creating commercials, or for content creators in need of assistance.
Graphic Designer
Again, freelancing as a graphic designer is the perfect way to stay creative whilst working on the move. Use your artistic talent and eye for detail to craft new logos for brands, update packaging for businesses, or dream up designs for websites.
Again, sites like Fiverr are great for getting work quickly and building up a portfolio, if you're a newbie. From here, you can work on building your own site and sourcing higher paying clients.