How to Use YouTube as a Social Media Marketing Tool
Video sharing platform or free marketing resource? Let's take a look at how you can use YouTube as a social media marketing tool for your small business!
When starting up a small business, getting your name out there and some decent exposure is the foundation for success. However, with tights budgets and time short, managing to build brand awareness can be a real challenge. Often, you won't have a large team of experts behind you, and you have to wear a neck-breaking amount of hats. So, how can you market yourself without spending loads of money and investing too much time?
Nowadays, social media is king. Its level of influence and power of persuasion can be both triumph-inducing and devastating. It can be used to influence attitudes, proffer change, and (ultimately) sell products. As a result of these qualities, it also makes an incredibly useful marketing resource.
We've taken a look previously at how a small business can utilise Instagram for marketing, as well as being super current and marketing through TikTok. But, one platform that many people fail to recognise as a potential helping hand is YouTube. Let's break down just how you can use YouTube as a social media marketing tool, and what the benefits are.
Boss the Branding
This point goes for Instagram branding, Twitter, and pretty much all social media platforms and business in general. If you have a business name and branding (you really should have this figured out), then you should keep this consistent across all platforms.
So, create your YouTube channel with a name that is easily recognisable as you, and upload artwork that is cohesive with the rest of your business. You can have profile pictures, banners, lots of visual cues on your channel. These are all fantastic and easy opportunities to engrain your branding into the brains of your audience. Even subconsciously, if you're on someone's mind they're far more likely to come back to you.
Get SEO Savvy
Search engine optimisation doesn't only apply to Google. Most social sites function within algorithms, which are ever-changing and constantly growing in intelligence. In order to promote your YouTube channel, there are a few tricks you can employ to get videos to rank better.
A biggie when it comes to SEO is using keywords and phrases that will draw the right people to your channel. You can use sites like Google Keyword Planner to research which keywords that are relevant to your business are performing well and worth focussing on. If you're unsure which keywords might work for you, check out your competitors and see if you can notice any recurring words or phrases they use.
Hint: if you're totally new to the concept of keywords, here's an example. If you're a dog grooming company, some keywords you might focus on could be dog grooming, dog spa, mobile groomers, you get the picture.
If you put these keywords into your videos' titles, descriptions and metadata, your content has a better chance of appearing high on searches and reaching the right people.
Scroll-Stopping Thumbnails
As a highly visual platform, you need to take every opportunity to stand out amongst the crowd. Thumbnails are an effective way to quickly give a flavour of what your video is about, and what viewers can expect. By creating a thumbnail that could stop a scroll in its tracks, you'll be giving yourself a better chance of increasing views.
Think about the background image, and whether you're going to go for plain but bold block colours, or more scenic images. Keeping everything in line with your brand and things that are typically synonymous with your industry is a wise move. Adding informative but eye-catching text also enables you to pack in extra information, that could be the deciding factor for someone choosing to click on your video.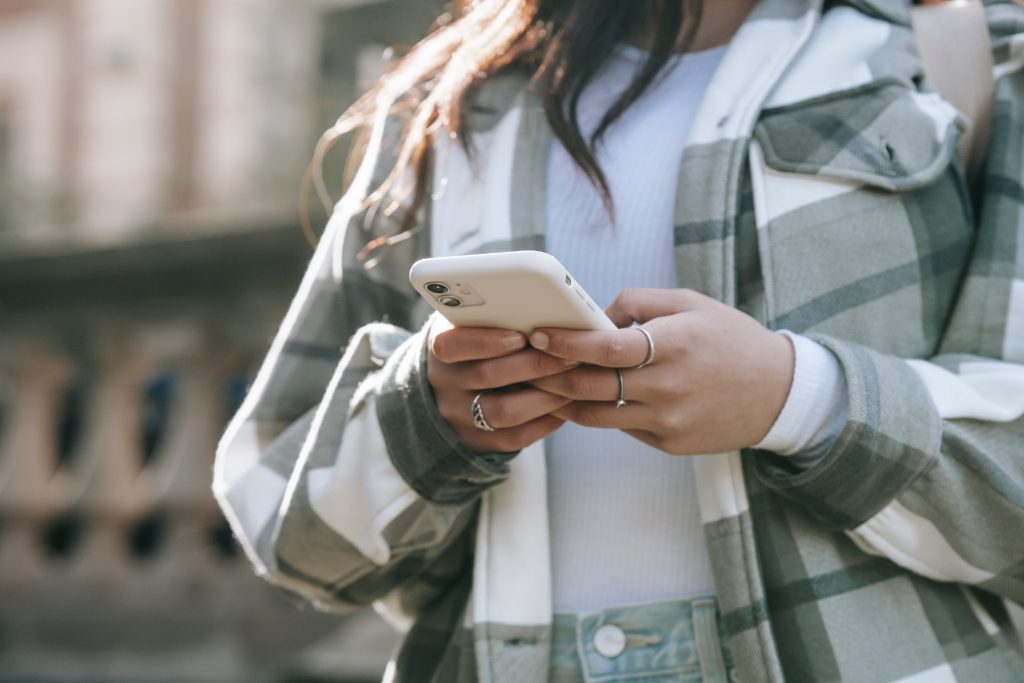 Know Your Enemy
Competition doesn't have to mean they're your enemy, maybe that's a little strong. But the beauty of YouTube as a social media marketing tool is how easy it is to spy! One of the simplest ways to check if you're on the right track is checking out what your competitors are doing over on their YouTube channel. 
Take a look at the most popular videos on rival business's channels, as well as ones that didn't do so well. This will give you a clear idea of what works, and what mistakes to avoid. The comments section is a valuable asset when carrying out this kind of research. Rather than just relying on your own judgement, you can get a flavour of what viewers (your potential audience) think of the content and how they respond. As a small business, this is a gold mine of free information and data.
Understand Analytics
Marketing may seem like a fairly qualitative endeavour, with copywriting and video content, imagery and interpreting reactions. But, a lot of this information is turned into quantitative data, and can be used to make valuable inferences regarding your campaigns.
If that all sounded a little technical and daunting, don't panic! You don't need to be a marketing whizz to garner a basic but still useful understanding of your channel's analytics.
Once you're on the analytics dashboard, you can see how long people watched your video (watch time) and track retention (the percentage of a video your audience watches per view). This gives a strong indication of what content is landing or what is more of a flop. You can also look at traffic sources to see where your viewers are coming from, as well as the demographics of your audience. Once you know where and who your audience is, you can tailor and target content more specifically. 
---
YouTube is the second-largest website in the world (and that's possibly the second most frequent sentence I type). If you haven't been using it to grow your small business and use it as a social media marketing tool, get started today. You can dig down deep, but even just using these 5 tips is a strong starting place. Once you get the ball rolling, you can let your content do the legwork whilst you focus on other areas of being a boss.
In order to elevate your content and make your videos appear slick and professional, add some awesome music. Synchedin offers a huge library of brilliant royalty free music, available to be used in all kinds of content creations. Tracks have the sync license covered, meaning no copyright issues down the line. Subscribe to get unlimited downloads and full claims control from just $4.99 per month!