Space Images Now Available on Synchedin
Mesmerising gas clouds, planetary surfaces, and stunning shots of Earth. You can find all this and more with amazing space images, now on the Synchedin stock photo library!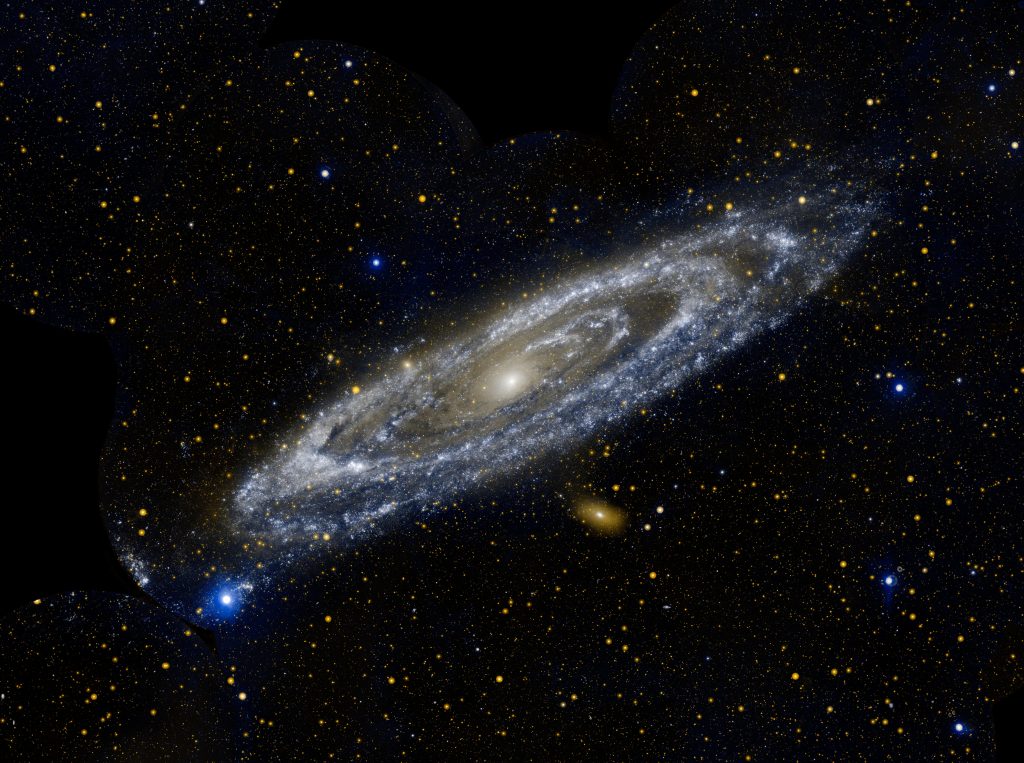 As you can see, Andromeda (M31) really is a big, wide open galaxy. In fact, it's the Milky Way's largest galactic neighbour. This is just one of many incredibly awe-inspiring photographs available on the Synchedin images library.
Remember when the Perseverance Rover touched down on Mars back in February? Well, take a peek at some photos of one of its predecessors, the Curiosity Rover.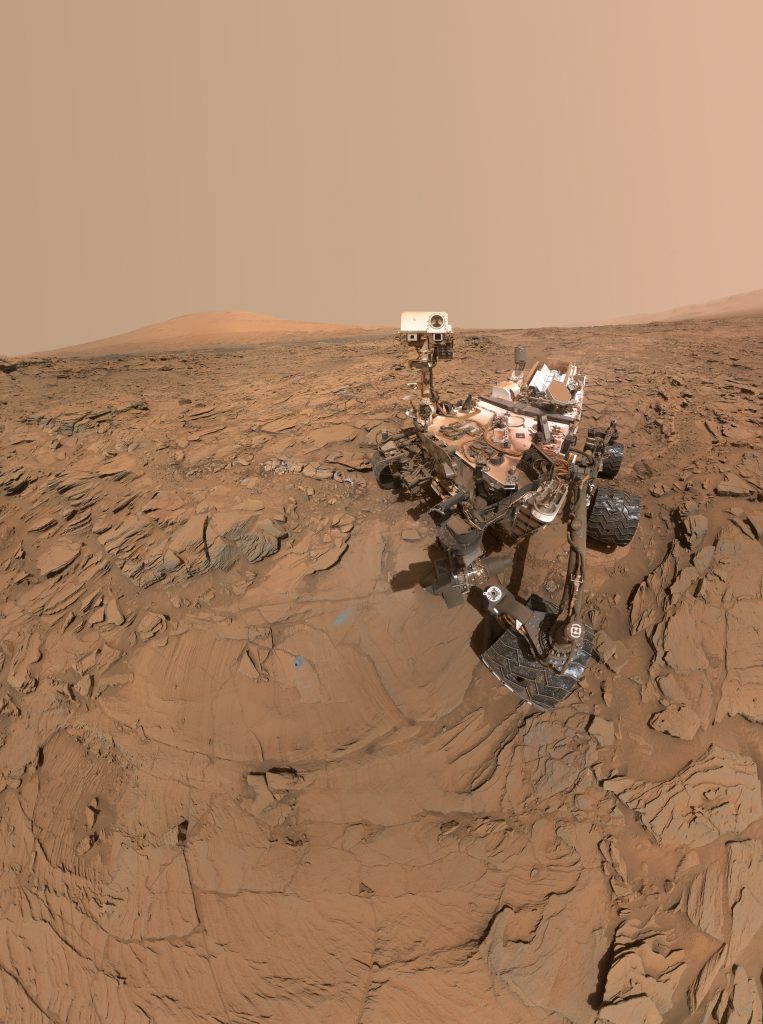 These incredible space images would make the perfect addition to a website, blog, social media grid, or even a video. Perhaps you're setting up an educational website, and need some beautiful space imagery to make your corner of the internet as visually appealing as possible. Maybe you happen to be an astronomy buff who loves making informative YouTube videos. If so, making your videos a multimedia affair by using space images is a great way to add another dimension to your content.
If you're a video content creator, why not take a look at our offering of NASA sound effects (SFX)? From space shuttle launches, to sci-fi sounds, to iconic space mission phrases, there's a whole world of space SFX to choose from.
As if you needed any more convincing, these phenomenal images are available for download and use completely for free. That's right. The majority of space images in the Synchedin library is on offer under the creative commons (CC0) license, meaning you can enjoy them without paying a thing.
So, what are you waiting for? Sign up to Synchedin right now, and take an intergalactic gander through some truly amazing space images!