Synchedin vs Soundstripe vs YouTube Audio Library
Soundstripe recently outlined how to decide between themselves and the YouTube Audio Library. Now, we're explaining how to decide between Synchedin and Soundstripe.
Having choice is a wonderful thing. However, option paralysis isn't so much. When you're a busy creator, you don't want to spend lots of precious time trying to decide where to source royalty free music from. There are loads of facets to a creative project which require time and attention. Although music is incredibly important, it shouldn't eat into all your time.
Soundstripe's article, in which they compared themselves with YouTube's Audio Library, makes the valid point that your decision depends on what you're actually looking for. Do you need music to accompany a video, do you want to stream some tunes, or simply just listen to some great music? The fun twist here, which I bet you haven't seen coming, is that Soundstripe can offer all of these things in one package, unlike YouTube. But, guess what? So does Synchedin!
So, how do you choose between two very similar, high quality music licensing and streaming sites? In the interest of saving you that all important time, we've broken it down for you.
Music Catalogue
In their article, Soundstripe state that they have 6000+ tracks available for creators to license right now. Whilst YouTube only updates its Audio Library every couple of month, Soundstripe updates its catalogue weekly.
Currently, Synchedin has around 3000 tracks available in its catalogue. For a platform so new, we think this is pretty good going. The catalogue is updated on a daily basis, with a focus on music that is exciting and fresh. Since all our music comes directly from our official partner, RouteNote we have access to a huge variety of genres and styles of music from all around the globe.
License & Attribution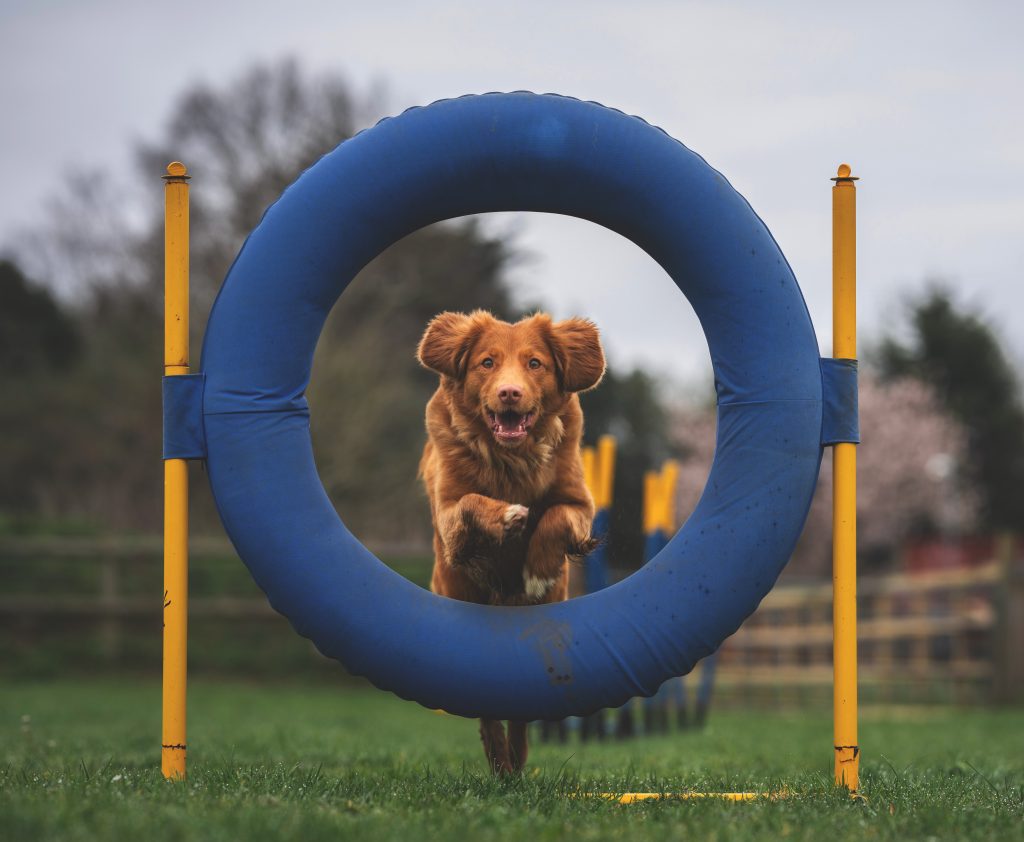 When you use music from the YouTube Audio Library, you need to meet a few strict requirements and jump through a few hoops. One of these being the need to attribute artists in your video's description whenever you use their track. If you wanted to use music outside of YouTube, you would need to get permission from the artist directly. Going back to saving time, this process can be very drawn out, and sometimes fruitless.
Soundstripe explain that none of these concerns come into play when using music from their catalogue. There's no need to attribute anyone, and you can use music in all sorts of content projects. The only bit of extra admin involved is submitting a cue sheet if music is used in film or television. Soundstripe also boasts perpetual coverage, which YouTube cannot offer.
Like Soundstripe, when you download and use music from Synchedin, you do not need to include an attribution in your work. You can use tracks on or off YouTube, without having to worry about any copyright issues or DMCA trouble. Whilst Soundstripe requires you to submit a cue sheet if using media in TV or film, Synchedin doesn't ask for this. That's one less thing for you to do, giving you more time for creating!
Cost
YouTube's Audio Library is free to creators, which can be seen as a big plus. This means you can explore the library without committing yourself financially. Soundstripe offers the ability to explore its catalogue for free as well, allowing creators to stream songs, create playlists, favourite tracks and artists, and get previews of watermarked songs.
Synchedin also offers a similar range of options for free, giving creators freedom and flexibility to explore. By signing up, you can create a personalised profile and build up collections of your favourite tracks and sounds. This feature is especially useful for Twitch streamers who are looking for the perfect background music for their broadcasts.
In order to access downloads of music on Soundstripe, a monthly subscription will set you back $12.50 per month. If you wanted to go for a combo of music and SFX, this will cost you $20.50. Add video to this bundle, and you're looking at $33 per month.
At Synchedin, we're all about accessibility and equal opportunities for all creators. Whilst $12.50 per month isn't at all bad, we still think that's a luxury price. To get unlimited download access to the entire Synchedin music catalogue, users need only pay $4.99 per month. This price is far more achievable for a wider range of people, plus is perfect for newbie content creators unable to invest just yet. Whilst we don't currently offer bundle packages, you can add SFX and images for just $3.99 each per month.
More Than Just Music
We've mentioned it above, but let's talk about this in a little more detail.
Soundstripe primarily offers royalty free music, which you can stream or download. It also offers a library of sound effects and, most recently, stock video. This is great for filmmakers and video content creators, as all the assets you could need are in one tidy place.
Synchedin also started life as a royalty free music site, and it's still our most popular asset today. But, we too offer a fantastic library of high quality sound effects and Foley, perfect for use in podcasts, film projects, and more.
In July, we extended our offering to images and photographs too! We're working hard to build up a huge library of breathtaking stock photos to be used in creative projects, websites, and just about anything else. Whilst we don't offer video like Soundstripe yet, we're full of ambition and definitely have big plans, let's just say that.