What Makes for Good YouTube Descriptions?
In the ongoing endeavour to boost views and gain subscribers, it's time to learn how to write good YouTube descriptions. Check out our tips to draw audiences in, right here!
YouTube has come a long way from its mid-noughties beginnings as the best place to find videos of cats wearing hats or playing pianos. With billions of hours of video content available to be viewed and shared for free, it's no wonder so many people are utilising it to forge careers.
Making a living by earning money through YouTube is absolutely possible, but there are a few things to consider. Your content needs to be niche yet watchable, and produced to a high standard – particularly with so much competition out there these days! You also need to put thought into the accompanying details of your YouTube videos.
By this, we mean the title, thumbnail, tags, and description. Paying attention to these elements will improve your chances of gaining subscribers, increasing views, and thus generating revenue through your videos.
What exactly do good YouTube descriptions have in common, then? First, we'll look at what a YouTube description is, and why they're so important. Then, we're going to take a look at things you should be including in order to captivate and engage with your audience. Let's get started!
What Is a YouTube Description?
When we say YouTube description, we're referring to the description attached to a particular video. This is rather than the channel description.
The description is where you can expand upon your title, and provide more detail on what the content is about. You can also include links to products used and featured in your video, or other social media channels, whatever you like. It's also an opportunity to boost your YouTube SEO and pack in as many keywords as possible.
Why Do They Matter?
It can be tempting to skip over the description, or be incredibly minimal. We get it, you're busy.
But, people consuming video content do it at such a fast pace that they often want to know exactly what they're going to be watching before they watch it. That means if they can't make a snap decision based off of your poorly written description, they may just head to the next available video.
More importantly, your video will rank better if you include a decent description. You'll be increasing its searchability and making it much more likely to be discovered.
How to Write Good YouTube Descriptions
Now you're on board with just how vital an engaging description is, we'll outline how you can nail them every single time.
Act Natural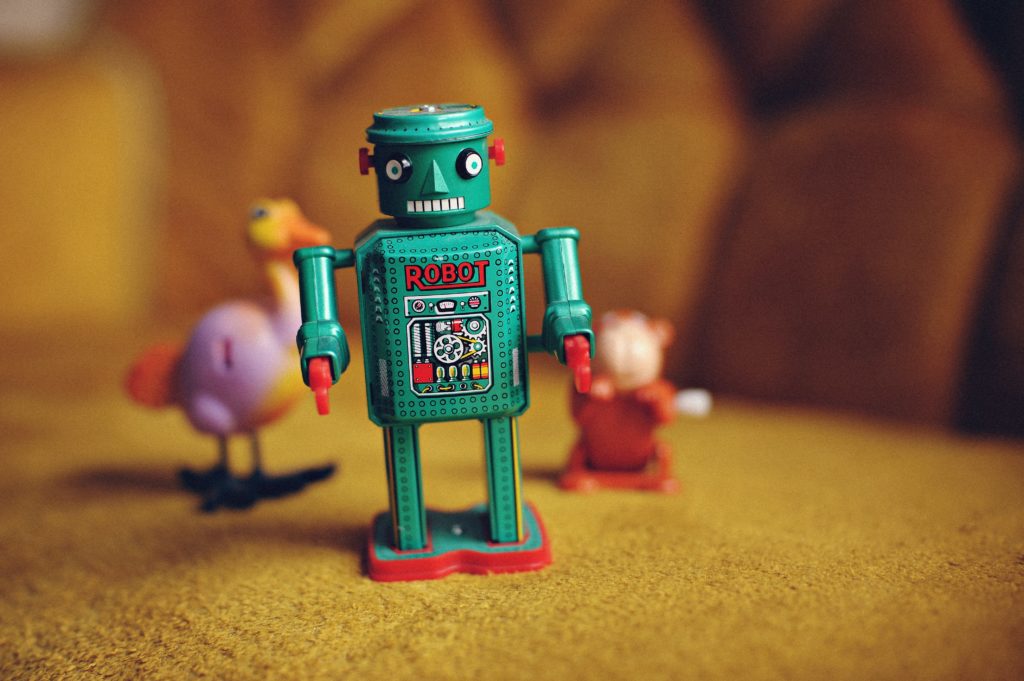 Writing with SEO and keywords in mind can sometimes lead to formulaic, robotic sounding paragraphs. It's important to strike the balance between optimised and readable. Try and adopt a more natural and conversational tone. This will help show your personality off whilst connecting with your viewers more easily.
Be, Well, Descriptive
It's no good writing an exciting, eye-catching, keyword heavy description if it doesn't actually describe the video. Don't overlook the main objective, or the whole exercise is rendered pointless!
Let your audience know what the video is going to cover, and what they will have gotten out of it by the end.
Get Excited
If your description is drab and lifeless, then people will assume your video content is as well. You don't have to go overboard with the hyperboles – if it feels disingenuous to write, it'll probably read that way to others.
But, you're publishing your content, so you clearly know it's brilliant and worth watching. Demonstrate this in your description, and your excitement will be contagious.
Keywords
If you're unfamiliar with SEO, analytics and keywords, don't panic. Although this stuff can appear daunting at first, the concept is pretty straightforward.
Keywords are basically search terms that people use to find content. You should carry out some keyword research to find out what people are regularly searching. This will let you know which words to incorporate into your titles and descriptions.
Using the right keywords will help your video be found by your target audience, resulting in a tasty amount of views. Each keyword should be repeated two or three times – this lets the YouTube algorithm know you're trying to rank for those words.
Hashtags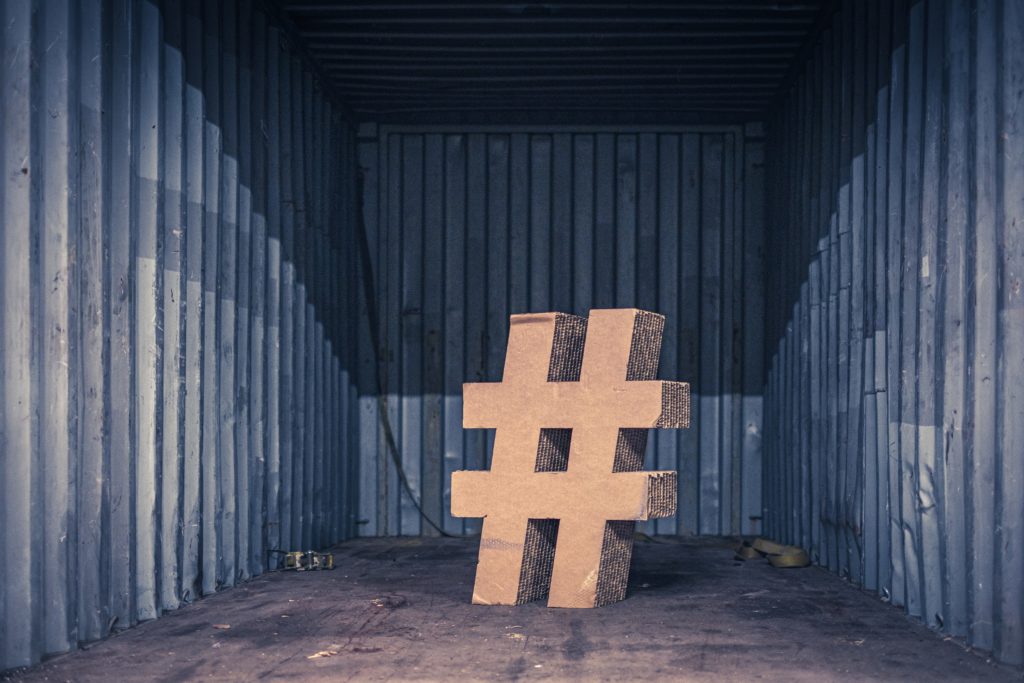 Similar to keywords, hashtags lets the YouTube algorithm know what your video is about, as well as people searching for content. Rather than covering your description in hashtags, like you might on Instagram, choosing a 2 or 3 main ones is best.
Use Timestamps
You can use YouTube chapters to break up your content and make it easy for viewers to skip to relevant sections. Adding timestamps to your description also enables them to jump to desired moments.
This helps viewers to further know exactly what they can expect from your video, reducing the chances of them exiting altogether in search of something else.