Collection Highlight | The Synchedin Halloween Store
Welcome, one and all, to the first annual Synchedin Halloween Store. You'll find everything you need for your content and more. A bump in the night, or a terrible fright, and more than a smidgeon of gore!
Sorry, rhyming is Christmas, isn't it?
It's spook season, well and truly. That means the scary, creepy Halloween content is a'flowing. If you've been working on a horror film project, or maybe some seasonal vlogs for your YouTube channel, step into the Synchedin Halloween Store!
This curated collection plays host to some of the best creepy sound effects, ghostly stock images, royalty free Halloween music. The only thing you won't find in this Halloween store is a decent fancy dress costume.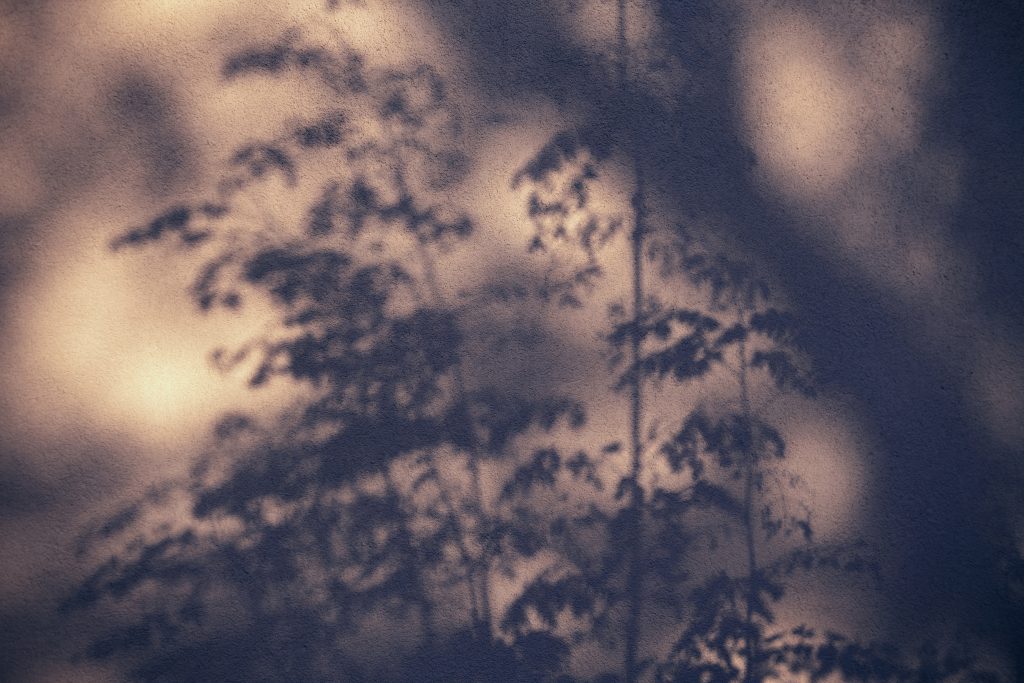 Stream all tracks for free, and play in the background of livestreams and videos. Give your zombie apocalypse let's play content that extra frightening edge with a scary soundtrack, all with the sync license covered. With a mix of free images and sound effects on offer too, we promise this is no trick!
Treat yourself to a wide variety of high quality assets, ideal for all kinds of Halloween videos. Whether you're promoting a business, advertising a service, or just getting creative with a podcast (yes, you can use it all for podcasts too!), this is your one-stop Halloween shop.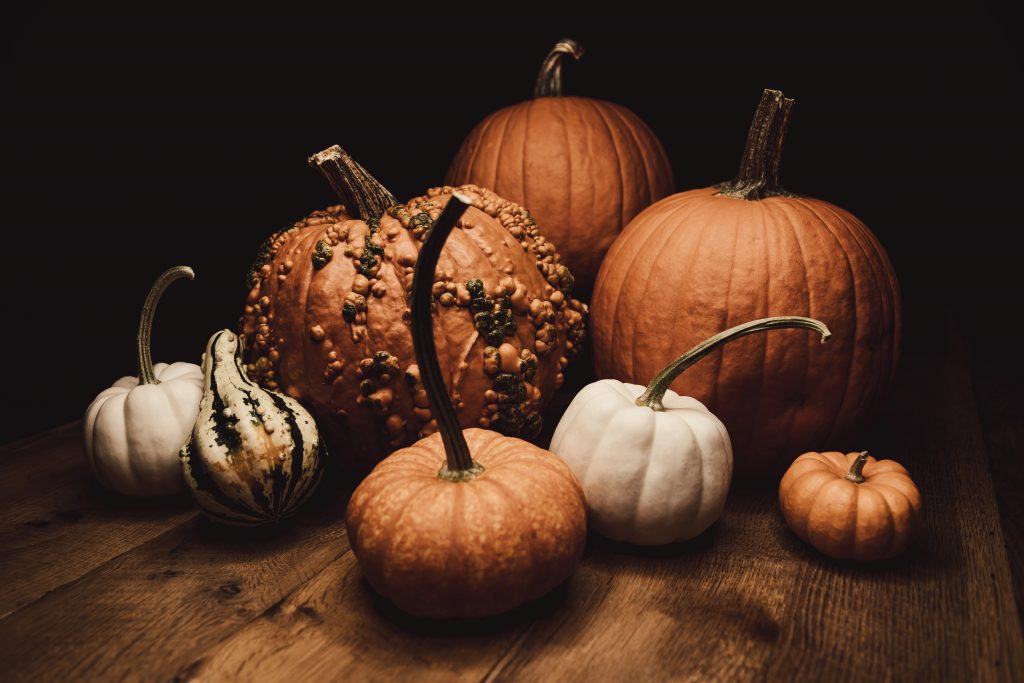 Heeere's Synchedin
Grab your pumpkin carving knife, camera, and a set of fake fangs, and sign up to Synchedin now!
Check out this eerie sound effects show reel of all our favourite freaky Foley.
Get access to unlimited downloads of all images or sound effects, both royalty free and creative commons, from just $3.99 per month. If you want to download any or all the music from the Synchedin catalogue, subscribe from a mere $4.99 per month!
Once downloaded, assets are yours to use to keep and use in perpetuity. This means your spooky content can haunt viewers forever and ever, mwhahaha!